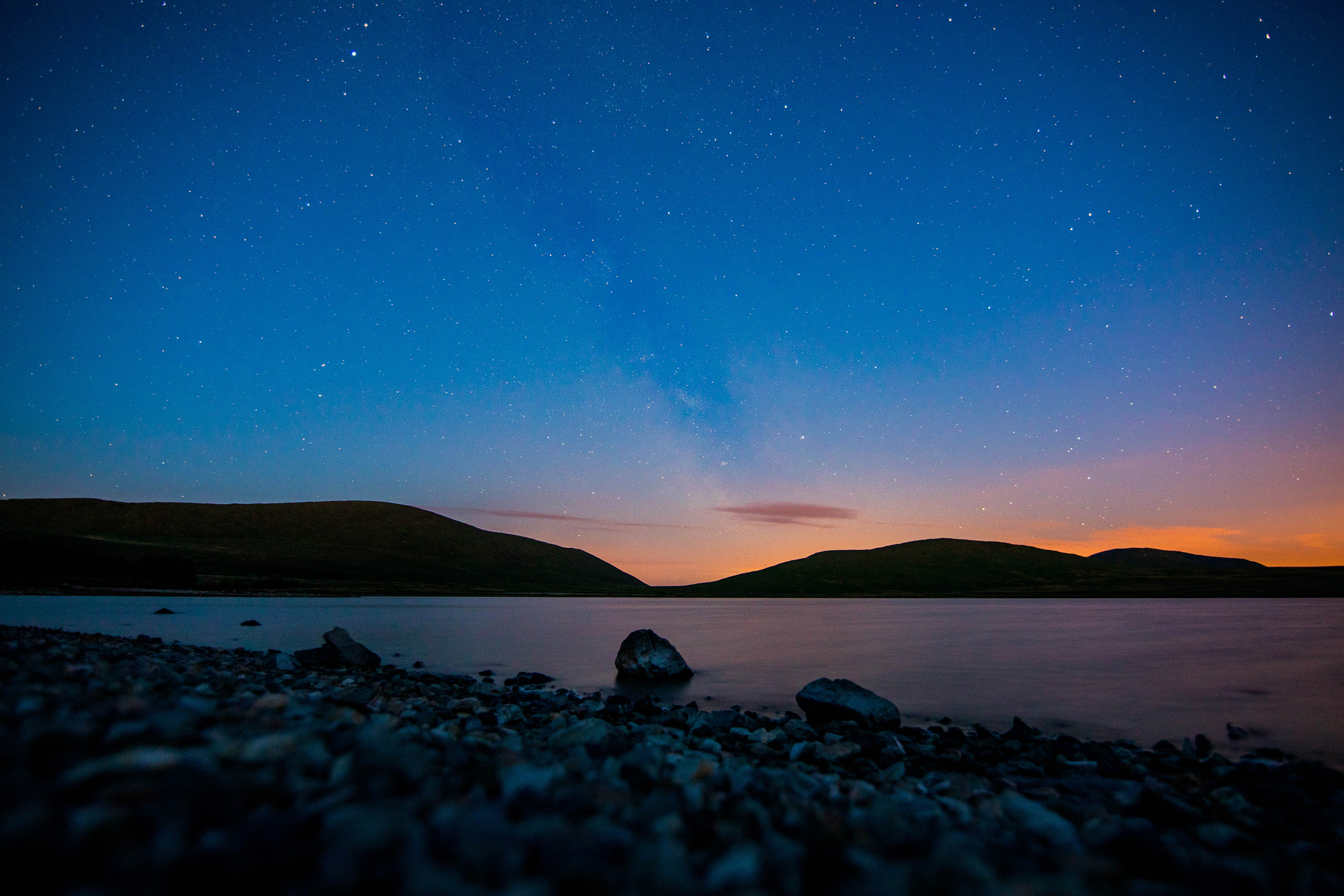 Take an Online Retreat with Alan Wallace
JOIN NOW
You're invited to join us today for a new experience: an online retreat with Alan Wallace.
We hope this finds you and your loved ones healthy and well during this challenging time!
Over the last two weeks we've been in touch with Alan Wallace and his team, who had to cancel Alan's annual two-month retreat in Italy because of the prevalence and impact of coronavirus.
We, Alan, and his team all wanted to see how we might make the best of this situation—and we're now excited to announce our first-ever online retreat with Alan.
We're pleased to be able to offer you a $52 discount to join now as an All-Access annual member for $247 (full price: $299) and get a full year of access to the Wisdom Experience. As an All-Access member, you'll be able to take part in the online retreat, which starts April 2nd.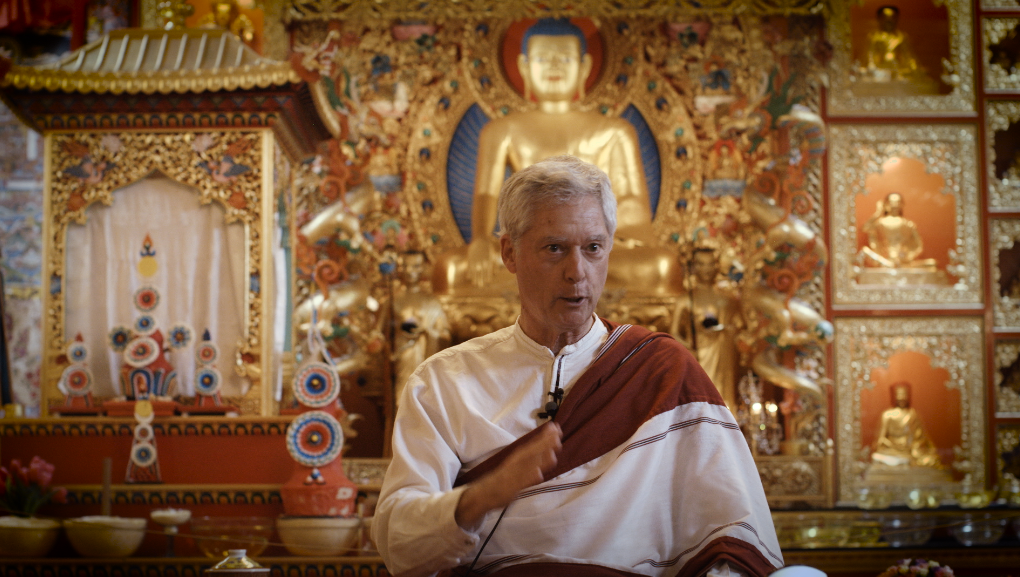 Details about the retreat
For the months of April and May, Alan Wallace will be recording daily video teachings and guided meditations. Each day of recordings will be available the following day for you to watch.
The retreat will be focused on Dudjom Lingpa's famous text, The Vajra Essence: From the Matrix of Pure Appearances and Primordial Consciousness, a Self-Emergent Tantra of the Nature of Existence.
There will also be teachings from two other teachers, Eva Natanya and Glen Svensson. This will give you a similar experience to being on retreat with Alan, without the current risks of group gatherings.
How to join
If you sign up for an All-Access annual account, you can join us right now for the online retreat with Alan—and we'll be offering you discounted price of $247 instead of the full price of $299.
That's just $16.58 per month for another year of access to hundreds of hours of video teachings and thousands of pages of dharma books—over $10,000 worth of content, for just $16.58 a month.
This includes 10 online courses that Wisdom has previously created with Alan. That's over 300 hours of video teachings, and many hours of guided meditations as well. The retreats center around dzogchen, shamatha, and other key areas of practice. They include recordings of the last few retreats in Italy.
There will also be lecture series from Alan on the Wisdom Experience and live Q&As, and you can read many of his books online, as well. You get all of this, and much more (100+ other books, 10+ other courses, podcasts, videos, etc.) as a member of the Wisdom Experience—and your membership dues support Wisdom's nonprofit mission.
Schedule & video recordings
Alan will be teaching 6 days a week (taking Sundays off), from April 1 to May 26. Each day's recordings will be uploaded at the end of the day. There will be about 3.5 hours of video content per day for you to watch, and you'll have ongoing access to this content as a member of the Wisdom Experience.
After the retreat is over, the video teachings will join our queue to be released as weekly Dzogchen teachings from Alan. These videos be available as videos within the Wisdom Experience, for All-Access members only.  
Choose a Membership Plan
Save 20% by subscribing to a yearly membership.
| | |
| --- | --- |
| | All Access Annual |
| Read many beloved Wisdom books, including 7 by Alan Wallace, online | |
| Members-only sales | |
| Exclusive video content, including full-length feature films and documentaries such as When the Iron Bird Flies, Sky Burial, & more | |
| Lecture series with teachers, incl. Q&As | |
| Access to many Wisdom Academy online courses, including Buddhist Philosophy In Depth, Introduction to Dzogchen, Manual of Insight, & more | |
| Exclusive members-only Wisdom Academy courses such as Open Mind with B. Alan Wallace | |
| | |
| | JOIN |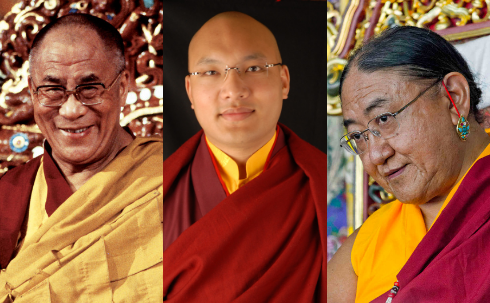 A Wealth of Buddhist Teachings
Whenever you want, you can read the most profound teachings from the Dalai Lama, the Karmapa, the Sakya Trichen, and many other powerful teachers. New books added every week!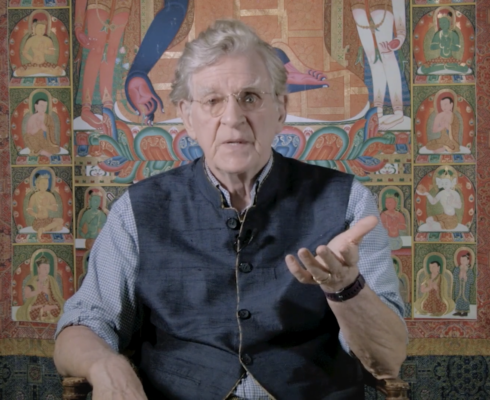 Wisdom Academy Online Courses
All-Access members can take part in an exclusive selection of Wisdom Academy courses as part of their membership, getting access to $2,000+ worth of content (and growing) for just $299 a year. This means you can take 10+ courses for just a little over the cost of one.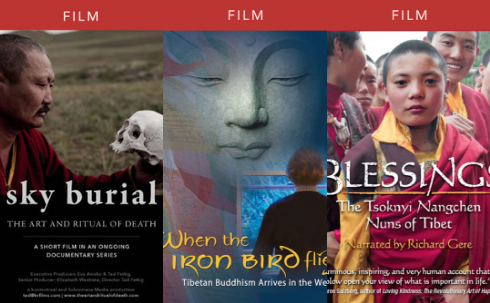 Netflix for Buddhists
Think of it as Netflix for Buddhists: hundreds of hours of exclusive, ad-free Buddhist video content with the most beloved Buddhist thinkers and teachers. Plus members get access to our filmed lecture series when they're first released; All-Access members get ongoing access to the lecture series. Films are available to All-Access members.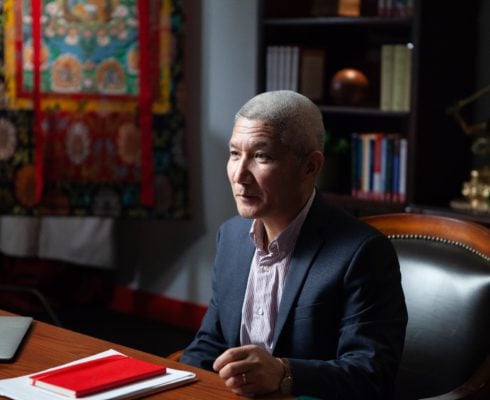 Wisdom Masterclasses
Our Masterclass courses feature beautifully-produced videos that will teach you the skills you need to enhance and advance your understanding of Buddhism. Our first Masterclass, produced in partnership with the Tsadra Foundation, is Translating Tibetan with Thupten Jinpa, His Holiness the Dalai Lama's principal English translator.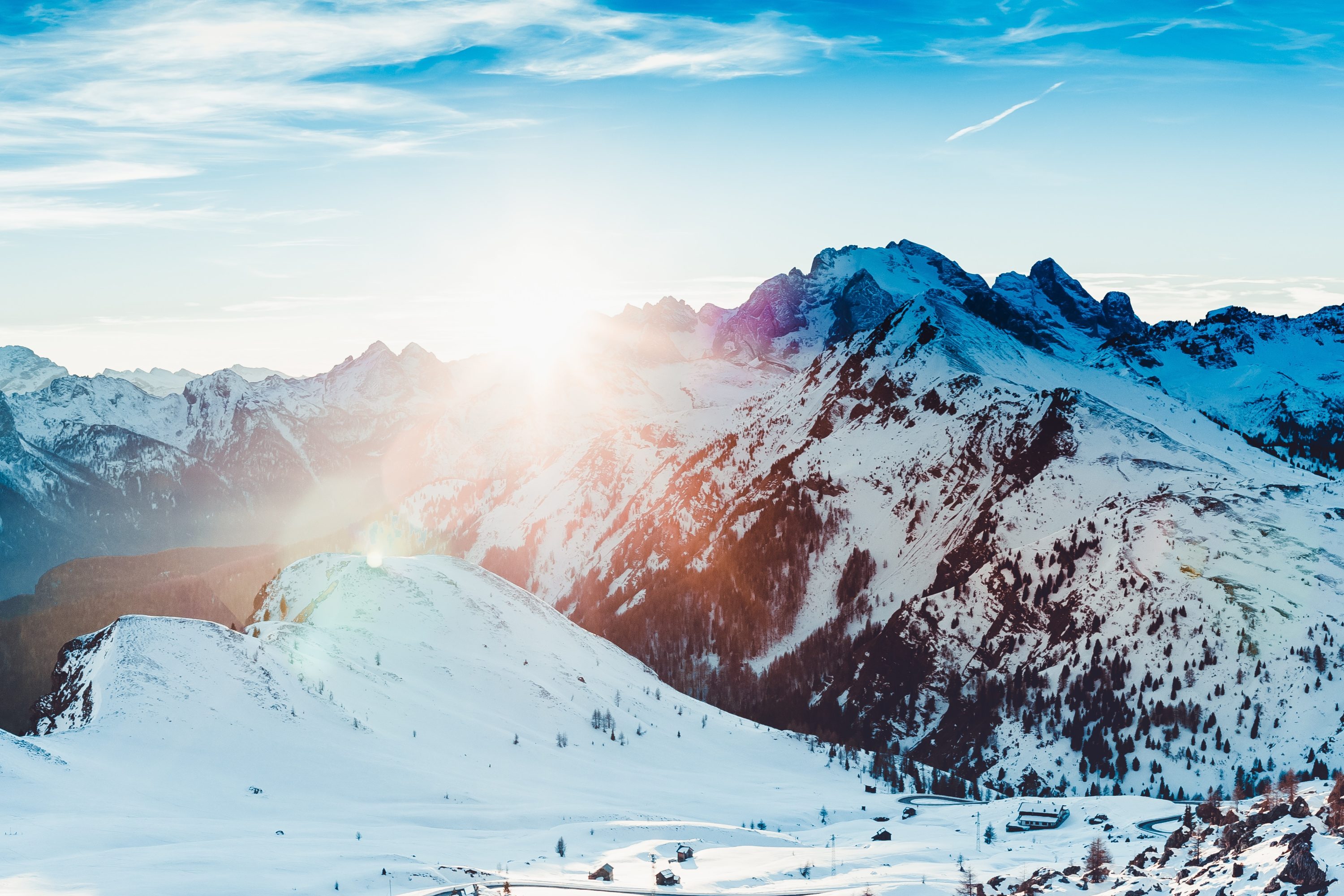 Benefits of Joining
Take Wisdom Academy Courses
All-Access members can take an exclusive selection of Wisdom Academy courses, including some only available to members. Certain courses will be made available to Plus users.
Access Wisdom Books
Read many of our books, any time you want, on the Wisdom website.
Support Your Favorites
"Like" books, videos, and more to show your support for your favorite teachings and authors.
Build Your Own Library
Add to your library anything you want to save, building a personalized collection
Members-Only Offers
Get access to members-only offers and sales.
Chat with Your Favorite Teachers
All-Access members can join intimate live video chats with your favorite teachers and get your questions answered.