Below you can find more information about the teaching assistants who are supporting students in the online course Beyond Distraction.
---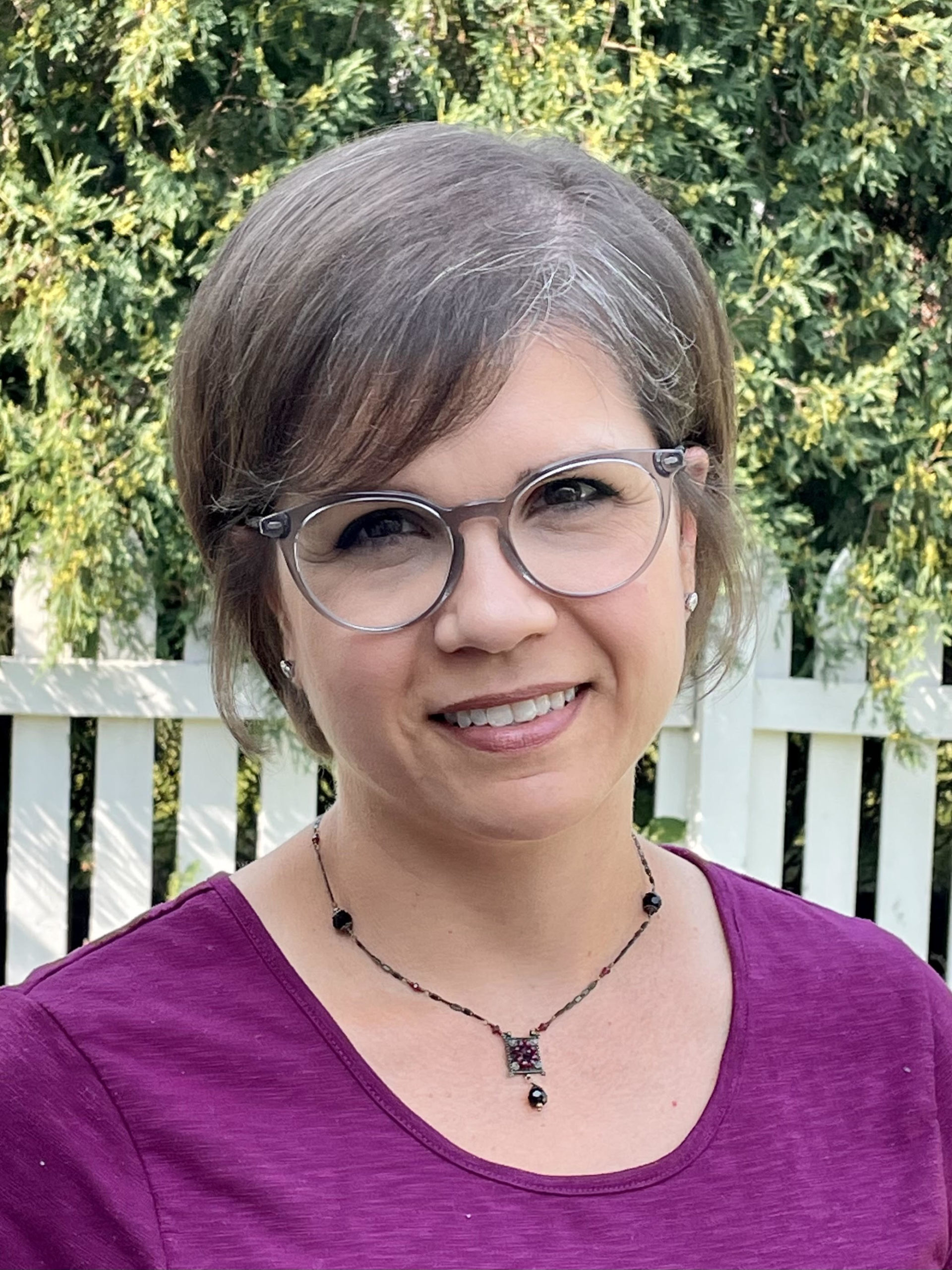 Kathleen Karpinski Ngo
Kathleen Ngo was introduced to meditation by her Montessori preschool teacher when she was four years old. Her meditation practice accelerated in 2004 when she began teaching a mindfulness meditation program for clients at the clinic where she was a social worker. This experience with secular mindfulness quickly ignited an interest in Buddhism, an exploration that blossomed into a deep and fulfilling spiritual practice grounded in early Buddhist teachings.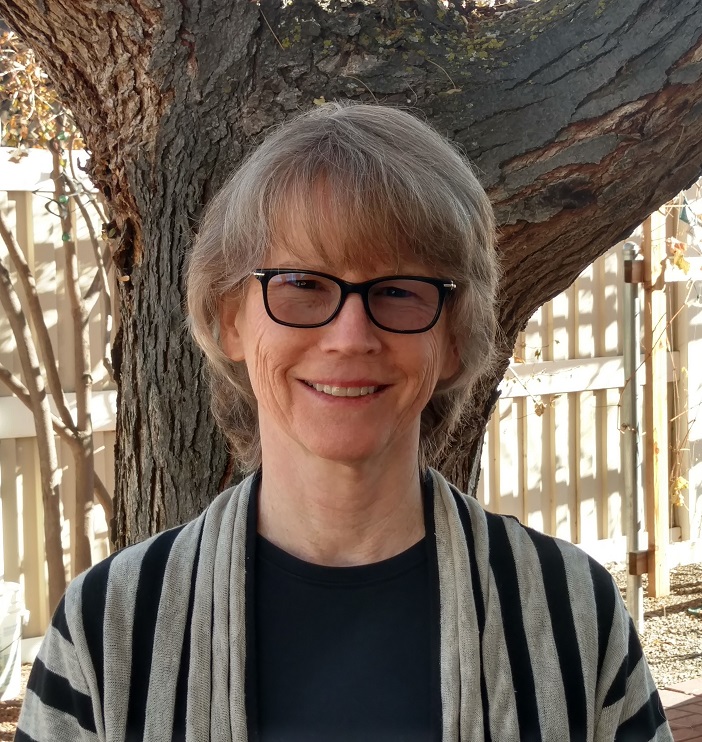 Janet Taylor
Janet Taylor began practicing in the Theravada tradition in 2006. Her meditation practice combines mindfulness, concentration, and investigation. She believes a concentrated mind is the sharpest tool for deepening insight. She's accumulated 167 days of silent retreat practice, with Shaila as her primary teacher, and has dedicated many months to sutta study. She's also dedicated longer periods of practice to contemplating the 32 body parts and the 4 elements. Janet retired from a career as a technical writer and editor and now spends her time making sculpture at her home studio in Grand Junction, Colorado.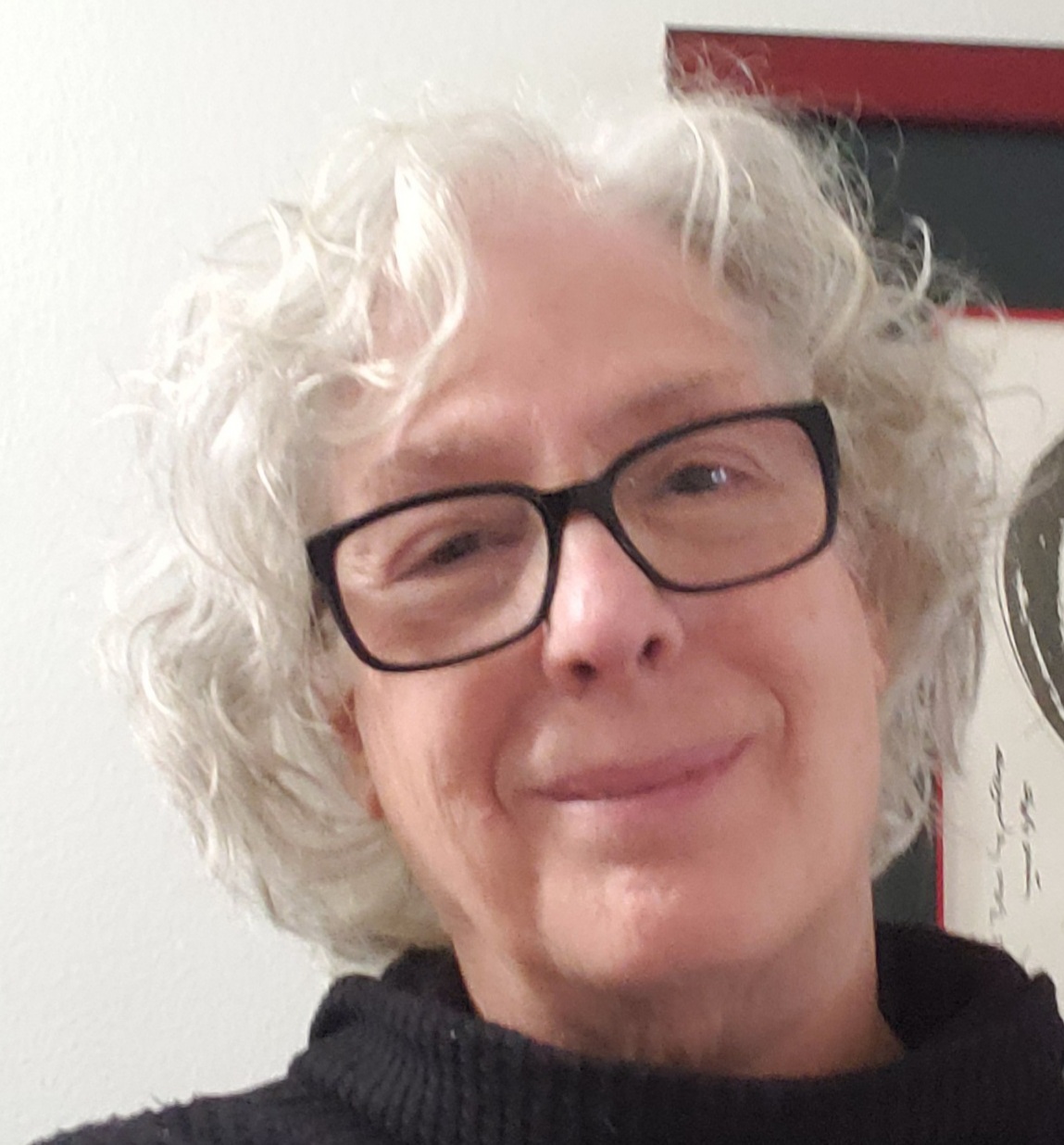 Deborah Ventura
"Hello, my name is Deborah.  I have been meditating for many years. For the last ten years I have been part of meditation group in California.  In the past few years, I have been benefitted greatly from being part of the Bodhi Courses team.  Dharma study has a profound impact on my daily life and meditation practice, so I am grateful to study again with Shaila and all of you. It is a privilege to have access to the Buddha's teachings, and I look forward to exploring the course material with you. I am confident that the materials and our discussions will help to deepen my practice. May our good intentions be fulfilled."