Jeanne Malmgren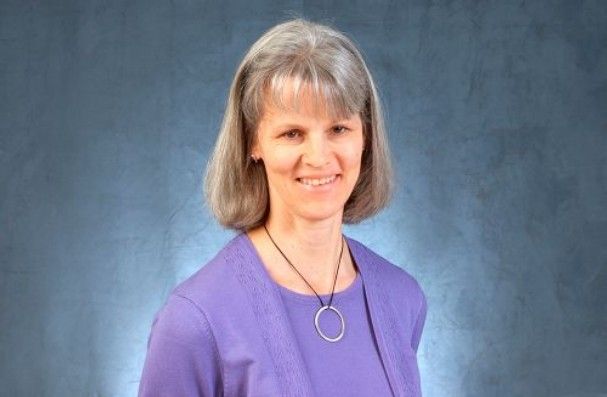 After a long career in journalism, Jeanne Malmgren earned a Master's degree in Clinical Mental Health Counseling and now has a private practice of psychotherapy. She also writes about healing arts, teaches classes and workshops in mindfulness, and leads meditative hikes in the Blue Ridge Mountains of South Carolina, where she lives.
Books, Courses & Podcasts
Journey to Mindfulness
Bhante Gunaratana—Bhante G., as he is affectionately called—is one of the most beloved Buddhist teachers in the West.
This expanded anniversary edition of Journey to Mindfulness includes five new chapters in which Bhante G. reflects on the impact of the tsunami that struck his homeland in 2004 and his subsequent appearance on the Larry King Show, his brief experiment in ordaining nuns at his monastery, as well as intimate reflections on the loss of family members, and his own aging and infirmity. He provides an inspiring example of what it means to live a life in alignment with the Buddhadharma.
"Like the stories of the wisest and kindest of grandfathers. A joy to read."—Sylvia Boorstein, author of Pay Attention for Goodness' Sake
"Tremendously inspiring. It both breaks down illusions and over-idealism about Buddhism and gives a vision of how to attain the highest in our lifetimes. An old, humble monk reflecting on his arrogant youth has invaluable lessons for all of us."—Sumi Loundon, author of  Sitting Together
Inspirational, charming, and delightfully accessible—we are left with the image of a good man who has lived an extraordinary life, and that this kind of life is within reach of all of us."—Branches of Light
"This plain-English look back at years of an a mixture of adversity, humility, and hard-won wisdom tells an engaging story that non-Buddhists can appreciate as well as Buddhists."—Publishers Weekly