Mark Morse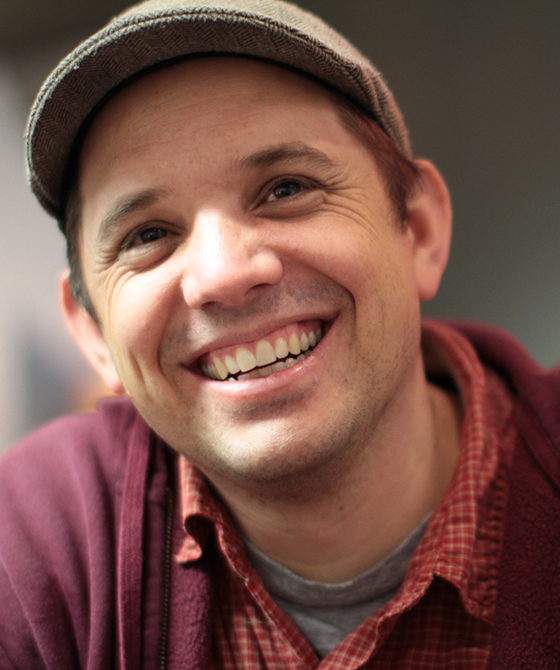 Illustrator Mark T. Morse lives in the Pacific Northwest with his wife, three daughters, and pug (who may bear some resemblance to the canine companion depicted in the book). His art-making life stretches back as far as he can remember, with his first art lessons coming from his artist father. Professionally, Mark works as a storyboard and conceptual illustrator at a digital consulting agency. Reflection on the stories and conundrums of Zen often occupy his personal creative efforts. He lives in Snohomish, WA.
Books, Courses & Podcasts
The Story of Mu
In the beginning, before the beginning, there was Mu.
And Mu was Mu and that was that and it was good.
This lush, beautifully illustrated narrative breathes humanity and warmth into one of the most famous and enigmatic koans of the Zen tradition.
The Story of Mu uses luminous illustrations and a mythic narrative structure to convey the great potential for peace and enlightenment that we all carry hidden within ourselves. Shot through with ineffable "thisness and thusness," Mu spins a visually rich, cosmogonic fable about the origins of the universe of space, time, matter, and life. It also touches something lost but always present within the human heart: an awakeness that is without flaw, from the beginning before the beginning.
Includes a complementary essay from Zen teacher James Ishmael Ford.
Click here to flip through The Story of Mu.