Below you can find more information about the assistant teachers who are supporting students in the online course the Foundations of Mindfulness, taught by Ven. Bhikkhu Anālayo.
---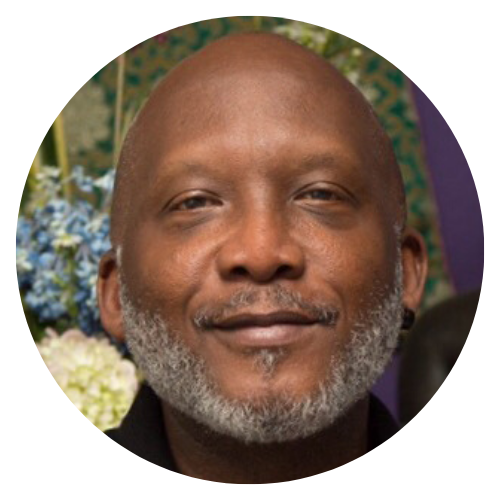 Devin Berry
Devin Berry has been meditating for over 20 years. His practice is primarily informed by the classical teachings of early Buddhism and the Insight Meditation tradition. He has undertaken many periods of silent long-term retreat practice. Devin completed the Dedicated Practitioners Program at Spirit Rock Meditation Center, where he is a visiting teacher. He is currently in the 2017-2021 Insight Meditation Society Teacher Training Program. Devin served as a core leader with San Francisco POC Insight Sangha. He is a community teacher at East Bay Meditation Center in Oakland, CA where he co-founded the teen sangha and the Men of Color sangha. Devin currently serves on the Board of Directors of Insight World Aid. He has recently relocated to Western Massachusetts and teaches nationally.
Devin is passionate about the power of witnessing and storytelling as a liberation tool. He is deeply committed to the personal and collective liberation of marginalized communities knowing that through the integration of reflection and insight, clarity and wisdom give rise to wise action.
---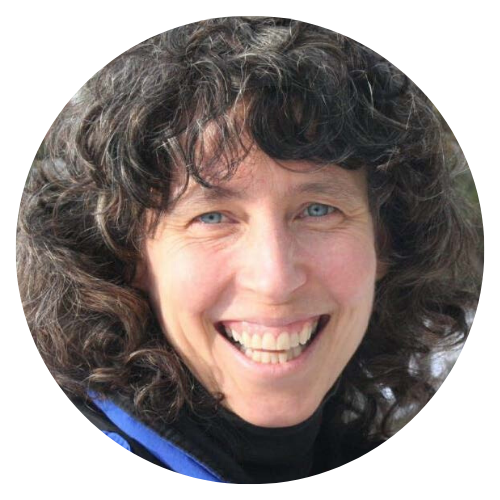 Jeanne Corrigal
Jeanne Corrigal has been practicing Insight Meditation since 1999, and is a graduate of Spirit Rock's Dedicated Practitioner and Community Dharma Leader Programs. She is deeply drawn to metta practice, and to Nature as a teacher.  One of her great joys is serving as Guiding Teacher for the Saskatoon Insight Meditation Community.  She is a participant in the 2017-2021 IMS teacher training program.
Jeanne is a member of the mixed heritage Métis Nation, one of three Indigenous communities recognized in Canada. She is trained in Indigenous Focusing, and feels a great resonance between the Indigenous and Buddhist teachings.  One of her first teachers in loving presence was Cree Elder Jim Settee, and she has spent 20 years teaching with Jim and his legacy.
---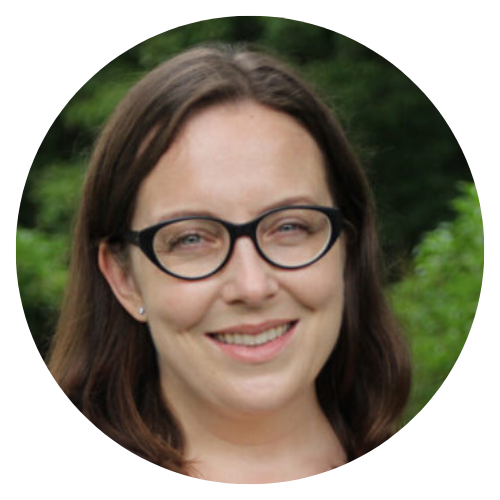 Rachel Lewis
Rachel Lewis is a participant in the 2017-2021 IMS Teacher Training Program, as well as a graduate of Spirit Rock's Dedicated Practitioners Program and Community Dharma Leaders training. She began practicing meditation while completing her physics PhD at Yale. She has spent over 450 nights on silent retreat since 2003, including two three-month retreats. She developed a songbook of Buddhist music including her own choral arrangements of traditional chants. She currently serves on the Board of Directors of Insight World Aid. She has taught classes and retreats in British Columbia since 2010, including at a prison and in Vancouver's Downtown East Side.
---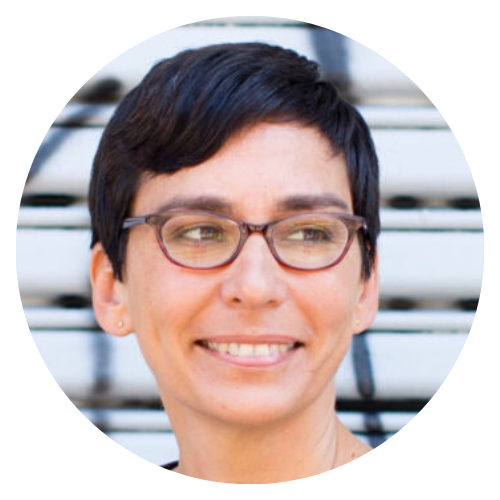 Tara Mulay
Tara Mulay has practiced Insight Meditation since 2003. She has undertaken numerous intensive retreat practice periods in the United States and Myanmar. She is a graduate of Spirit Rock Meditation Center's Community Dharma Leaders Program and is currently participating in Insight Meditation Society's 2017-2021 teacher training program. In 2016, she co-founded the San Francisco People of Color Insight Sangha. She remained a core teacher with the group until the spring of 2019, when she relocated to Western Massachusetts. Tara currently serves on the Board of Directors of Insight World Aid. Her root tradition stems from the teachings of Mahasi Sayadaw.
She has gratefully drawn influence from many other teachers within and outside of the Mahasi lineage, including Howard Cohn, Kamala Masters, Gil Fronsdal, Joseph Goldstein, Sayadaw U Tejaniya, and Ayya Anandabodhi. Tara practiced criminal defense law in California for over 20 years, and her dharma offerings often reflect a focus on daily life practice, including in the realms of work and livelihood. Tara is of South Asian (Indian) descent. She felt initially drawn to dharma practice upon encountering the Buddha's teachings rejecting social caste as a measure of worth and of capacity for awakening. She believes classical Buddhist practices, designed to cultivate compassion, non-greed, non-hatred, and non-delusion, are uniquely potent vehicles for empowering people in marginalized communities and effecting social change. She is also the Interim Guiding Teacher of Insight Pioneer Valley in Easthampton, Massachusetts.
---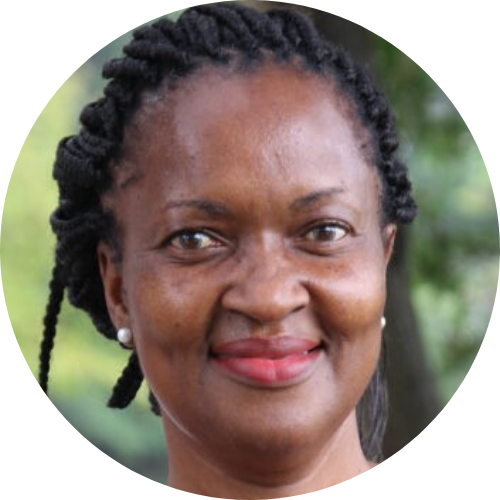 Nolitha Tsengiwe
Nolitha is a guiding teacher at Dharmagiri in KZN , South Africa. She is a psychologist trained in trauma work (SE and EMDR) and an Executive Coach. She has been a meditation practitioner for over 20 years under Kittisaro and Thanissara, who are the founders of Dharmagiri Buddhist Center. Nolitha completed CDL4 ( Community Dharma Leadership) at Spirit Rock Meditation Center and is currently in a 4-year program in meditation teacher training with the Insight Meditation Society. She is a mentor for meditation teacher training with Sounds True. Nolitha facilitates Race work using Insight Dialogue (Relational Mindfulness).