Below you can find more information about the assistant teachers who are supporting students in the online course the Foundations of Mindfulness, taught by Ven. Bhikkhu Anālayo.
---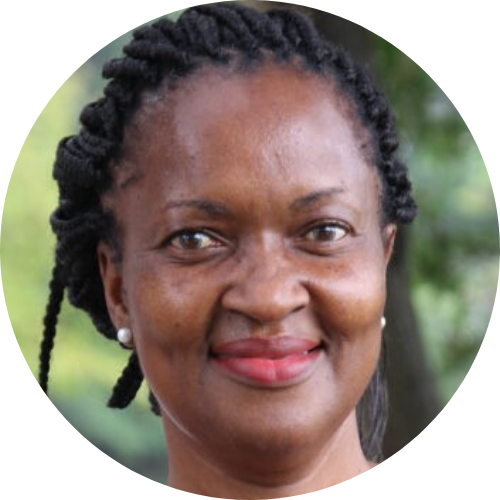 Nolitha Tsengiwe
Nolitha is a guiding teacher at Dharmagiri in KZN , South Africa. She is a psychologist trained in trauma work (SE and EMDR) and an Executive Coach. She has been a meditation practitioner for over 20 years under Kittisaro and Thanissara, who are the founders of Dharmagiri Buddhist Center. Nolitha completed CDL4 ( Community Dharma Leadership) at Spirit Rock Meditation Center and is currently in a 4-year program in meditation teacher training with the Insight Meditation Society. She is a mentor for meditation teacher training with Sounds True. Nolitha facilitates Race work using Insight Dialogue (Relational Mindfulness).
---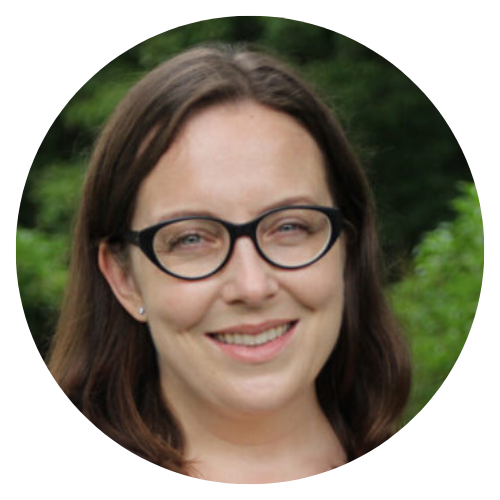 Rachel Lewis
Rachel began practicing insight meditation in 2003, while completing her physics PhD at Yale. Since 2011, she has taught dharma and meditation classes and retreats in British Columbia and beyond. She completed the IMS/IRC 4-year teacher training in 2021, and is a guiding teacher of the British Columbia Insight Meditation Society. Her dharma teaching interests include the power of music, humor, and creativity to increase our capacity for learning, as well as the way that practice supports and is supported by social justice work.