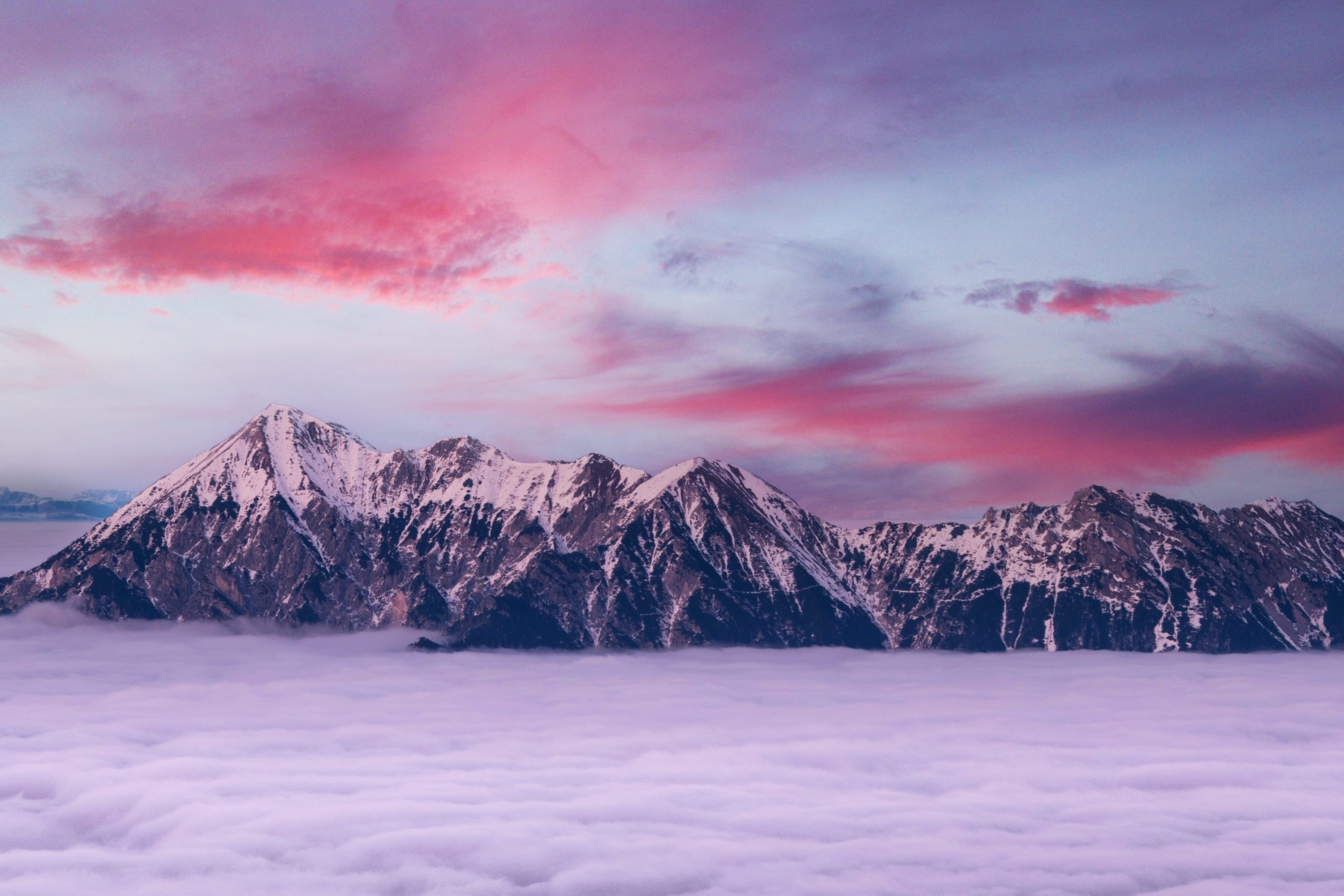 The Vajra Essence, Part 3
An Online Retreat with Lama Alan Wallace
Join Now
You're invited to join us for an online retreat with Lama Alan Wallace.
Wisdom is very pleased to be once again offering access to a two-month online retreat with Lama Alan, exploring the Vajra Essence. This retreat consists of 1-3 videos uploaded daily from April 1 – May 31. The retreat is available to All-Access annual members of the Wisdom Experience who meet the prerequisites, and while All-Access is currently closed and not accepting new members, we're pleased to offer participants who partook in the previous two Vajra Essence retreats through SBI's audio stream or Wisdom's video recordings the ability to sign up for an All-Access annual membership in order to partake in this year's retreat.
Wisdom is honored to be able to offer these teachings in partnership with our friends at the Santa Barbara Institute. As in previous years, this retreat will be offered by SBI for the audio stream and downloadable audio version of the retreat. To learn more about the audio stream option from SBI, click here. Many participants find it helpful to register for both the video and audio versions of the retreat.
We're also pleased to be able to offer you a $50 discount to join now as an All-Access annual member for $247 (full price: $297) and get a full year of access to the Wisdom Experience.
If you are already an All-Access annual member, please go to this page to register for the retreat.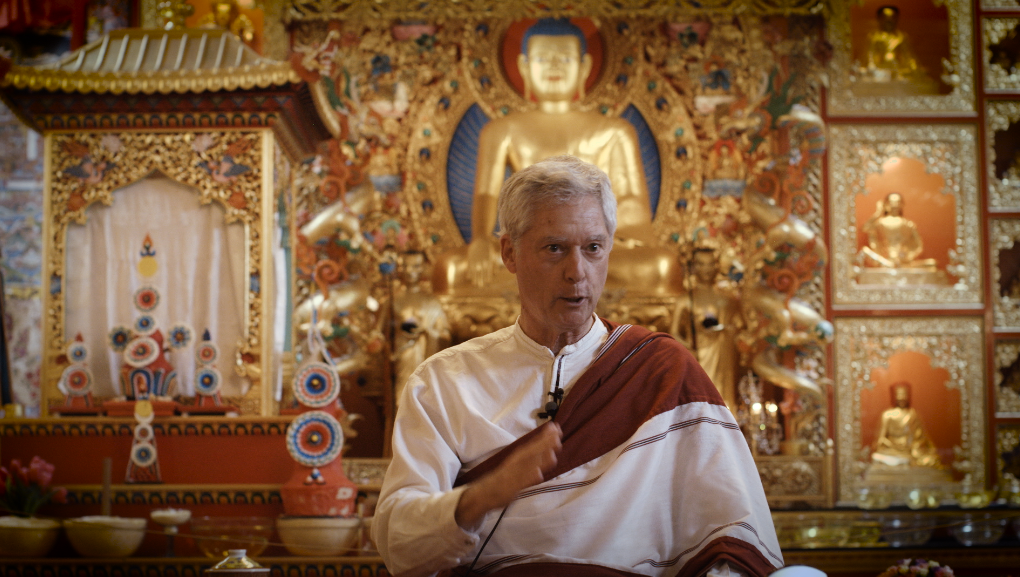 Details about the retreat
For the months of April and May, Lama Alan will be recording daily video teachings and guided meditations. Each day of recordings will be available the following day for you to watch.
The retreat will be focused on Dudjom Lingpa's famous text, The Vajra Essence: From the Matrix of Pure Appearances and Primordial Consciousness, a Self-Emergent Tantra of the Nature of Existence.
During this eight-week retreat, Lama Alan will grant an oral transmission and commentary to Düdjom Lingpa's revealed treatise, The Vajra Essence, picking up where the second Vajra Essence retreat left off last May, beginning with the section on "Determining the Characteristics and Qualities of the Ground." During the prior 8-week retreats, we covered the first three phases and part of the fourth phase of this masterpiece, in which the Lake-Born Vajra gives complete teachings on achieving śamatha and vipaśyanā and on identifying pristine awareness. As we return to Phase 4, the Lake-Born Vajra had already pointed out that after you have ascertained the view of emptiness, you must reveal the nature of the ground, Samantabhadra. For this, there are two possibilities:
1. directly identifying it in your own being by practicing the Great Perfection alone,
2. identifying it in dependence upon the expedient path of the stage of generation.
This is followed by a detailed explanation of core elements of the stages of generation and completion practice as viewed from the perspective of the Great Perfection. We return to this section of the text that begins with generating the wrathful mandala and the actualization of oneself as the supreme basis of emanation of all wrathful beings, Heruka, in union with his divine partner, Ākāśāmukhī.
During this retreat, co-teacher Glen Svensson will lead two sessions each week and provide background material, a review of the prior day's material and guided meditations pertaining to the topics discussed in the text. His review sessions will be on Thursdays and Sundays. Listening to these teachings is strongly recommended for everyone participating in this retreat. Additionally, co-teacher Eva Natanya (Yangchen Osel) will lead several 1 hour to 1.5 hour sessions each week, on a flexible schedule.
Senior students of Lama Alan will moderate a 2022 8-week retreat Facebook Group for our virtual sangha to discuss or ask questions, find a buddy, and have support. An invitation to join the group will be sent to within a few days of registering for the retreat.
Important Note
Due to the nature of the teachings, the content of this retreat is available only to students who have met a certain number of requirements. Lama Alan has provided the following list of prerequisites for taking this retreat:
1. Having received some Vajrayana empowerment (if you have not, Lama Alan recommends this empowerment from Garchen Rinpoche which can be taken online: Empowerment video and Sadhana link)
2. Having listened to the teachings of the previous two Vajra Essence retreats (part 1 and 2), either through the Wisdom videos or SBI audio, or agree to do so before listening to this retreat.
3. Out of reverence for the integrity of this lineage, being committed to receiving from Lama Alan the remainder of the oral transmission and commentary of TheVajra Essence. The transmission must be complete. It cannot yet be determined how many more eight-week retreats it will take to complete the text, but we expect it to be three or four.
Regarding the restricted nature of the content, Lama Alan also provides the following guidance: while completion of the five sets of 100,000 recitations of preliminary practices will not be required to participate in these retreats, applicants should have established a sound basis in understanding and practice of the foundations of Buddhism, including śamatha, the four applications of mindfulness, the four immeasurables, and relative and ultimate bodhicitta.
If you meet the requirements and would like to become a Wisdom All-Access annual member at a discounted rate, please click the join button at the top of the page.
Important: by joining and enrolling in this retreat, you confirm that the following statements are true for you: that you (1) have received some Vajrayana empowerment; (2) have listened to the teachings during the two previous Vajra Essence retreats, either through the Wisdom videos or SBI audio; and (3) out of reverence for the integrity of this lineage, commit to receiving from Lama Alan the remainder of the oral transmission and commentary of the Vajra Essence.
Benefits of Becoming a Member
As a Wisdom Experience All-Access member, you get access to over $15,000 worth of content, for just $247 a year.
This includes 13 online courses that Wisdom has previously created with Lama Alan. That's over 150 hours of video teachings from Lama Alan, and many hours of guided meditations as well. The retreats center around dzogchen, shamatha, and other key areas of practice. They include recordings of the last few retreats in Italy and two online one-day retreats with Lama Alan.
There's also a lecture series from Lama Alan on the Wisdom Experience and live Q&As, and you can read many of his books online, as well. You get all of this, and much more (125+ books, 15+ more courses, podcasts, videos, etc.) as a member of the Wisdom Experience—and your membership dues support Wisdom's nonprofit mission, for which we're deeply grateful!
Schedule & video recordings
• Lama Alan will be teaching 6 days a week (taking Sundays off), from March 31 to May 30.
• Each day's recordings will be uploaded the following day by 11 a.m. EST.
• There will be about 3-4 hours of video content per day for you to watch (including the videos from both Lama Alan and Glen Svensson), and you'll have ongoing access to this content as a member of the Wisdom Experience.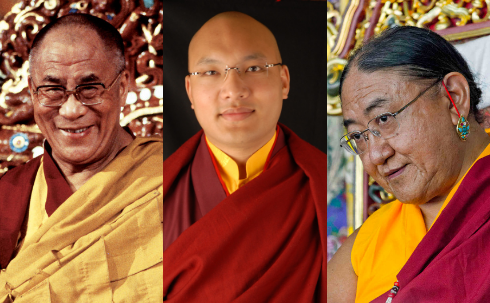 A Wealth of Buddhist Teachings
Whenever you want, you can read the most profound teachings from powerful teachers such as the Dalai Lama, the Sakya Trichen, and many more, including 10 books by Lama Alan. New books are added every month!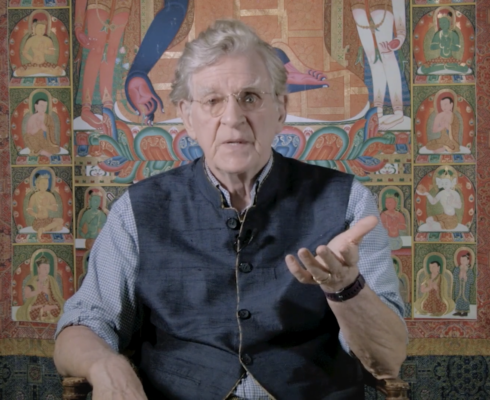 Wisdom Academy Online Courses
All-Access members can take part in an exclusive selection of Wisdom Academy courses as part of their membership, getting access to $8,000+ worth of content (and growing) for just $299 a year. This means you can take 30+ courses for the cost of one. Our Wisdom Academy courses include audio meditations, video lectures, and community forums.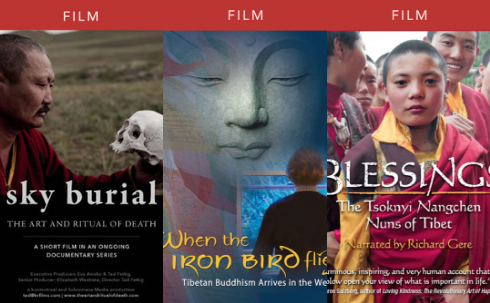 Netflix for Buddhists
Think of it as Netflix for Buddhists: hundreds of hours of exclusive, ad-free Buddhist video content with the most beloved Buddhist thinkers and teachers. Plus members get access to our filmed lecture series when they're first released; All-Access members get ongoing access to the lecture series. Films are available to All-Access members.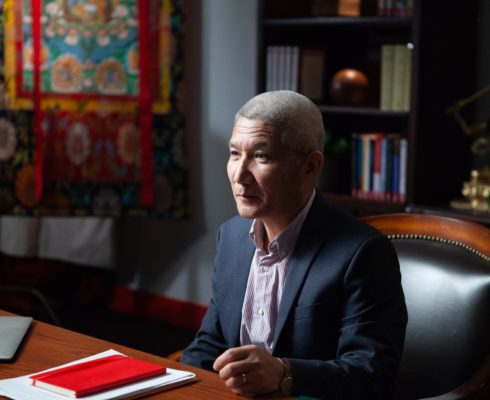 Wisdom Masterclasses
Our Masterclass courses feature beautifully-produced videos that will teach you the skills you need to enhance and advance your understanding of Buddhism. Our first Masterclass, produced in partnership with the Tsadra Foundation, is Translating Tibetan with Thupten Jinpa, His Holiness the Dalai Lama's principal English translator.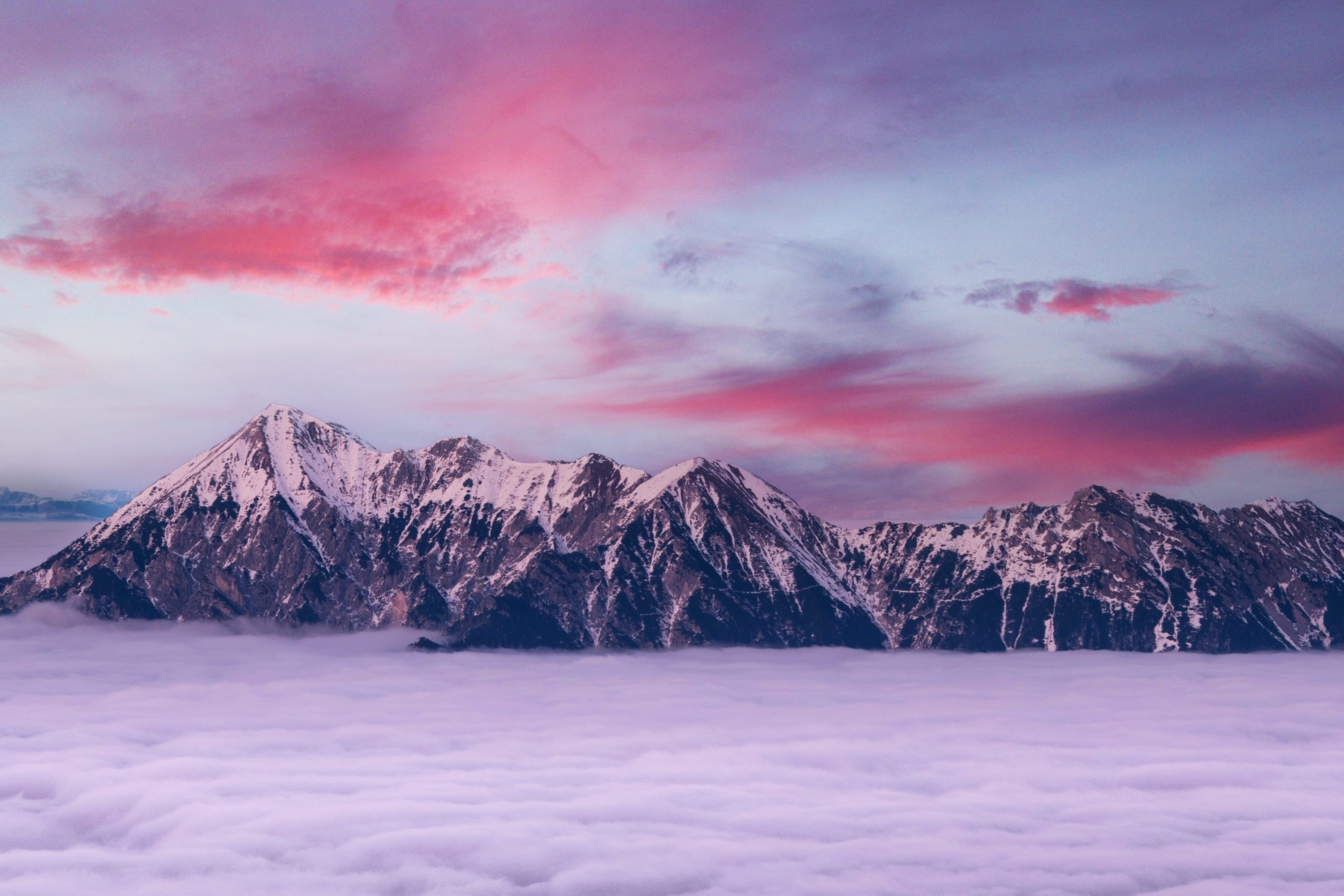 Benefits of Joining
Take Wisdom Academy Courses
All-Access members can take an exclusive selection of Wisdom Academy courses, including some only available to members. Certain courses will be made available to Plus users.
Access Wisdom Books
Read many of our books, any time you want, on the Wisdom website.
Support Your Favorites
"Like" books, videos, and more to show your support for your favorite teachings and authors.
Build Your Own Library
Add to your library anything you want to save, building a personalized collection
Members-Only Offers
Get access to members-only offers and sales.
Chat with Your Favorite Teachers
All-Access members can join intimate live video chats with your favorite teachers and get your questions answered.