Yongey Mingyur Rinpoche
Wisdom Dharma Chat
July 26, 2022 at 8:00 a.m. EDT
Join Yongey Mingyur Rinpoche for a Wisdom Dharma Chat with host Daniel Aitken on July 26, 2022, at 8:00 a.m. EDT.
***Please note this is not the usual Wisdom Dharma Chat day or time.***
Register below to join us on Zoom.
Yongey Mingyur Rinpoche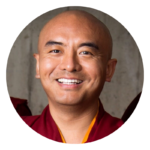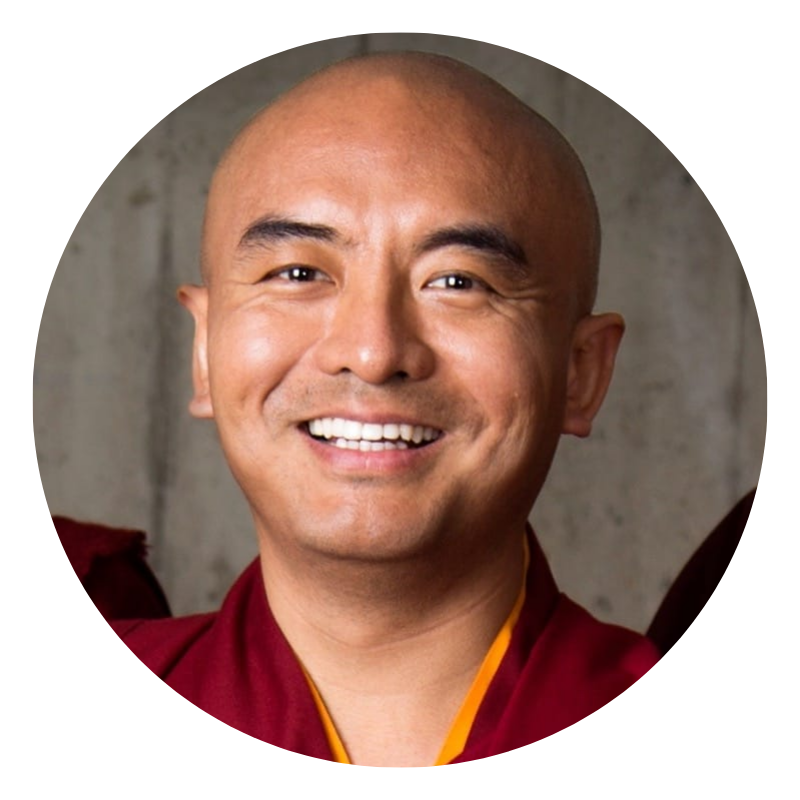 Yongey Mingyur Rinpoche is the author of two bestselling books and oversees the Tergar Meditation Community, an international network of Buddhist meditation centers. He is the son of the renowned meditation master Tulku Urgyen Rinpoche and was formally enthroned as the seventh incarnation of Yongey Mingyur Rinpoche by Tai Situ Rinpoche when he was twelve years old. When he was twenty years old, Rinpoche was appointed as the functioning abbot of Sherab Ling Monastery. In addition to his extensive background in meditation and Buddhist philosophy, Mingyur Rinpoche has held a lifelong interest in psychology, physics, and neurology. He teaches regularly throughout Europe, North and South America, and Asia.