We're excited to share what's new to the Wisdom Experience this August and hope these resources continue to provide you with moments of encouragement, joy, and peace.

During the month of August, Sleeping, Dreaming, and Dying is available to Free members and A Joyful Mind is available to both Plus and Free members.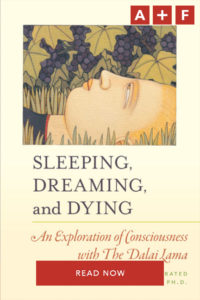 Sleeping, Dreaming, and Dying, by His Holiness the Dalai Lama
"The book is a most stimulating and informative work. . . and offers important insights for those genuinely interested in meaningful contacts between Buddhism, psychology, and neuroscience."
—The Tibet Journal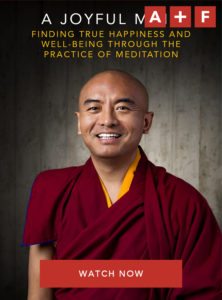 A Joyful Mind is a groundbreaking film that serves to clear up the confusion around meditation perpetuated by the media. It features the experiences of both novice and master meditators, highlighting Yongey Mingyur Rinpoche, whose teachings have touched people around the world with their clarity, wit, and personal insight into how meditation can have a positive impact on our daily lives.
Don't forget, you can invite your friends to sign up for a Free membership to join you.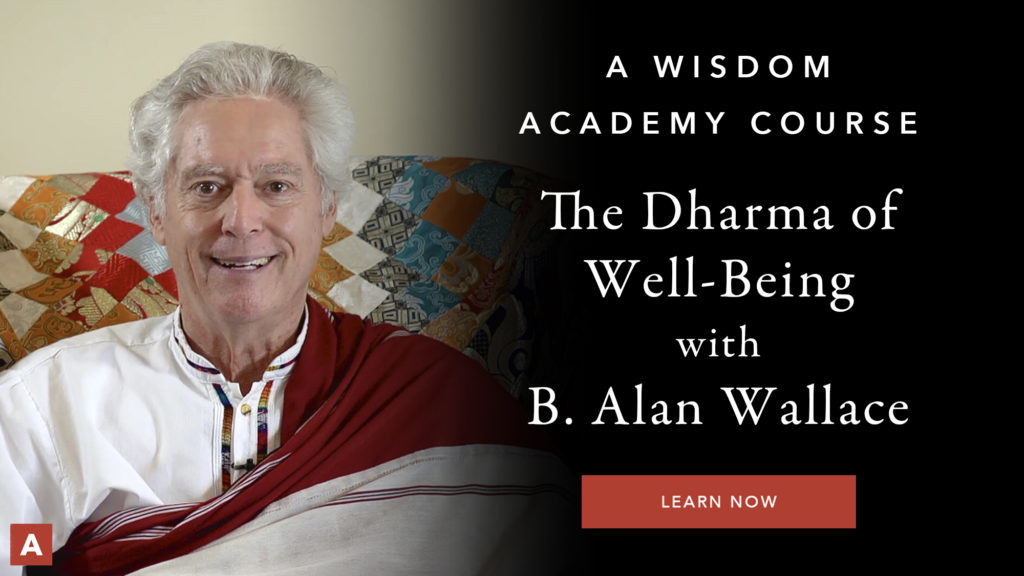 Lessons one through six of the new course The Dharma of Well-Being with B. Alan Wallace are available to All-Access members of the Wisdom Experience. The remaining two lessons will be released on Friday, August 6 and 13, respectively.
In this eight-lesson course, drawing on insights and methods from both the Buddhist tradition and Western psychology and philosophy, B. Alan Wallace invites you to investigate the causes of both genuine unhappiness and genuine well-being. You'll start by looking into what genuine well-being is before delving into what it is not as Alan explores the causes of suffering, mental afflictions, and unhappiness, along with the internal factors that often prevent us from being truly happy. He then turns to the causes of genuine happiness and offers skills, practices, and insights that will help you achieve genuine happiness and well-being in your own life.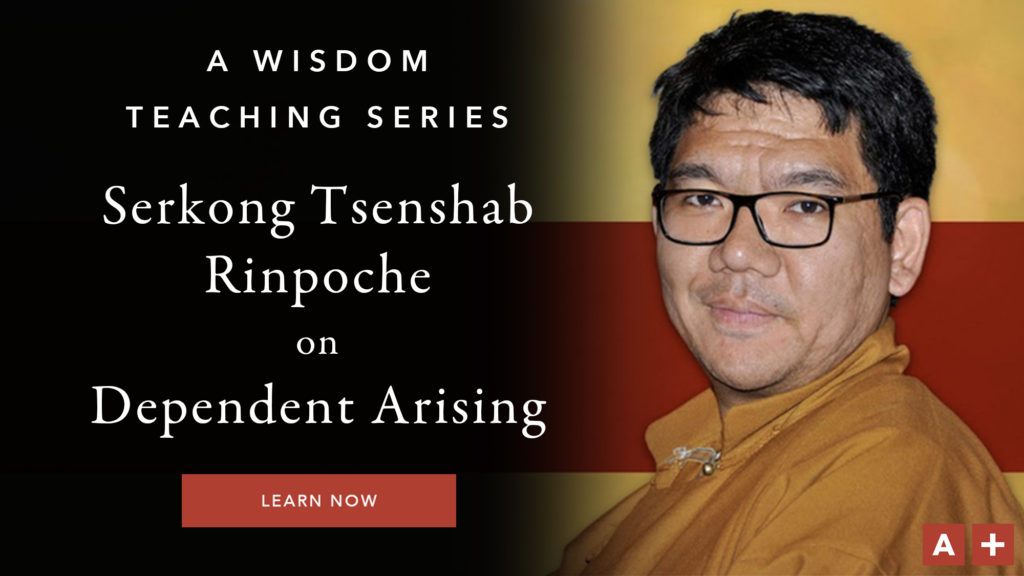 Free, Plus, and All-Access members can explore Serkong Tsenshab Rinpoche's teaching series on dependent arising, based on Candrakīrti's commentary The Clear Words. This treatise is considered the most important commentary on the Mūlamadhyamakakārikā, the Foundation of Wisdom, rarely explained in the West.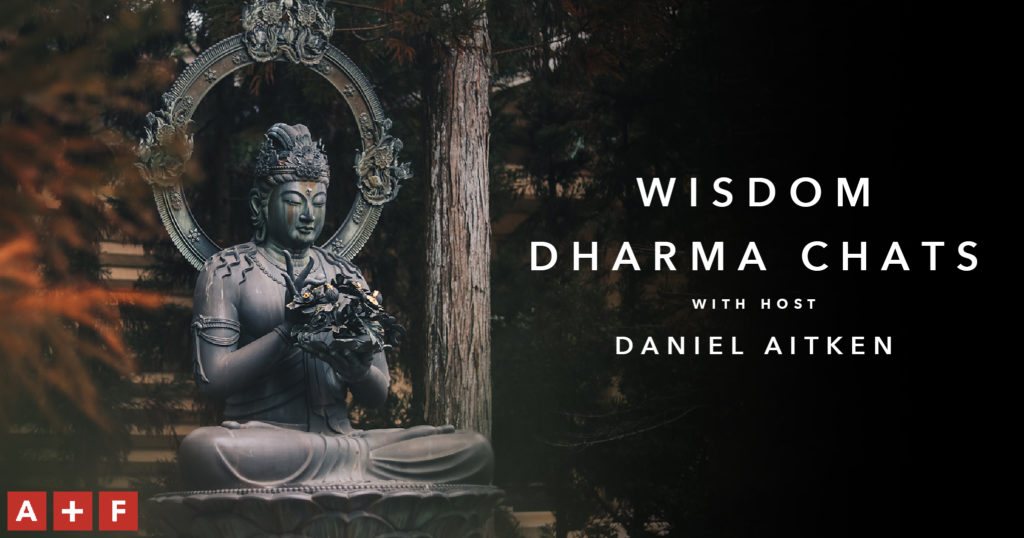 Don't miss out on the recording of our most recent Wisdom Dharma Chat with special guest Kalu Rinpoche, and be sure to check back again soon for our next Wisdom Dharma Chat.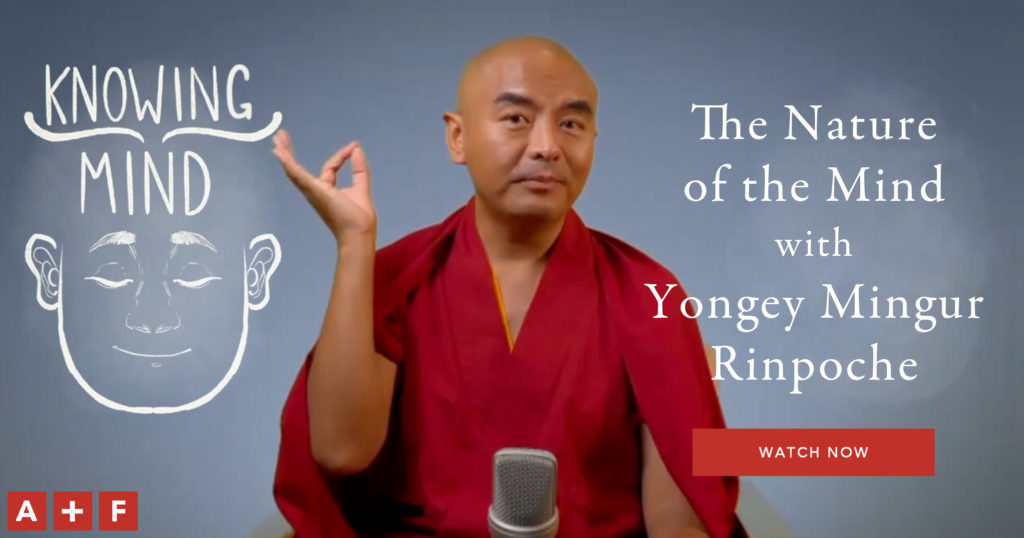 Enjoy this short clip from our Wisdom Dharma Chat with Yongey Mingyur Rinpoche on the nature of the mind. Watch the full episode, where Rinpoche and Daniel discuss retreat practice, practice during lockdown, working with anxiety and stress, and much more, here.

Discover all the books in our Reading Room under the "Explore" menu on our website. Books in our Reading Room are available exclusively for Plus and All-Access Members.
Featured in the Reading Room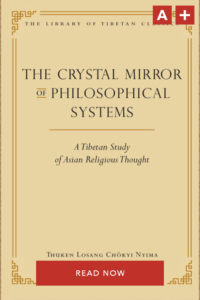 The Crystal Mirror of Philosophical Systems, by Thuken Losang Chökyi Nyima, translated by Geshé Lhundub Sopa.
"An impressive translation of a fascinating and vitally important book. Its broad scope and keen observation makes it an invaluable resource."
—Guy Newland, Central Michigan University, author of Introduction to Emptiness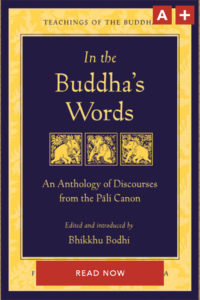 In the Buddha's Words, translated by Bhikkhi Bodhi.
"It will rapidly become the sourcebook of choice for both neophyte and serious students alike."
—Buddhadharma
Also in Your Reading Room
Exclusively for Plus and All-Access members
New Releases & Back in Stock
The following books were released in July, are available to purchase early on our website, or are now back in stock: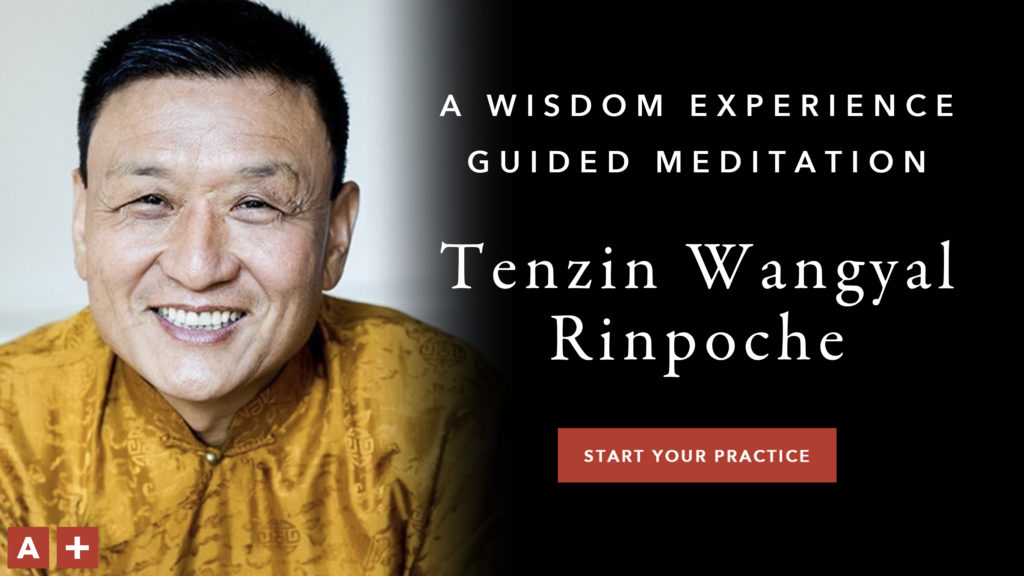 In this sixteen-minute guided meditation from the course Buddhism and Science, Tenzin Wangyal Rinpoche leads you in a practice to be aware of the present moment. Through gentle guidance, awareness of breath, and mantra recitation, this is a practice of letting go and sitting with the present.
If you enjoy this practice, be sure to explore Buddhism and Science: Body, Breath, and Mind, where you'll be introduced to some of the most exciting, groundbreaking ideas in this interdisciplinary field as you witness dialogues between spiritual and scientific leaders from around the world, discovering pioneering research and ideas about how science and spirituality bridge our human experience and inform our practice.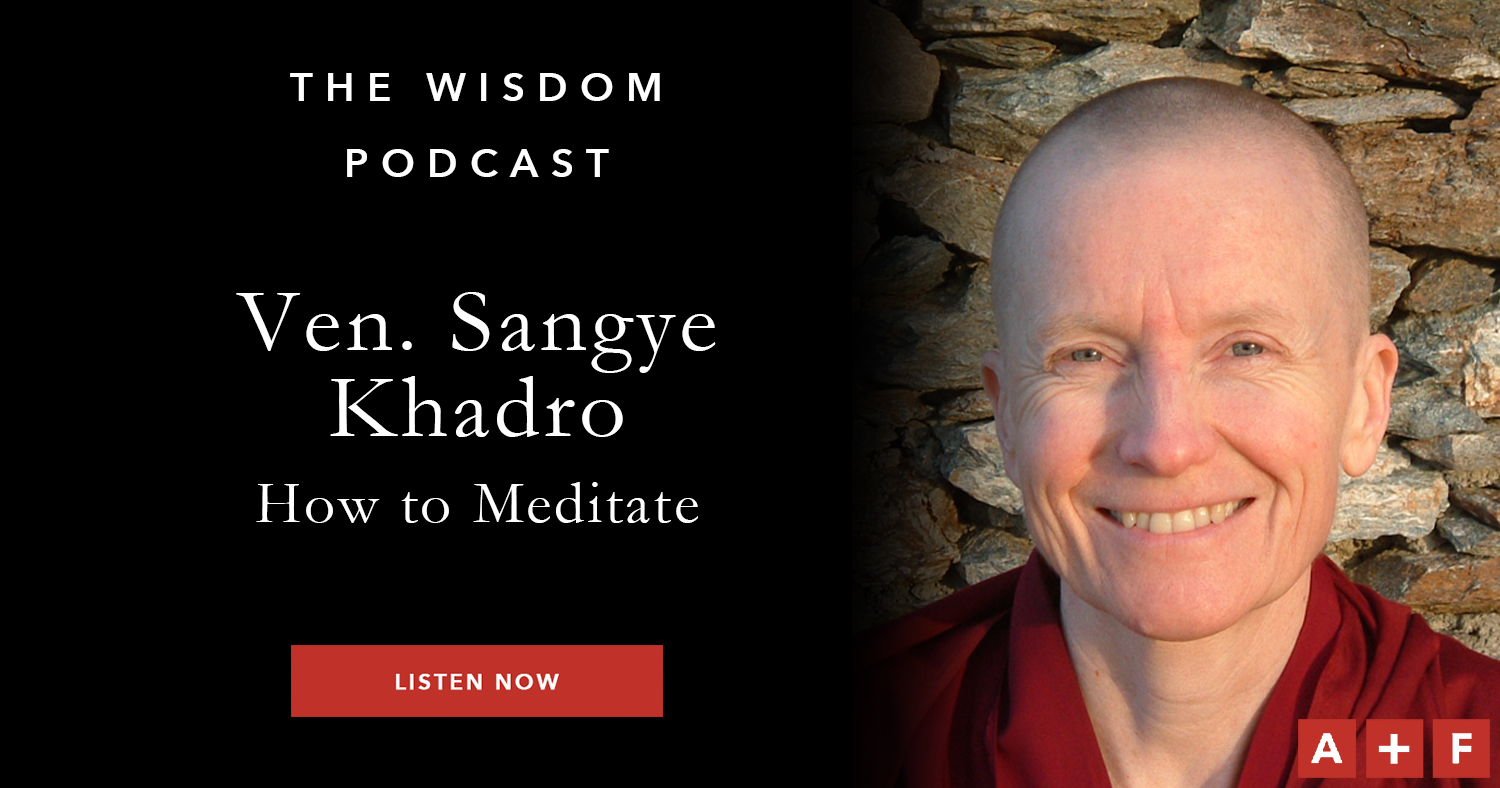 This episode of the Wisdom Podcast features a conversation with Ven. Sangye Khadro, a Tibetan Buddhist nun and author of the bestselling book How to Meditate: A Practical Guide. Ven. Khadro (Kathleen McDonald) tells us how she discovered Buddhism and how she wrote How to Meditate, including how she teaches meditation to Westerners who typically come to Buddhism in adulthood. She also describes different varieties of meditation and offers suggestions for those with little experience trying to begin their own practice. Ven. Khadro speaks on her favorite aspects of monastic life, and how it allows for an enhanced practice of ethics within a supportive community.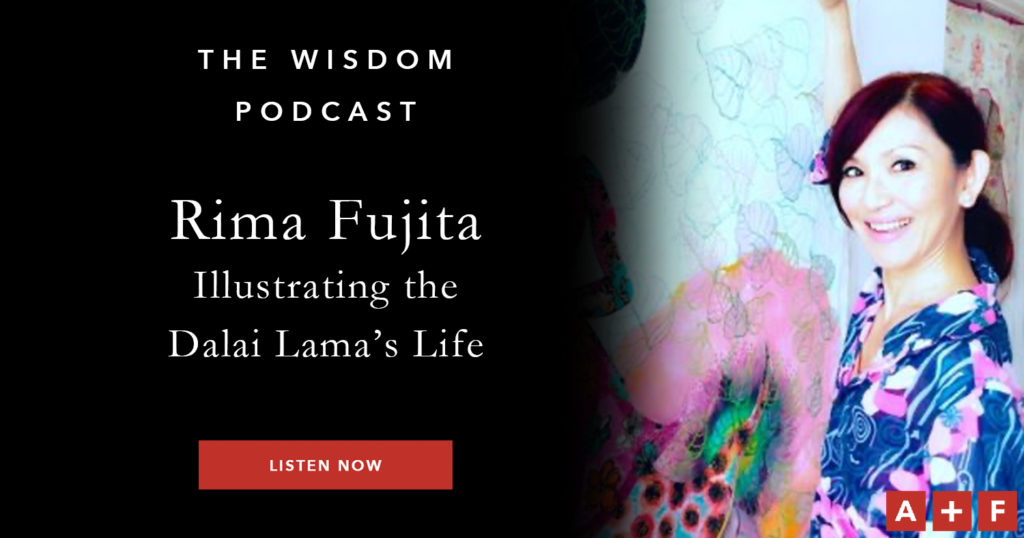 Don't miss out on the Wisdom Podcast episode in which host Daniel Aitken interviews artist and author Rima Fujita. You'll hear about Rima's upbringing in Japan and how she became Buddhist; a dream she had that helped her discover the ways she could support Tibet; how her friendship with His Holiness the Dalai Lama developed; the way she uses dreams as a part of her creative process; the stories behind her new book with Wisdom, The Extraordinary Life of His Holiness the Dalai Lama; and much more!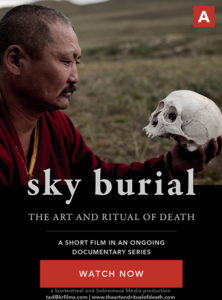 All-Access members have access to the entire catalog of films on the Wisdom Experience. If you haven't seen it, we recommend you watch The Sky Burial. This documentary film provides a rare glimpse into a storied yet nearly extinct death ritual performed by a devoted Buddhist lama, Batbold Orshikh.