Here's a brief look at what's going on in the Wisdom Experience this February.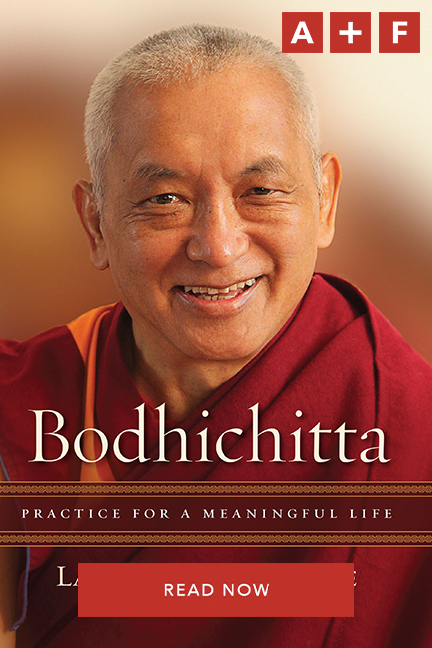 Bodhichitta is a Sanskrit word meaning "the mind of enlightenment" or "the awakening mind"—the mind that wishes to achieve enlightenment in order to lead all other beings into that same state. It is the attitude of the bodhisattva, of the person who makes the compassionate vow to save others from suffering. In this book, the renowned teacher Lama Zopa Rinpoche shows us how to achieve it.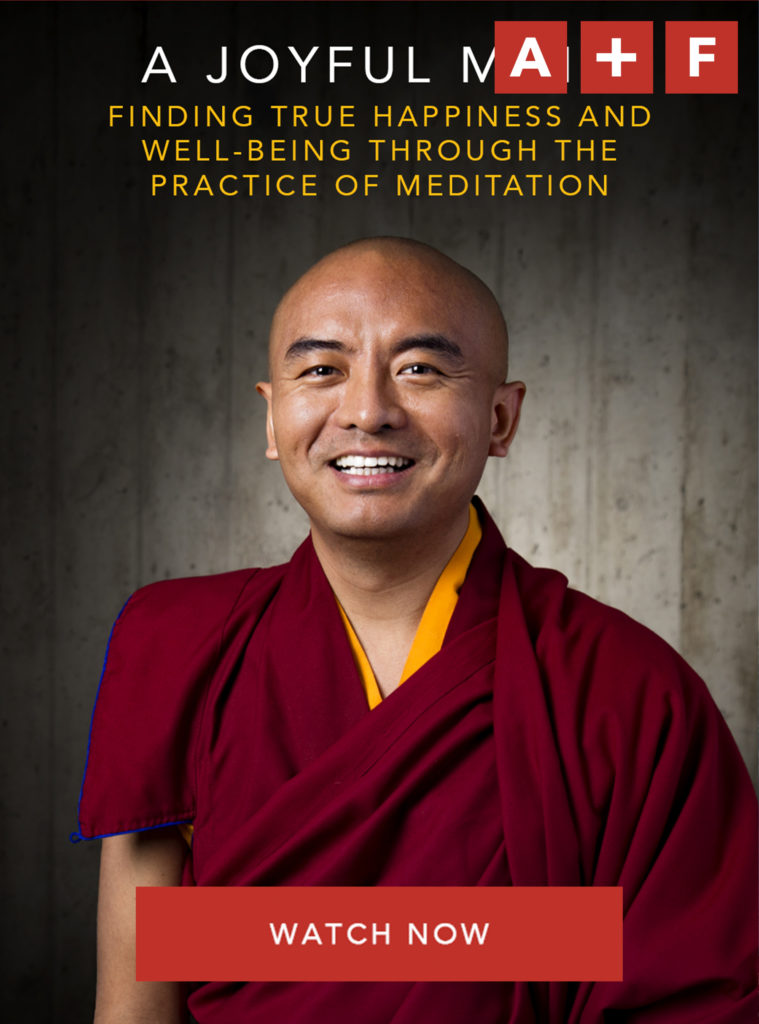 A Joyful Mind pulls back the curtain on what it means to meditate, on what modern science reveals about the benefits of meditation, and on how meditation and mindfulness can be used in workplaces and schools. This groundbreaking film serves to clear up the confusion around meditation perpetuated by the media. It features the experiences of both novice and master meditators, highlighting Yongey Mingyur Rinpoche, whose teachings have touched people around the world with their clarity, wit, and personal insight into how meditation can have a positive impact on our daily lives.
Don't forget, you can invite your friends to sign up for a Free membership to join you.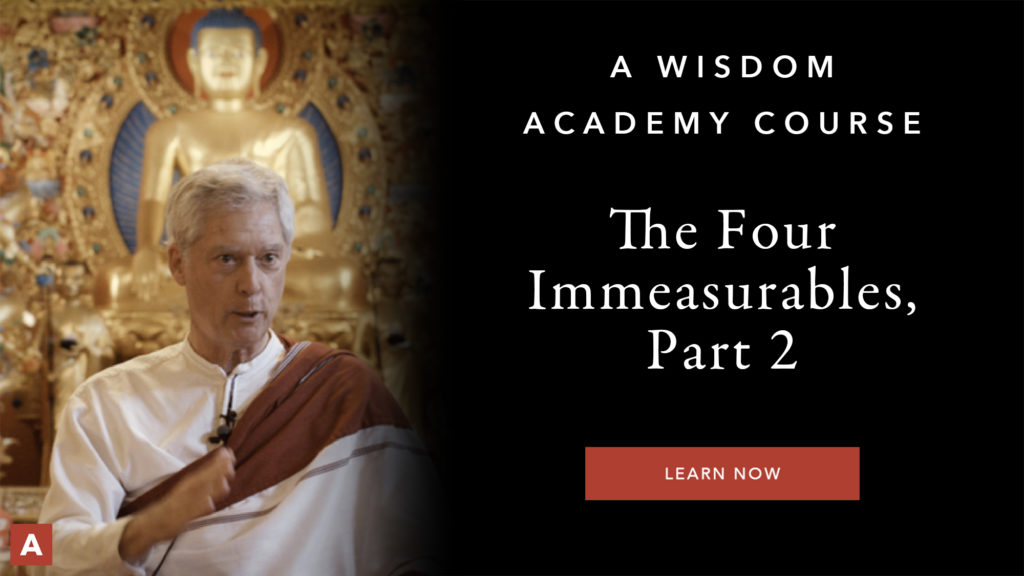 We're pleased to announce that The Four Immeasurables, Part 2 is now available to All-Access members of the Wisdom Experience. In this course, you'll continue your exploration of the four immeasurables—and beyond—with B. Alan Wallace. This course covers not only empathetic joy and impartiality, but also weaves in teachings on Dzogchen and bodhicitta that will deeply enhance your practice of the four immeasurables.
If you haven't enrolled already, The Four Immeasurables, Part 1 is also available to All-Access members.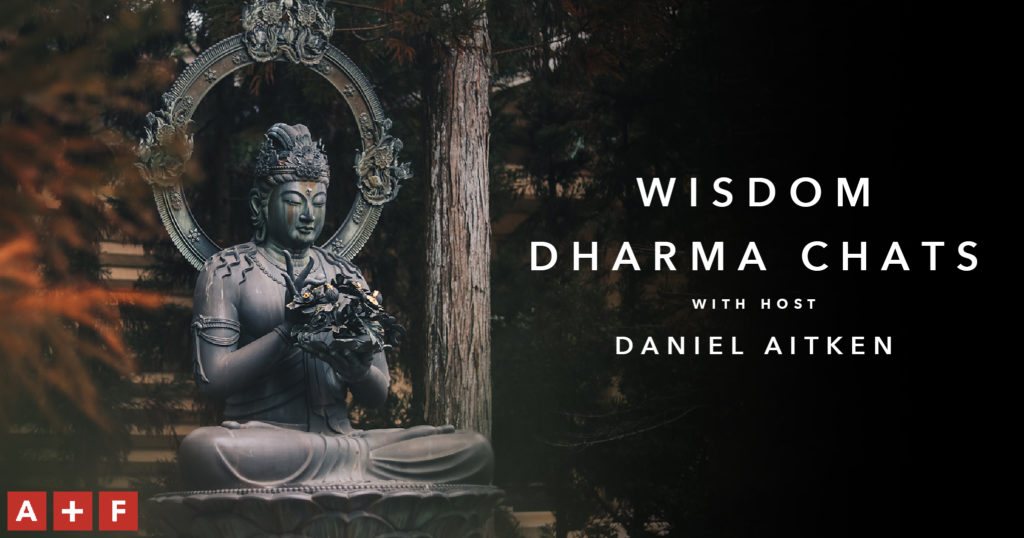 Wisdom Dharma Chats will return on February 10 with special guest Paul MacGowan. Register now and join us as host Daniel Aitken and Paul discuss his work directing A Joyful Mind. This film is available to Free, Plus, and All-Access members for the month of February.
Also Available to Watch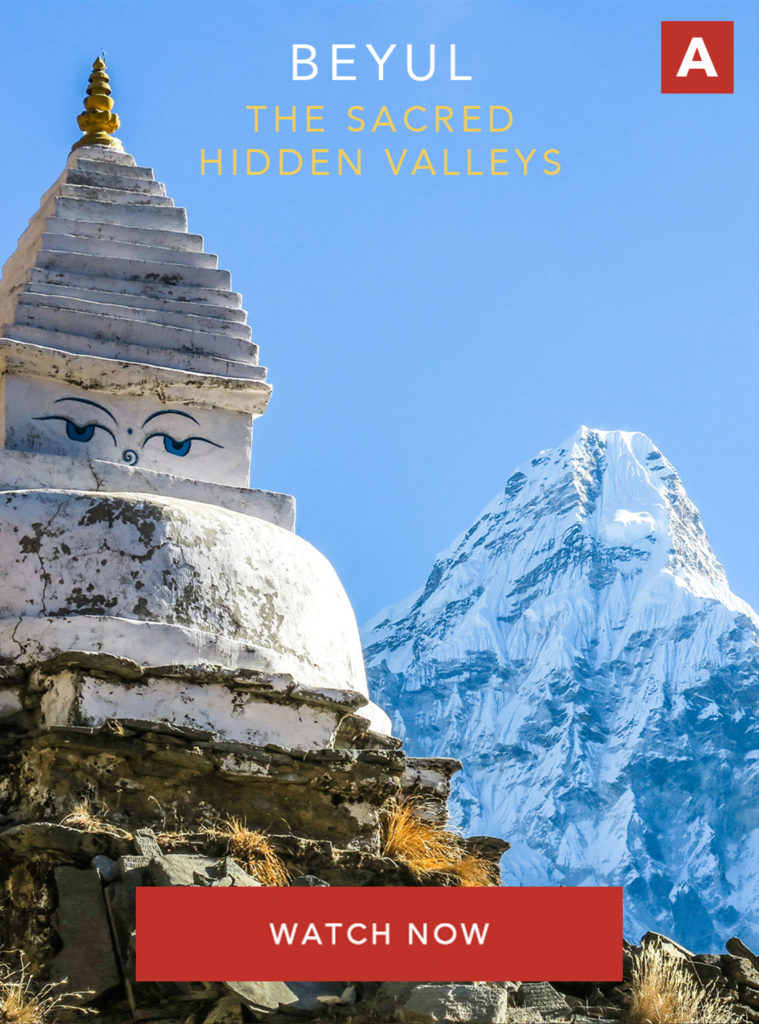 Beyul introduces you to the Khumbu Valley located at the foot of Mt. Everest. Now the Sagarmatha National Park and a World Heritage Site, the locals believe that the valley is one of many beyuls, the sacred valleys of the Himalaya, hidden by the eighth-century Buddhist saint Padmasmbhava as refuges for people suffering from the impacts of war, conflicts, famine, or religious persecution. The film explores traditional Sherpa views of the beyul as a sacred space, while also exploring the role of the ancient belief system in the conservation efforts.

Discover all the books in our Reading Room under the "Explore" menu on our website. Books in our Reading Room are available exclusively for Plus and All-Access Members.
New Releases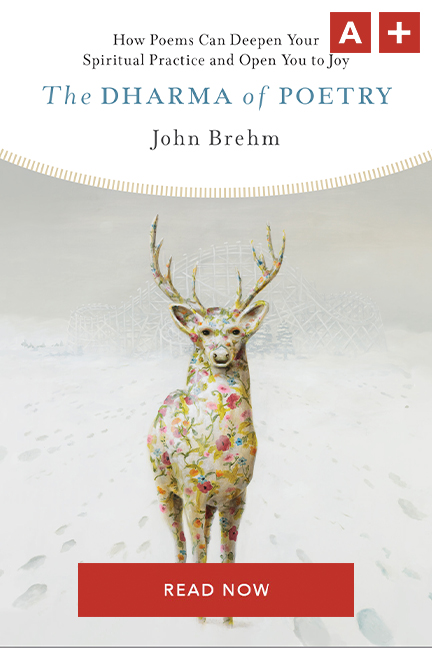 In The Dharma of Poetry, John Brehm shows how poems can open up new ways of thinking, feeling, and being in the world. Brehm demonstrates the practice of mindfully entering a poem, with an alertness, curiosity, and open-hearted responsiveness very much like the attention we cultivate in meditation. Complete with poetry-related meditations and writing prompts, this collection of lively, elegantly written essays can be read as a standalone book or as a companion to the author's acclaimed anthology The Poetry of Impermanence, Mindfulness, and Joy.
New to the Reading Room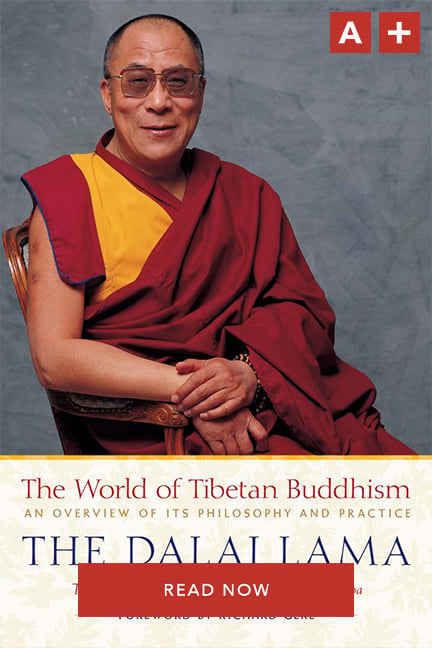 With characteristic humility, His Holiness the Dalai Lama begins this landmark survey of the entire Buddhist path by saying, "I think an overview of Tibetan Buddhism for the purpose of providing a comprehensive framework of the path may prove helpful in deepening your understanding and practice." In this book, the Dalai Lama delivers a presentation that is both concise and profound, accessible and engaging. As readers explore Tibetan Buddhism more fully than ever before, they will find in His Holiness a great friend and authority.
Also in Your Reading Room
Exclusively for Plus and All-Access members
New Releases
The following books were released in December or are available early on our website.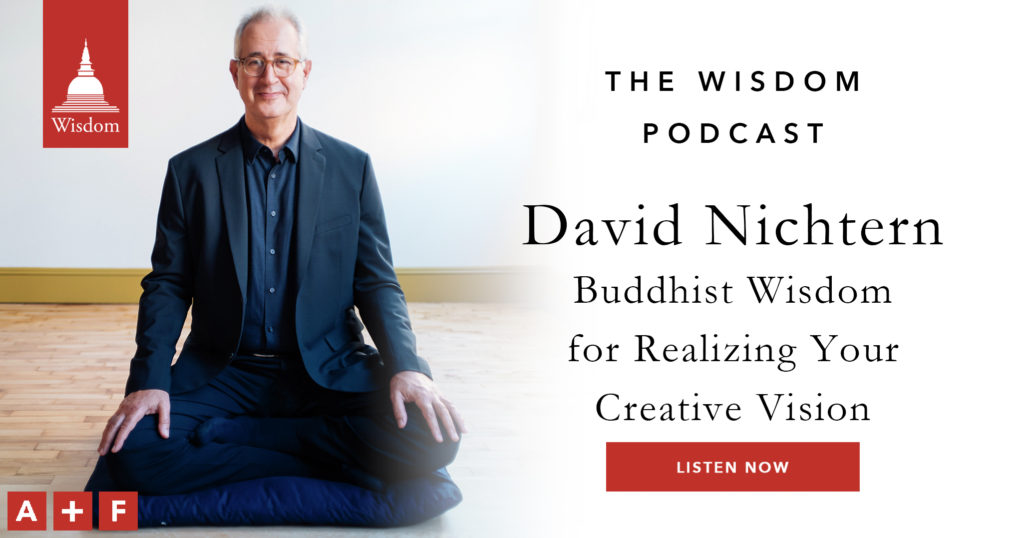 For this episode of the Wisdom Podcast, host Daniel Aitken speaks with returning guest, author and celebrated teacher David Nichtern. Drawing from his book Creativity, Spirituality, and Making a Buck, David discusses how creativity naturally arises and the conditions that make it flourish before diving into concepts of "clarity, intention, and effort" in the context of both a Buddhist practice and your creative life. You'll hear him talk about what inhibits clarity, how habit derails intention, and how both of these influence the results of our efforts.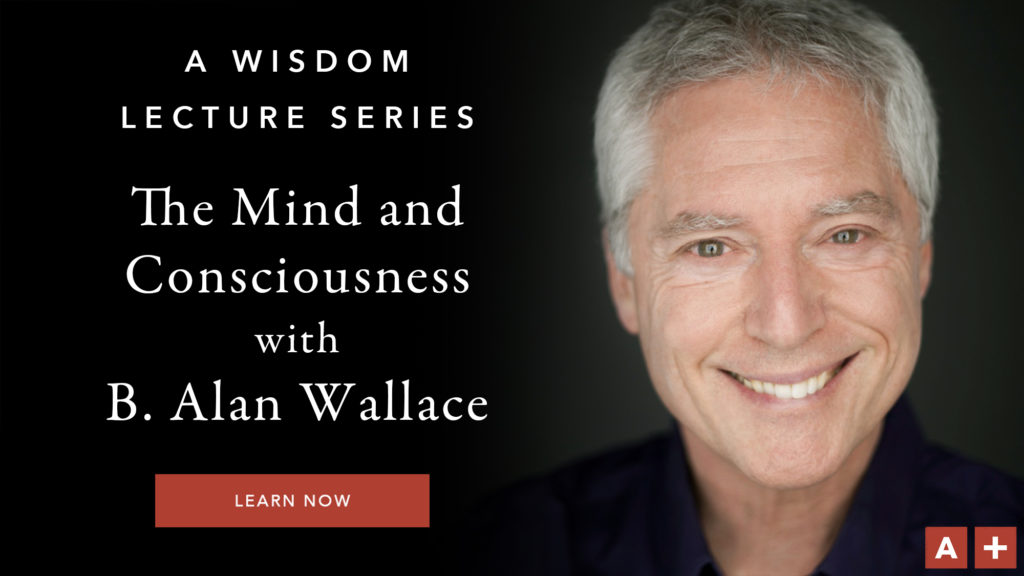 Don't miss out on Alan Wallace's Wisdom Lecture Series, The Mind and Consciousness. Over the course of five lectures, you'll learn about the human psyche and how humanity's search for happiness leads us to explore the mind itself. All the lectures are available now to Plus and All-Access members.
Watch Lecture 1: The Human Psyche
Watch Lecture 2: The Subtle Mind
Watch Lecture 3: The Ultimate Nature of the Mind
Watch Lecture 4: Primordial Consciousness
Watch Lecture 5: Taking Awarenesses and Appearances as the Path