We're excited to share what's new to the Wisdom Experience this July and hope these resources continue to provide you with moments of encouragement, joy, and peace.
In celebration of His Holiness the Dalai Lama's birthday we're offering 50% off all of His Holiness's books. From July 3 through July 6, just use the code HHDL50 at checkout.

During the month of July, Buddhism is available to read in the Reading Room for Free members and The Bloodless Valley is available to watch for both Plus and Free members.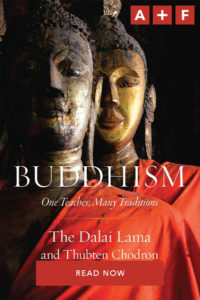 Buddhism is practiced by hundreds of millions of people worldwide, from Tibetan caves to Tokyo temples to redwood retreats. To an outside viewer, it might be hard to see what they all have in common. In Buddhism, His Holiness the Dalai Lama and American Buddhist nun Thubten Chodron map out with clarity the convergences and the divergences between the two major strains of Buddhism—the Sanskrit traditions of Tibet and East Asia and the Pali traditions of Sri Lanka and Southeast Asia.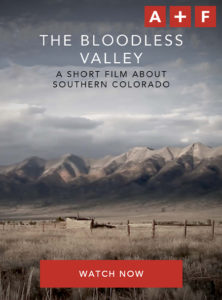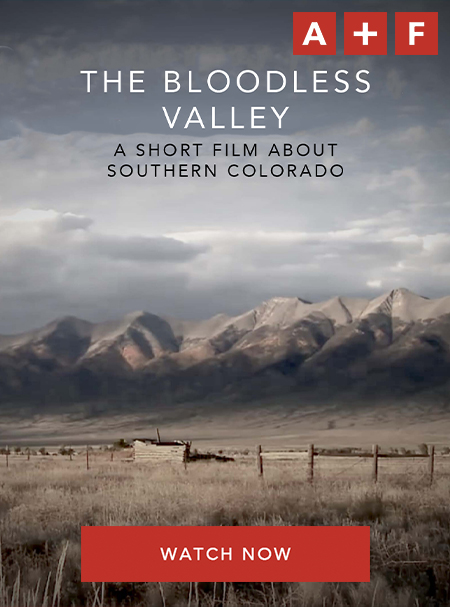 The Bloodless Valley is a short film about the San Luis Valley in southern Colorado, home to Crestone, a town believed by prominent Tibetan lamas to be the second global home of the Tibetan people. 
"For hundreds of years, the Navajo have called this place the 'Bloodless Valley,' because wars have never been fought here. They believe Blanca Peak, at the end of the valley, is one of the four sacred mountains of their ancestral land. There is an ancient Hopi prophecy that in the time of the purification—when the earth is crumbling—people of spirit from all over the world will gather here."—The Denver Post
Don't forget, you can invite your friends to sign up for a Free membership to join you.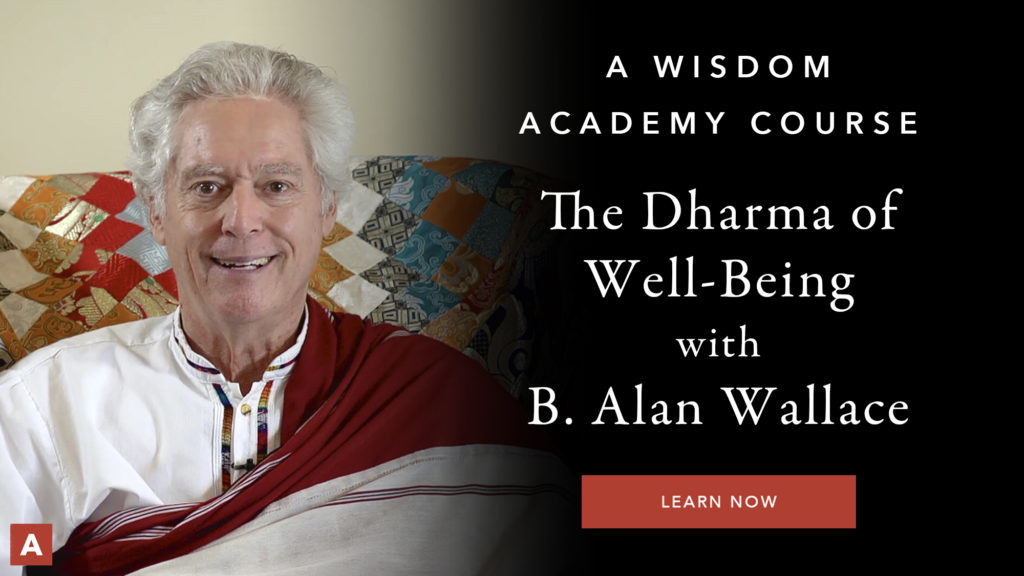 Our new course, The Dharma of Well-Being with B. Alan Wallace, is immediately available to All-Access members of the Wisdom Experience. The second lesson will be released on July 2.
Discover greater happiness and well-being using insights and methods drawn from both Western psychology and Buddhist contemplative practices in this course with Tibetan Buddhist teacher B. Alan Wallace.
In this eight-lesson course, drawing on insights and methods from both the Buddhist tradition and Western psychology and philosophy, B. Alan Wallace invites you to investigate the causes of both genuine unhappiness and genuine well-being. You'll start by looking into what genuine well-being is before delving into what it is not as Alan explores the causes of suffering, mental afflictions, and unhappiness, along with the internal factors that often prevent us from being truly happy. He then turns to the causes of genuine happiness and offers skills, practices, and insights that will help you achieve genuine happiness and well-being in your own life.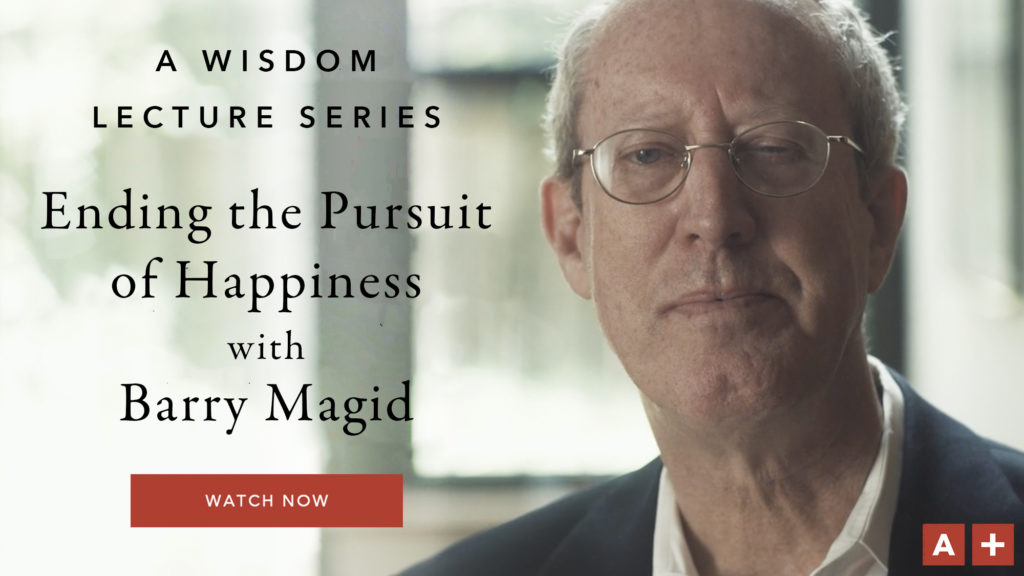 In The Pursuit of Happiness, Zen teacher and psychotherapist Barry Magid elucidates the nature of the mind. In the first lecture Barry describes the Zen approach to meditation and explains how attempts to cultivate calm, peaceful, or blissful states can not just backfire, but block us from experiencing the reality of our true nature. He encourages practitioners to confront the discomfort of our human condition and to connect with the suffering of all of humanity.
This ten-lecture series is available to Plus and All-Access members of the Wisdom Experience, and Free members can watch the first lecture.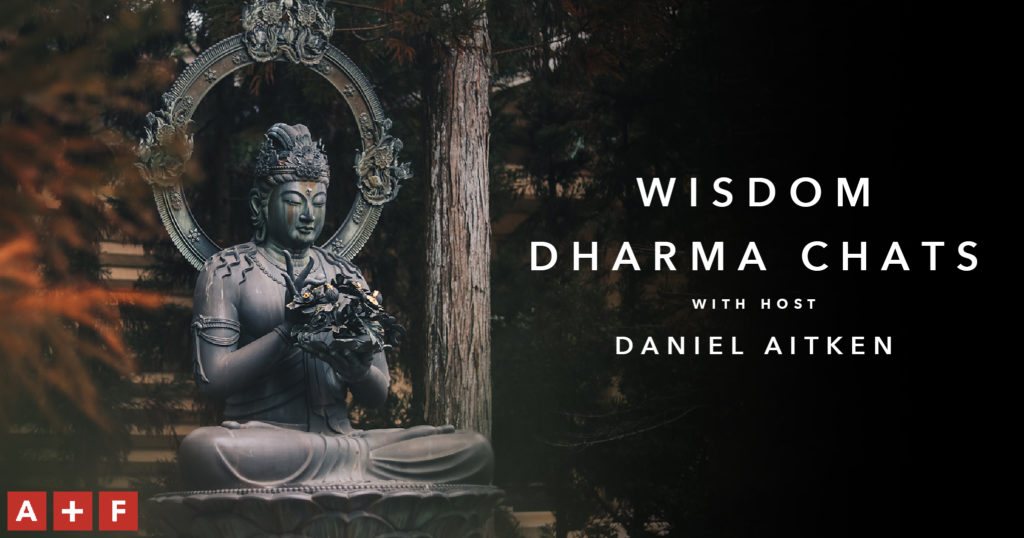 Don't miss out on enjoying the recordings of our previous Wisdom Dharma Chats, and register now to join host Daniel Aitken and special guest Kyabje Kalu Rinpoche for the next episode on July 21. Please note that this Wisdom Dharma Chat will take place at 11 a.m. EST on July 21.

Discover all the books in our Reading Room under the "Explore" menu on our website. Books in our Reading Room are available exclusively for Plus and All-Access Members.
Featured in the Reading Room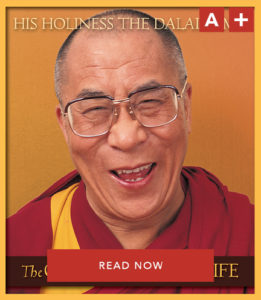 "The key to a happier and more successful world is the growth of compassion."—His Holiness the Dalai Lama

Touching and transformative, The Compassionate Life is a personal invitation from one of the world's most gifted teachers to live a life of happiness, joy, and true prosperity.
"This sorely needed prescription for sanity and kindness in the world is unbelievably simple and unbelievably important, and therefore a practice worthy of our wholehearted commitment."—Jon Kabat-Zinn, author of Wherever You Go, There You Are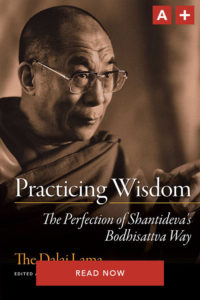 Shantideva's ninth chapter is revered in Tibetan Buddhist circles as one of the most authoritative expositions of the Buddha's core insight, and all other Buddhist practices are means to support the generation of this wisdom within the practitioner. In Practicing Wisdom, the Dalai Lama reaffirms his reputation as a great scholar, communicator, and embodiment of the Buddha's Way by illuminating Shantideva's verses, drawing on contrasting commentaries from the Nyingma and Gelug lineages, and leading the reader through the stages of insight up to the highest view of emptiness.
Also in Your Reading Room
Exclusively for Plus and All-Access members
New Releases & Back in Stock
The following books were released in June, are available to purchase early on our website, or are now back in stock: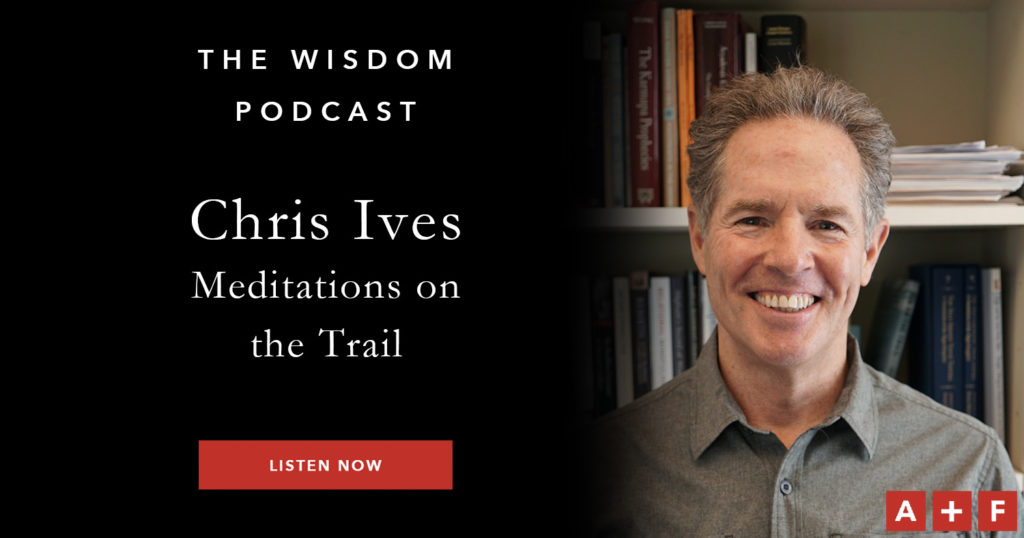 This episode of Wisdom Podcast features a conversation with writer, professor, and Wisdom author Chris Ives. In this conversation, Chris and host Daniel Aitken explore the idea at the heart of Chris's two books: that the hiking trail and the spiritual path can often be one and the same. When we bring a certain presence to our time in nature—whether it's a city park or the Appalachian trail—that time can become a profound and spiritual experience. And our time in the outdoors can also lead to insights and wisdom that we can then take with us to the cushion, or wherever our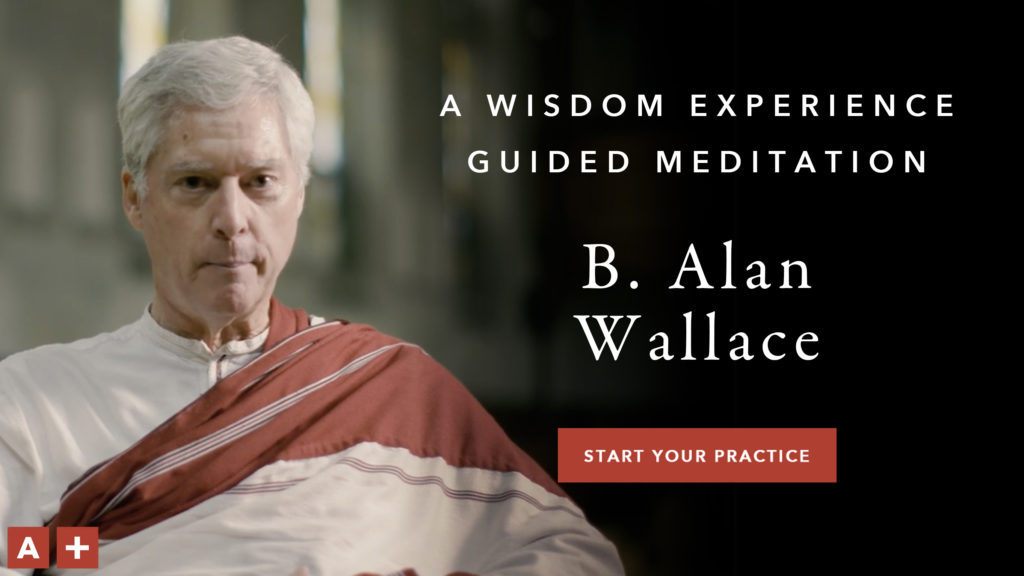 In this 24-minute guided meditation on mindfulness of breathing, Alan leads us into relaxation with sustained attention and clarity.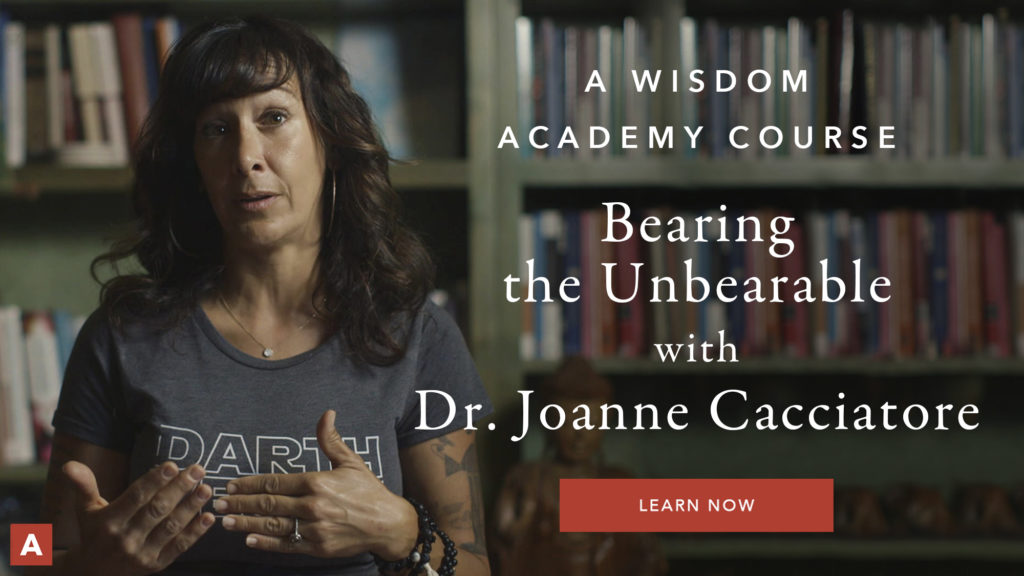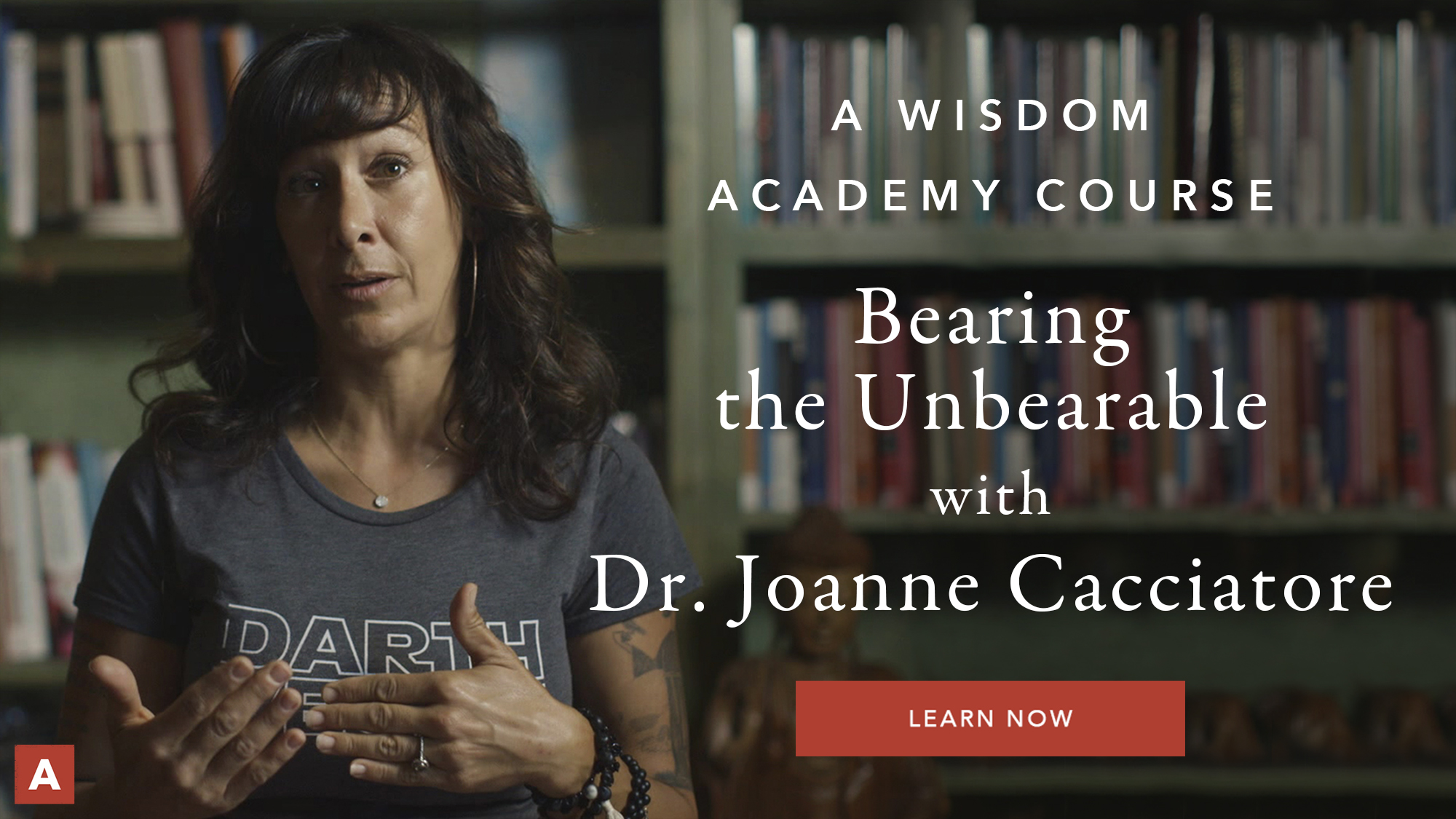 Don't miss out on Bearing the Unbearable with Dr. Joanne Cacciatore. 
When we love deeply, we mourn deeply—a fact that grief expert and Zen priest Dr. Joanne Cacciatore knows firsthand. In this course, Dr. Jo expands on her bestselling book Bearing the Unbearable—revealing how grief can open our hearts to connection, compassion, and the very essence of our shared humanity. You'll learn what grief is and how you can identify its effects within yourself, as well as:
The Selah grief model, which mindfully guides those who are grieving through three phases:

being

with grief,

surrendering

to grief, and

doing

with grief

Self-care practices and tools to help you in your grief journey

Meditation practices and movement exercises for being with your grief

How to identify grief and its effects cognitively, socially, and somatically

How to find meaning through

doing

with your grief: transforming it into compassionate action in the world
Join Dr. Jo and her coteacher and fellow counselor, Karla Helbert, and learn not only how to care for yourself as you grieve but also how, by staying with the pain, you can transform it into fierce compassion, making the world a better place on behalf of the ones we have loved and lost.