If you want to give a truly meaningful gift this year, look no further! We've compiled the following gift guide for you, providing a rich selection of offerings to inspire the mind and encourage the heart. And when you buy from Wisdom, you support our nonprofit mission, as well as our authors. Thank you!
Explore a section of the gift guide by using the buttons below.
Through Monday books are 40% off and courses are 60% off.
Use coupon code SAVE40 for books and SAVE60 for courses at checkout.
---
Dharma Books for Everyone in Your Life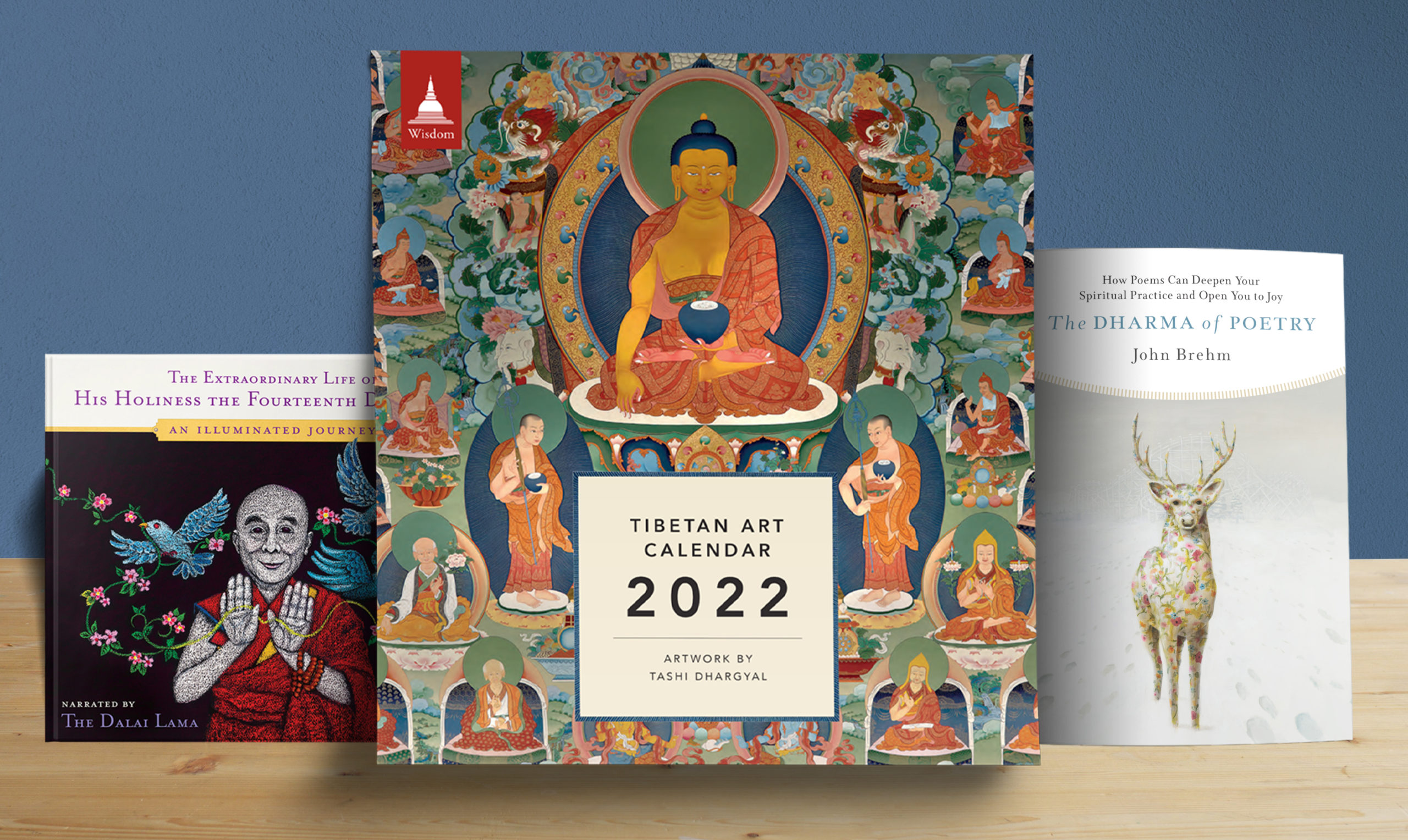 ---
Wake Up With Your Family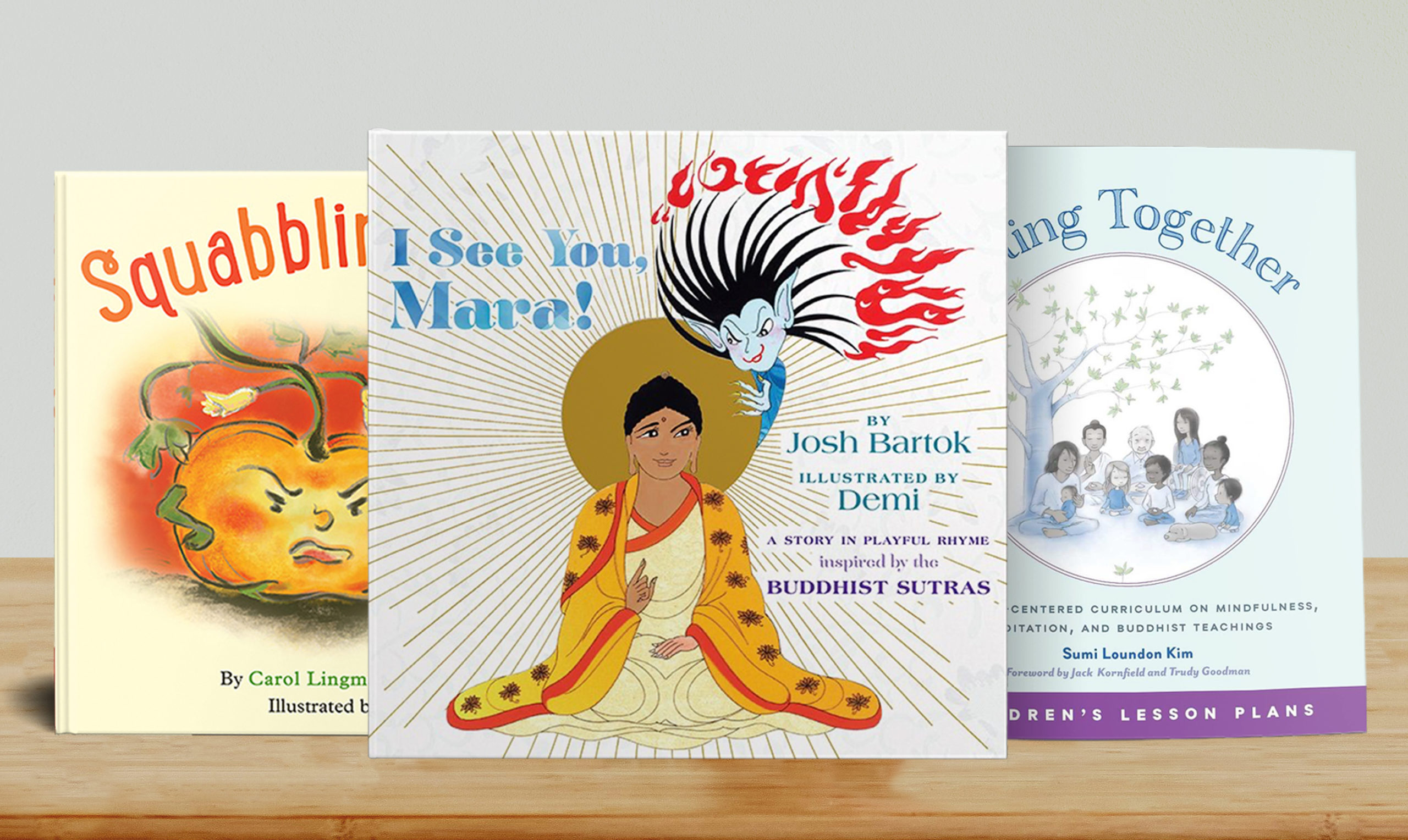 ---
Learn from the Dalai Lama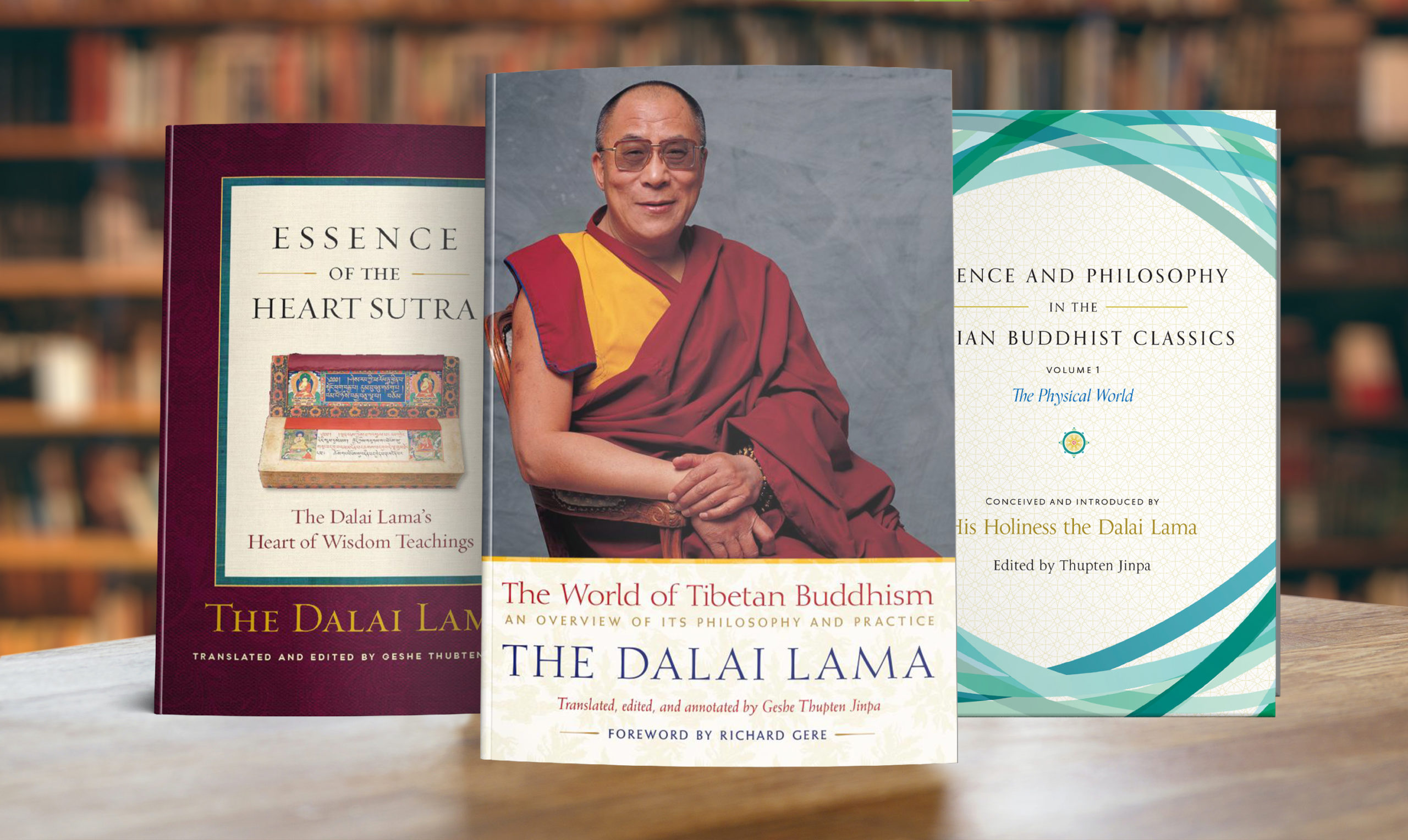 ---
Teachings of the Buddha

---
Everyday Transformation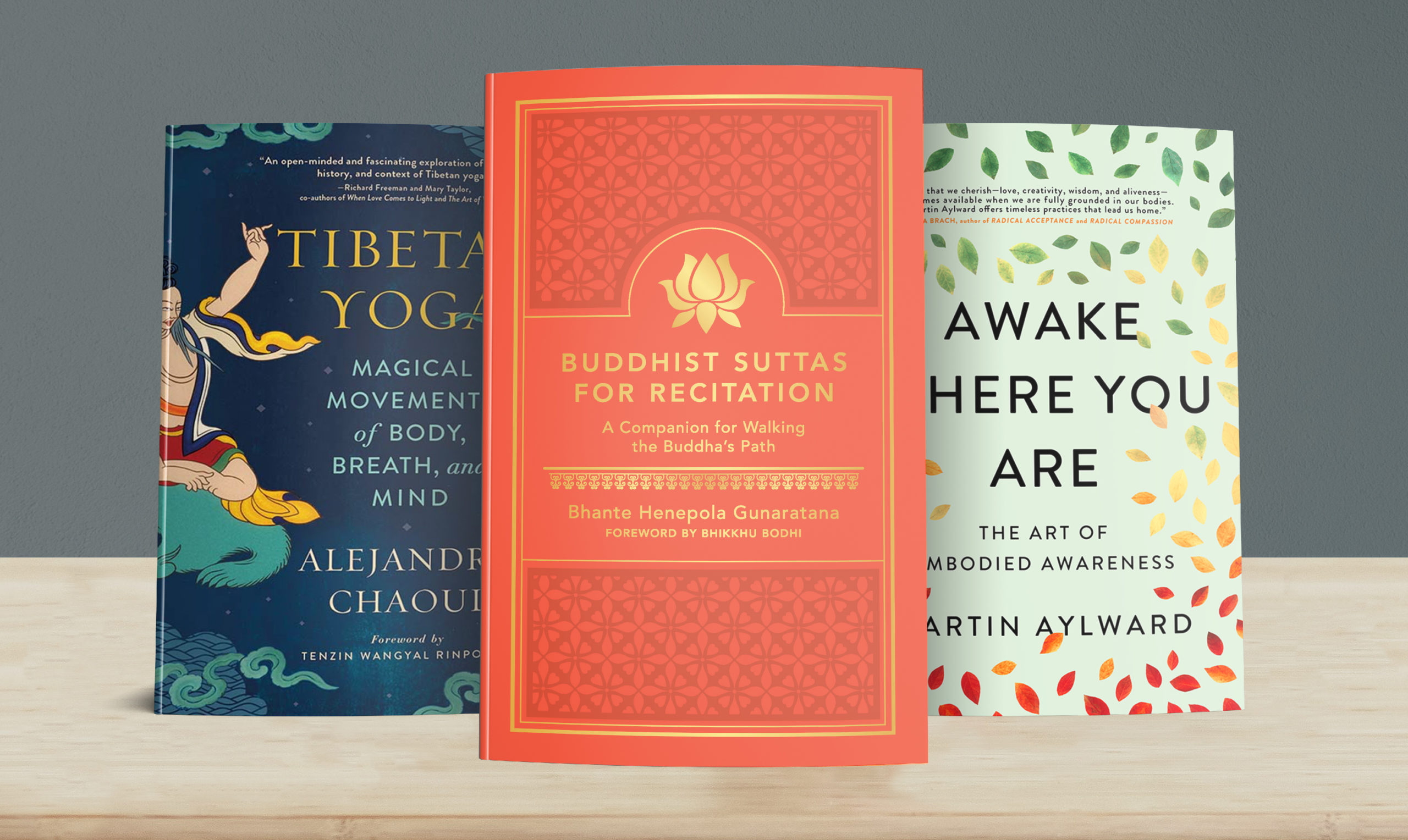 ---
Beloved Translations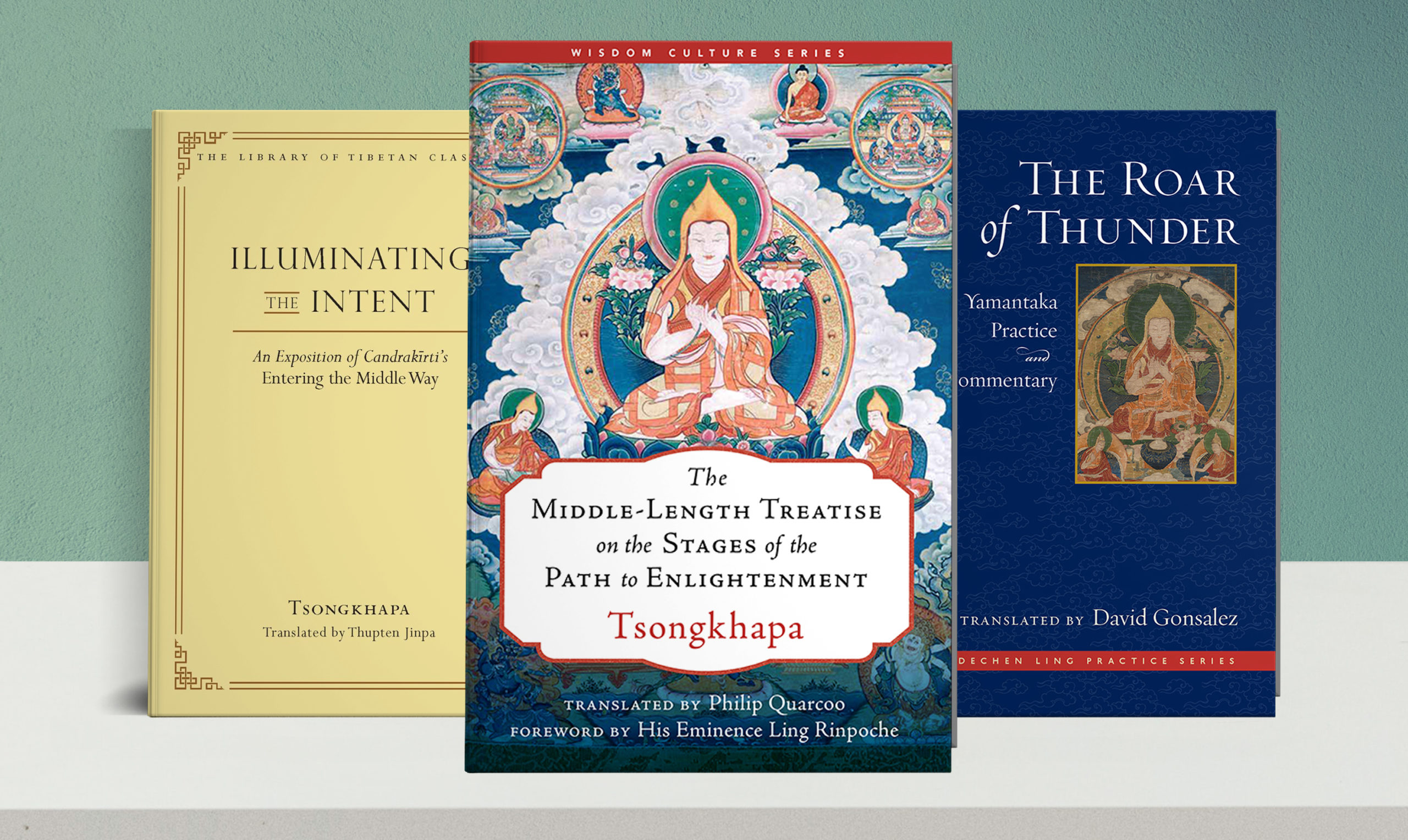 ---
Deepening Your Practice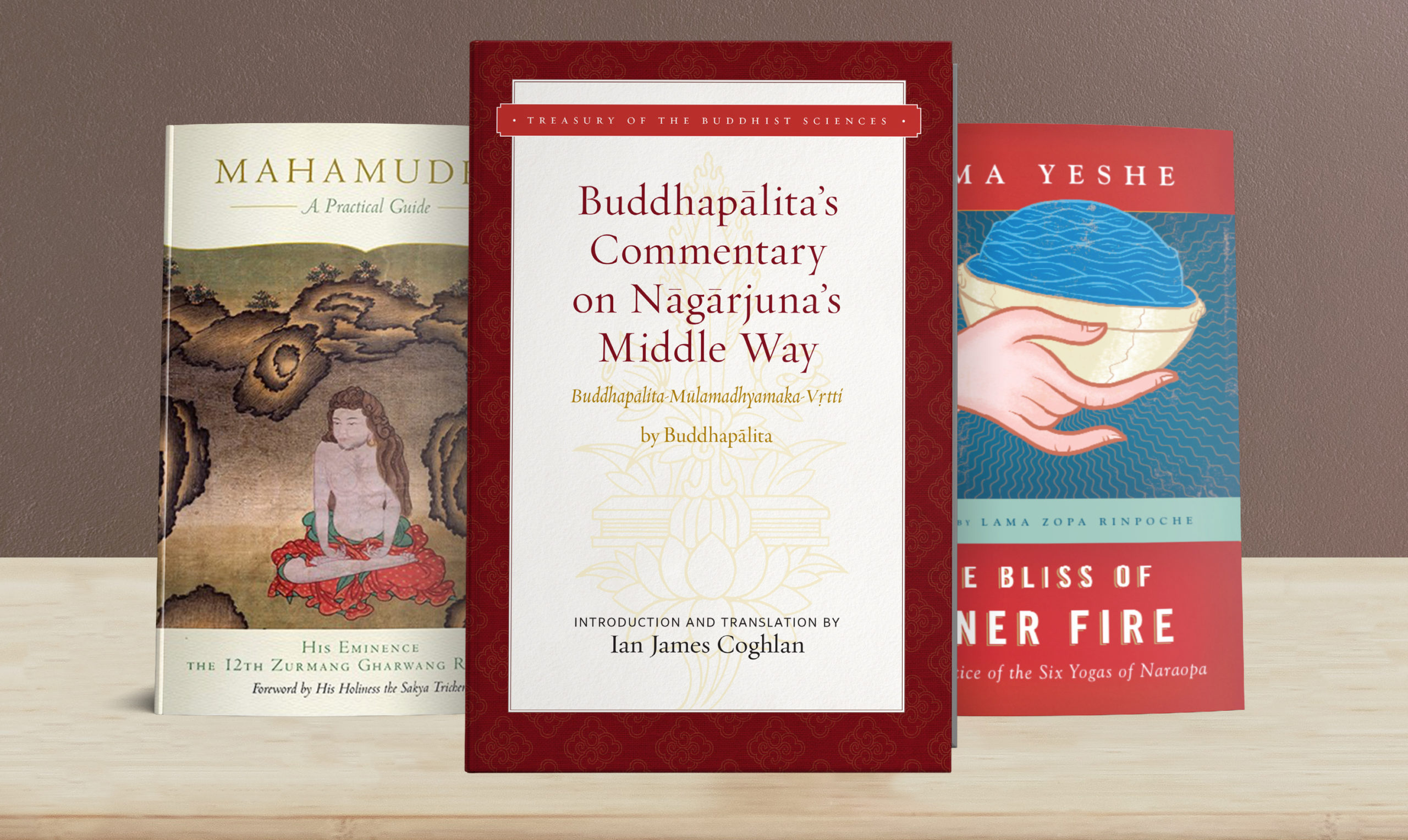 ---
Esteemed Courses for Online Learning
Illuminating the Mind
Join His Holiness the Dalai Lama in an exploration of the nature of mind with leading researchers, philosophers, and Buddhist scholars.
$397.00




The Dharma of Well-Being
Discover greater happiness and well-being using insights and methods drawn from both Western psychology and Buddhist contemplative practices in this course with Tibetan Buddhist teacher B. Alan Wallace.
$247.00

Tibetan Yoga
Discover the "magical movements" (trul khor) of Tibetan yoga in this groundbreaking new course taught by Dr. Alejandro Chaoul. Be guided through each yogic posture and movement, while learning how to use your breath and physical body to serve the practice of meditation, and the cultivation of genuine well-being.
$247.00

Varieties of Buddhist Meditation
Discover the theory and practice of the different styles of meditation as taught in India and Tibet with acclaimed scholar John Dunne. You'll come away with a clearer understanding and appreciation—both theoretically and experientially—of the variety of Buddhist practices.
$247.00

Bearing the Unbearable
When we love deeply, we mourn deeply. Over ten lessons, grief expert and Zen priest Dr. Joanne Cacciatore and Karla Helbert help us navigate our path through grief, showing us a model that allows us to be with our grief and, over time, transform it into compassionate action in the world.
$247.00

Buddhist Philosophy in Depth, Parts 1-3
The rich philosophical fabric of Buddhist thought has evolved over two millennia, within a variety of cultures, epochs, and geographies. Professor Jay Garfield takes us on an exciting in-depth journey throughout these Buddhist worlds, their texts, and the essential thinkers that have shaped Buddhist philosophy from the time of the historical Buddha.
$497.00




Introduction to Dzogchen
Join B. Alan Wallace as he introduces you to the view, meditation, and way of life of Dzogchen—the Great Perfection tradition of Tibetan Buddhism. Wallace takes us through a remarkable text by nineteenth-century master Düdjom Lingpa, The Foolish Dharma of an Idiot Clothed in Mud and Feathers, and guides us in meditations that help us begin to discover the Great Perfection for ourselves.
$247.00

Emptiness: A Practical Course for Meditators
Renowned insight meditation teacher Guy Armstrong explores the teachings on emptiness that point to a series of understandings and practices leading to deep insight and a radical experience of liberation.
$247.00

Buddhism: One Teacher Many Traditions
Ven. Thubten Chodron helps you strengthen your knowledge and practice of Buddhism by understanding its varied traditions—how they came to be, what makes them different from each other, and what they have in common.
$247.00

Introduction to the Manual of Insight
Respected insight meditation teachers Steve Armstrong and Kamala Masters introduce you to the Manual of Insight by the renowned teacher and meditation master Mahāsi Sayadaw.
$247.00

Shamatha: Meditation for Balanced Living
Discover a range of methods for developing meditative quiescence, or shamatha, particularly as a foundation for dzogchen practice.
$247.00

The Three Turnings of the Wheel of Dharma
Discover the powerful teachings in this classic framework of Buddhist philosophy with two respected scholars and come away with a deeper foundation in the Buddhadharma.
$247.00
---
Small Gifts, Big Ideas
When we say of a gift, "It's the thought that counts," we acknowledge that a thoughtful token can be so much more meaningful than an extravagant gesture. These gifts are designed to enrich the lives of your loved ones more than the latest covetable gadget or luxury item ever could.

Shop Gifts $20 & Under
Shop Gifts $50 & Under
Shop Gifts $75 & Under