Andrew Olendzki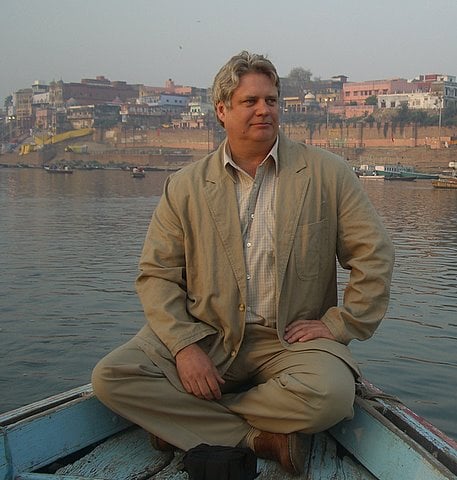 Andrew Olendzki, PhD, was trained in Buddhist Studies at Lancaster University in England, as well as at Harvard and the University of Sri Lanka. Olendzki is the former executive director of the Insight Meditation Society (IMS) and the Barre Center for Buddhist Studies (BCBS) in Barre, Massachusetts, and former executive editor of the Insight Journal.
Books, Courses & Podcasts
Unlimiting Mind
Both broad and deep, this eye-opening book is one of the best available overviews of the radical psychological teachings underlying the Buddhist approach to freedom and peace. Sophisticated without being daunting, brilliantly clear without becoming simplistic, Andrew Olendzki's writing is filled with rich phrases, remarkable images, and the fruits of decades of careful thought. Grounded in profound scholarship, psychological sophistication, and many years of teaching and personal practice, this much-anticipated collection of essays will appeal to anyone looking to gain a richer understanding of Buddhism's experiential tools for exploring the inner world. In Unlimiting Mind, Olendzki provokes fresh and familiar reflections on core Buddhist teachings. 
Untangling Self
In psychologically rich essays that equally probe traditional Buddhist thought and contemporary issues, Andrew Olendzki helps us to reconcile ancient Buddhist thought with our day-to-day life. His writing is sophisticated and engaged, filled with memorable imagery and insight drawn from decades of study, reflection, and meditation on Buddhist teachings. Seasoned Buddhist readers and anyone interested in the intellectual heart of Buddhism will find this collection of fascinating essays rewarding.