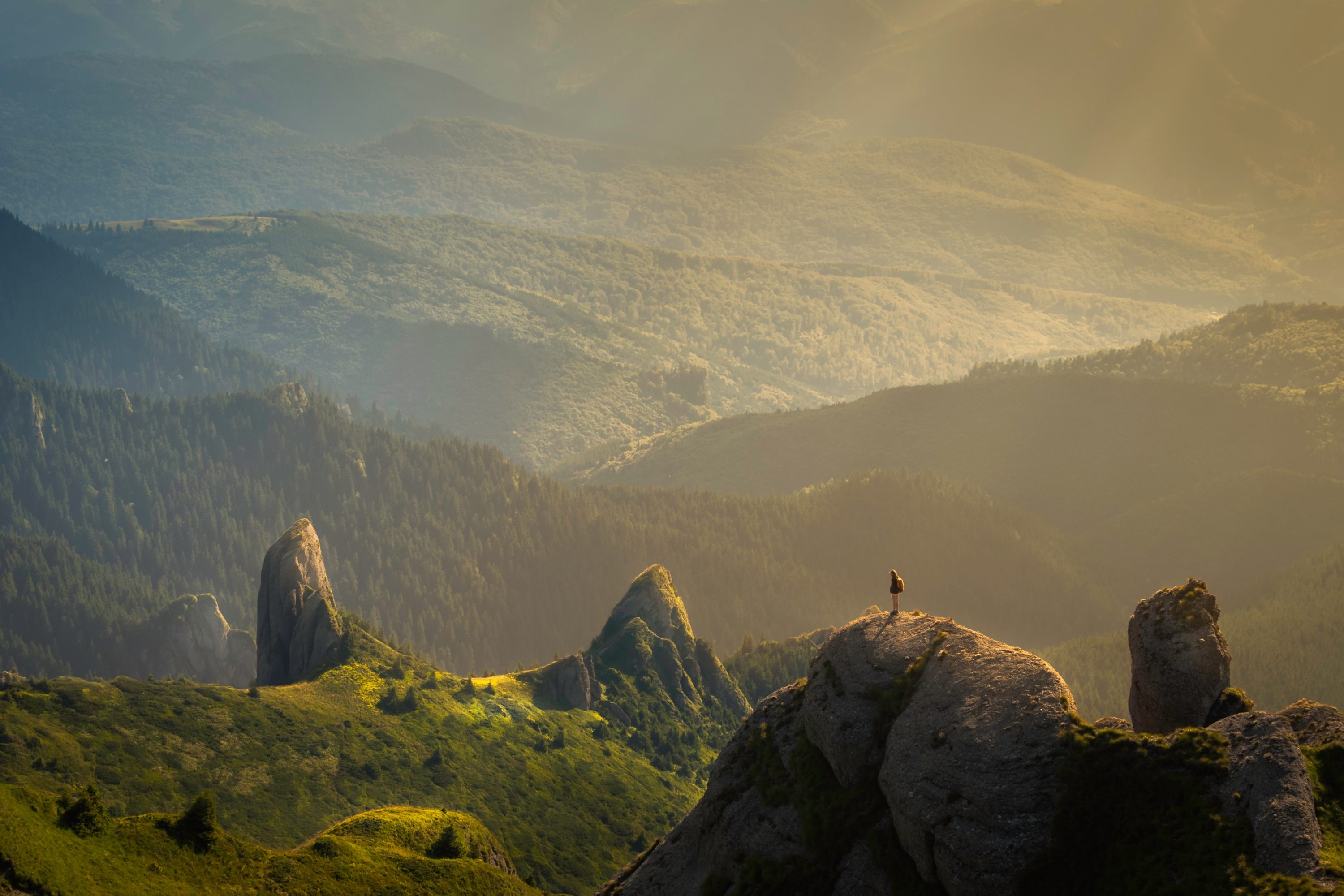 Wisdom Experience
Inspiration. Adventure. Awakening.
Join Now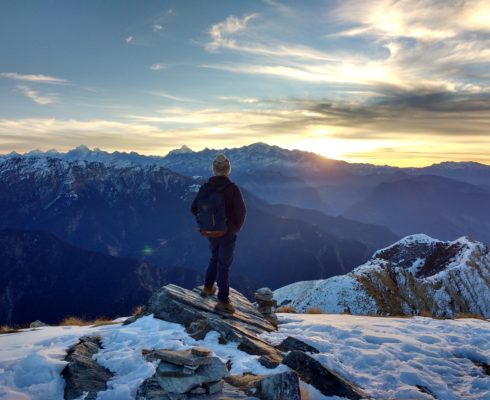 Start Your Dharma Adventure Today
Discover a whole new world of profound Dharma content.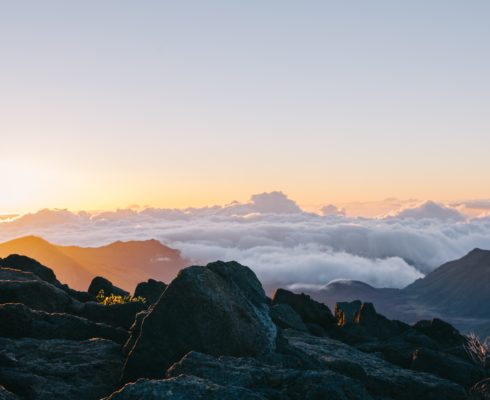 Read 20,000 pages of dharma books
Including the Pali Canon and books by the Dalai Lama, Lama Zopa, Lama Yeshe, Bhante Gunaratana, and many more.
Discover the Wisdom Experience
Imagine having full access to one of the largest, most authentic resources for Buddhist teachings to support your practice, all in one place.
Imagine that whenever you want, you can read the most profound teachings from the Dalai Lama, the Karmapa, the Sakya Trichen, and many other powerful teachers.
Imagine getting personalized recommendations on what to read, watch, and listen to next.
We've built a revolutionary platform so that you can do just this: it's the premier membership site for Buddhists.
And as a nonprofit organization, we'll be sending all membership revenue right back into supporting dharma teachers and creating more amazing Buddhist content. We'd love for you to be a part of that. Keep reading to find out more, or click the Join button if you're ready to join now.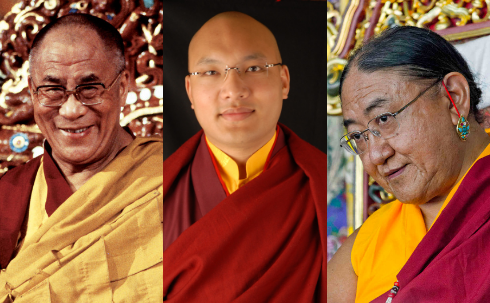 A Wealth of Buddhist Teachings
Whenever you want, you can read the most profound teachings from the Dalai Lama, the Karmapa, the Sakya Trichen, and many other powerful teachers. New books added every week!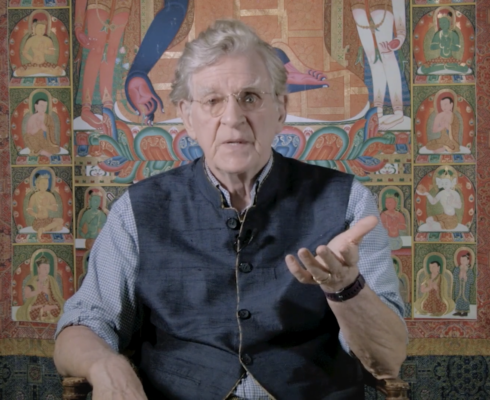 Wisdom Academy Online Courses
All-Access members can take part in an exclusive selection of Wisdom Academy courses as part of their membership, getting access to $2,000+ worth of content (and growing) for just $299 a year. This means you can take 10+ courses for just a little over the cost of one. Our Wisdom Academy courses include audio meditations, video lectures, and community forums.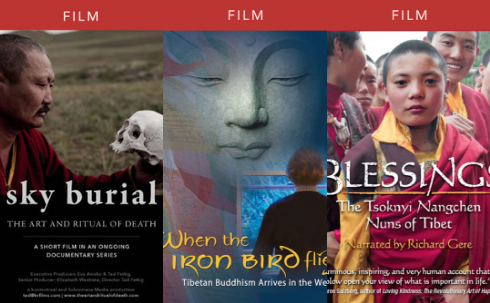 Netflix for Buddhists
Think of it as Netflix for Buddhists: hundreds of hours of exclusive, ad-free Buddhist video content with the most beloved Buddhist thinkers and teachers. Plus members get access to our filmed lecture series when they're first released; All-Access members get ongoing access to the lecture series. Films are available to All-Access members.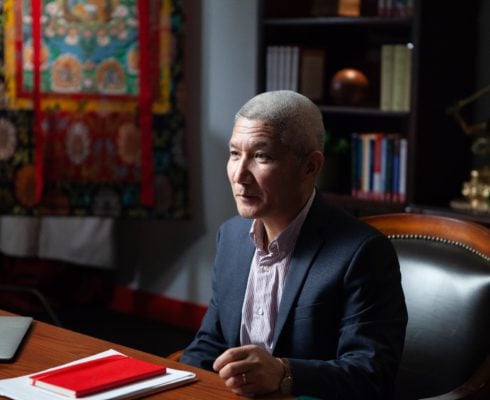 Wisdom Masterclasses
Our Masterclass courses feature beautifully-produced videos that will teach you the skills you need to enhance and advance your understanding of Buddhism. Our first Masterclass, produced in partnership with the Tsadra Foundation, is Translating Tibetan with Thupten Jinpa, His Holiness the Dalai Lama's principal English translator.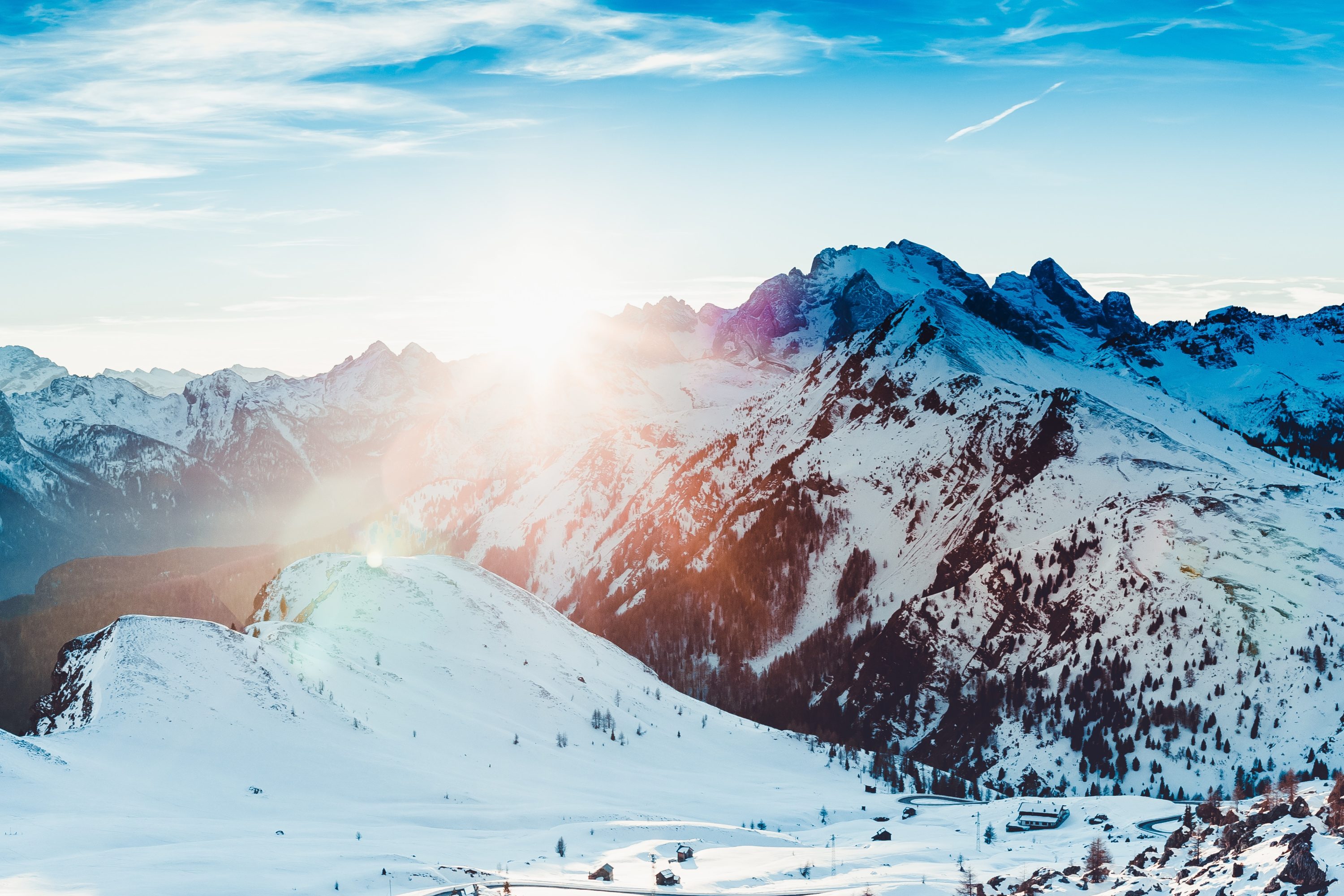 Benefits of Joining
Take Wisdom Academy Courses
All-Access members can take an exclusive selection of Wisdom Academy courses, including some only available to members. Certain courses will be made available to Plus users.
Access Wisdom Books
Read many of our books, any time you want, on the Wisdom website.
Support Your Favorites
"Like" books, videos, and more to show your support for your favorite teachings and authors.
Build Your Own Library
Add to your library anything you want to save, building a personalized collection
Members-Only Offers
Get access to members-only offers and sales.
Chat with Your Favorite Teachers
All-Access members can join intimate live video chats with your favorite teachers and get your questions answered.
Choose a Membership Plan
Get 2 months for free by subscribing to a yearly membership!
All-Access is currently closed. Please consider signing up for one of our other membership levels during this time to stay up to date on new releases, features, and content coming to the Wisdom Experience this year.
Plus Membership
Cancel anytime
Free Member
Free Forever
Cancel anytime
Free Member

Plus

Monthly

Annual

Read many beloved Wisdom books online, such as Mindfulness in Plain English, Nagarjuna's Middle Way, The Attention Revolution, & many more
A selection
Wisdom's available catalog
Members-only sales
Exclusive video content, including full-length feature films and documentaries such as When the Iron Bird Flies, Sky Burial, & more
Time-limited access to a selection
Lecture series with teachers, incl. Q&As
Time-limited access to a selection
Access to many Wisdom Academy online courses, including Buddhist Philosophy In Depth, Introduction to Dzogchen, Manual of Insight, & more
Meditation in the Theravada Abhidhamma
Meditation in the Theravada Abhidhamma
Exclusive members-only Wisdom Academy courses such as Open Mind with B. Alan Wallace

Free Forever

Cancel anytime

Cancel anytime

JOIN
JOIN
JOIN