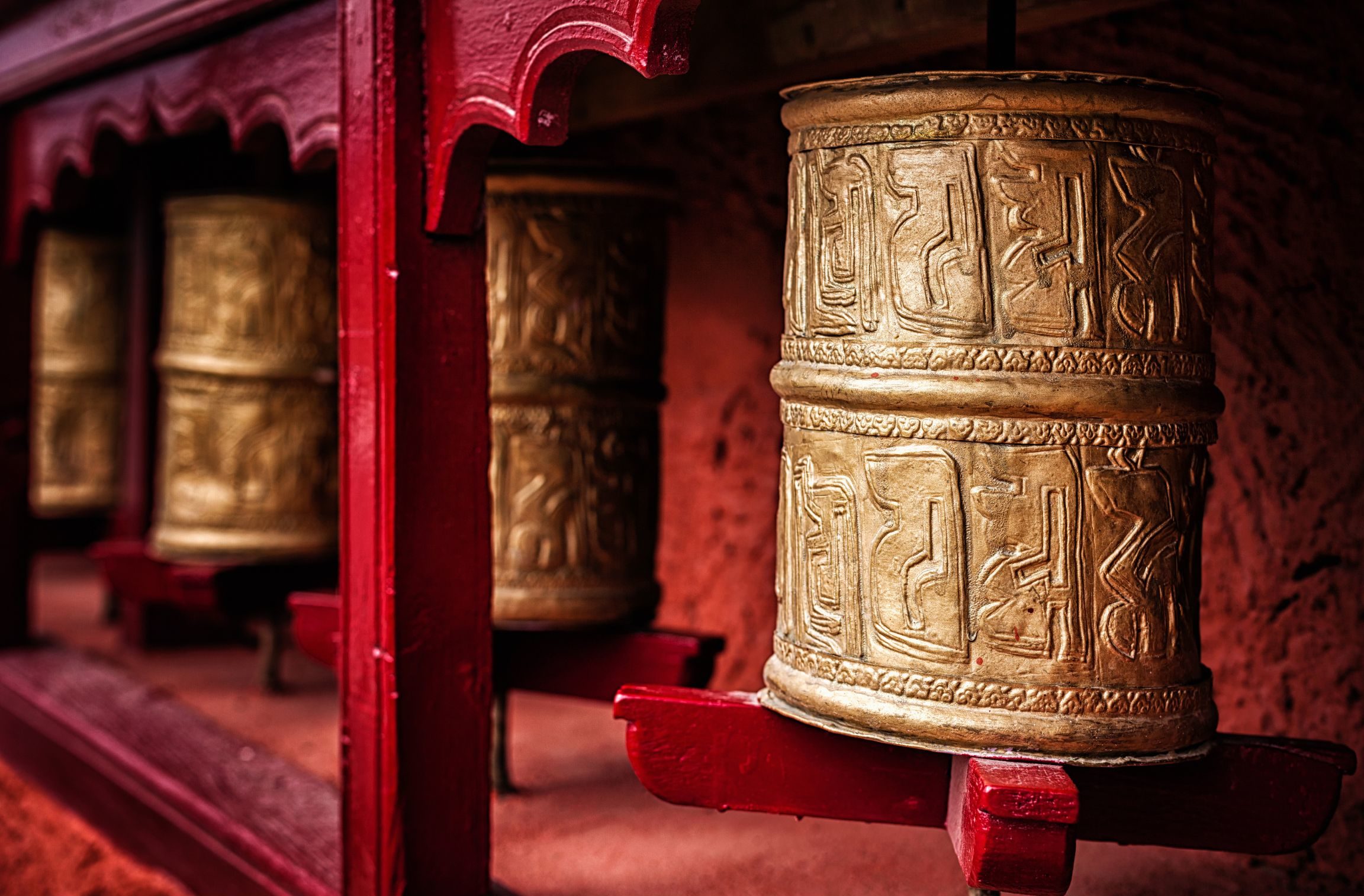 Wisdom Experience Course Catalog
Inspire your mind and deepen your practice. Discover what's included in the Wisdom Experience course catalog.
There's a famous Buddhist story that Geshe Sonam Rinchen summarized beautifully:
A blind turtle lives on the ocean bed and surfaces just once every hundred years. A golden yoke floats on the vast ocean, blown here and there by the wind. What are the chances of the turtle surfacing at just the right time and in just the right place to be able to put its head through the yoke? Our chances of gaining a life of freedom and fortune are just as improbable.
For many of us, finding the Dharma feels just this lucky. Here at Wisdom, our gratitude for the Dharma and its teachers and practitioners inspires everything we do. The Wisdom Experience surfaced from our desire to build the kind of membership site that we longed for ourselves: a place where we would be inspired and encouraged, an online environment where we could discover incredible teachings we may not have had access to otherwise, and a community to help us as we walk the path and grow. Most of all, we wanted to build a place dedicated to the audacious vision that realization is possible, that the Dharma is worth studying and practicing, and that we can support each other in this adventure.
Our non-profit mission to share the Dharma through high-quality, authentic Buddhist teachings is the heart of all the channels we offer at Wisdom, and while both the Wisdom Experience and Wisdom Academy invite you to join a thriving community of meditators and Dharma-explorers who are deepening their practice, the two are not the same. Wisdom Academy offers online courses and teachings for purchase, allowing ongoing access to purchased courses. The All-Access membership to the Wisdom Experience, on the other hand,  grants you access to a large selection of Wisdom Academy's backlist courses, also known as the Wisdom Experience course catalog, with new courses added every year as long as you maintain your membership. Below you'll find information on courses and teachings that are included in the Wisdom Experience course catalog.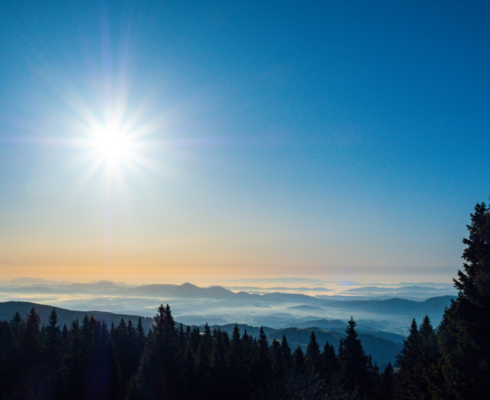 Vajra Essence, Parts 1-3
The Vajra Essence Retreats are a series of online retreats taught by Lama Alan Wallace (with support from Eva Natanya and Glen Svensson), focused on Düdjom Lingpa's famous text The Vajra Essence: From the Matrix of Pure Appearances and Primordial Consciousness, a Self-Emergent Tantra of the Nature of Existence. These retreats are produced in partnership with the Santa Barbara Institute for Consciousness Studies.
Start studying now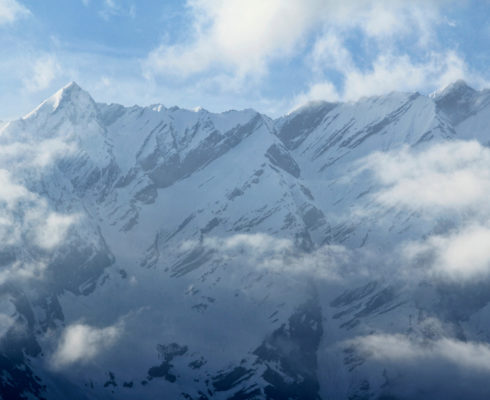 Restricted Talk Series
In these special Dzogchen teachings, Lama Alan Wallace guides us through the visionary instructions of Düdjom Lingpa, one of Tibet's most renowned masters of Dzogchen. Lama Alan offers teachings on Düdjom Lingpa's profound The Enlightened View of Samantabhadra, which guides us through the complete path to buddhahood according to the Dzogchen or Great Perfection tradition of Tibetan Buddhism.
Start studying now