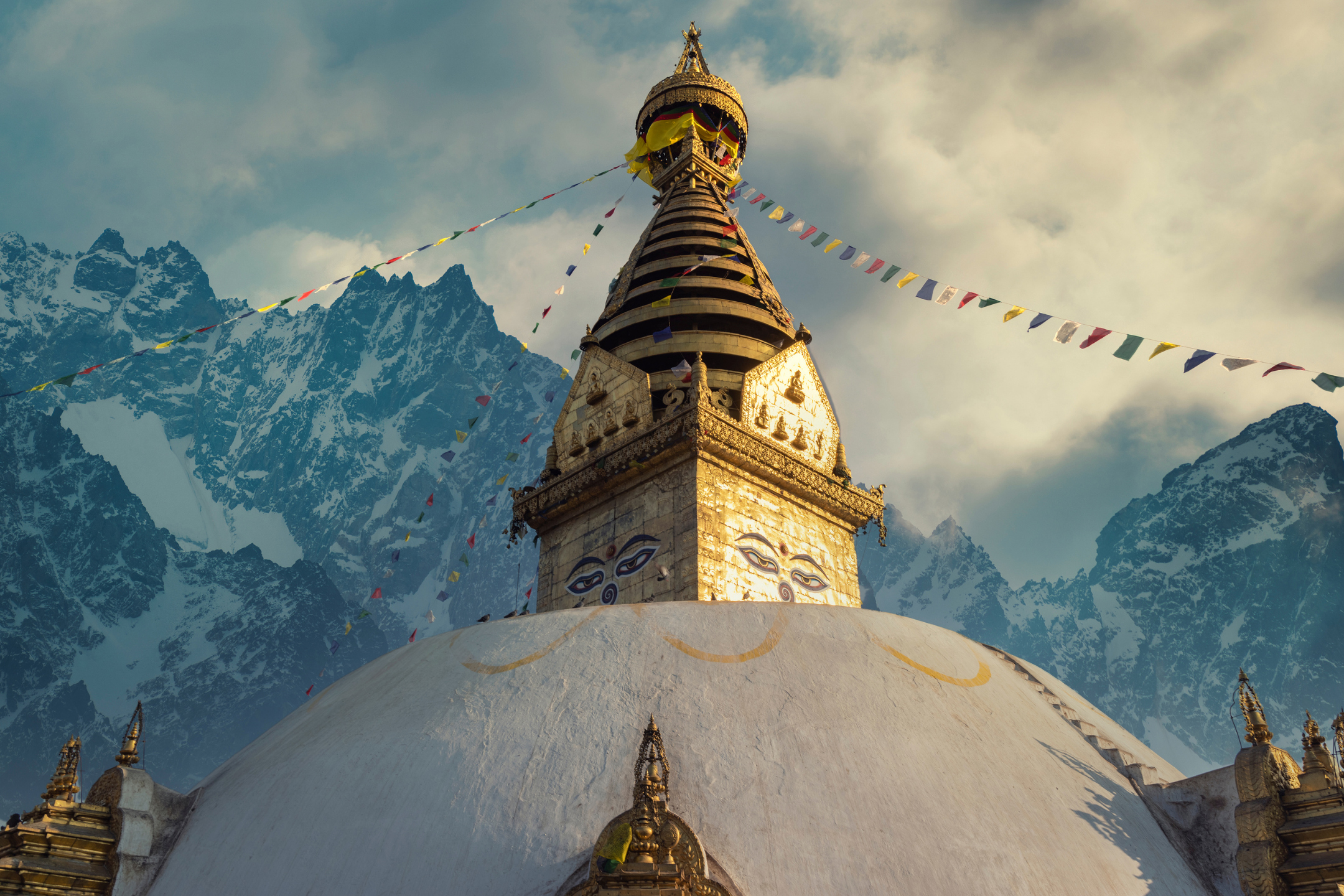 The Wisdom Academy
Inspire your mind. Deepen your practice. Illuminate reality.
"My experience of these teachings is life-changing in terms of how much they are helping me make progress along my spiritual path."
—A student in the Wisdom Academy
There's a famous Buddhist story that Geshe Sonam Rinchen summarized beautifully:
A blind turtle lives on the ocean bed and surfaces just once every hundred years. A golden yoke floats on the vast ocean, blown here and there by the wind. What are the chances of the turtle surfacing at just the right time and in just the right place to be able to put its head through the yoke? Our chances of gaining a life of freedom and fortune are just as improbable.
For many of us, finding the Dharma feels just this lucky. Here at Wisdom, our gratitude for the Dharma and its teachers and practitioners inspires everything we do. The Wisdom Academy emerged out of this gratitude, and the aspiration to help people everywhere see more clearly and live more freely.
The Academy has grown to be a core part of Wisdom's nonprofit mission. You're warmly invited to join this thriving community of meditators and Dharma-explorers who are deepening their practice and study with Wisdom Academy online courses. Scroll down to find the perfect course for you!