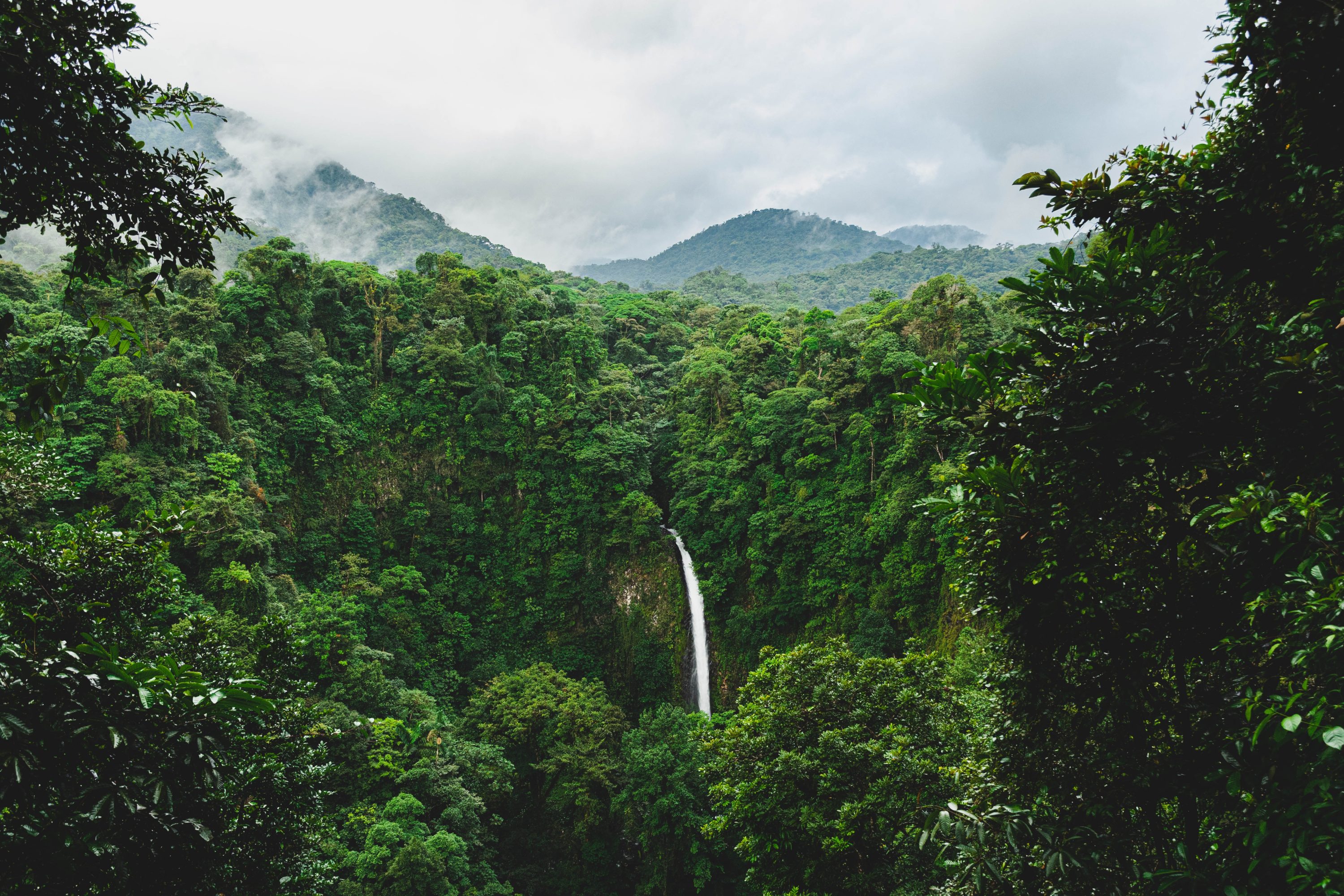 ONLINE COURSE
The Foundations of Mindfulness
Ven. Bhikkhu Anālayo with Judson Brewer, Bonnie Duran, Diego Hangartner, Jon Kabat-Zinn, Sara Lazar, Nikki Mirghafori, & Nirbhay N. Singh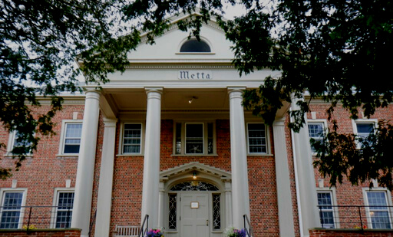 Produced in Partnership with the Insight Meditation Society
Wisdom was honored to work with the Insight Meditation Society to produce this course. The course is informed by their years of experience producing world-class meditation retreats and helping form the development of Buddhism in America.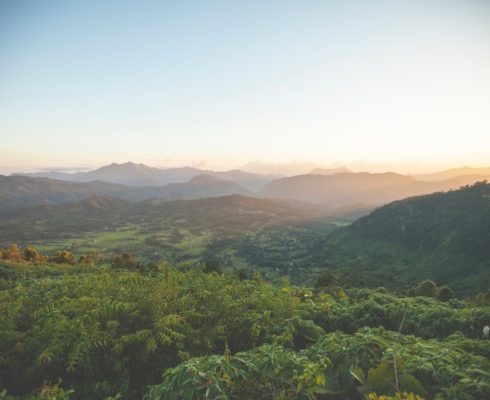 Learn from an Authentic Teacher
Ven. Bhikkhu Anālayo is uniquely qualified to guide you through the study and practice of mindfulness. A renowned scholar and respected monastic, Ven. Anālayo illuminates the dharma with profound, timeless teachings.
Discover the most profound meaning and applications of mindfulness.
Dear Fellow Meditator—
Mindfulness is a buzzword and a trend—but it's much more than that. It's an ancient practice that has been proven to radically transform your mind, and in doing so, how you experience reality. When we see reality clearly, and understand what causes our suffering and what lessens it, we can discover a radical happiness that we may never have experienced before, or even known was possible.
Mindfulness is the foundation of true happiness—and this course provides the foundations of mindfulness.
It is a great pleasure for the Wisdom Academy and the Insight Meditation Society to announce the opening of enrollment in The Foundations of Mindfulness, an online course taught by Venerable Bhikkhu Anālayo.

The program presents the best of Ven. Anālayo's brilliant teaching, offering a wonderful and thorough training in mindfulness for new and experienced students, as well as teachers-in-training.
For people who want to feel better, reduce stress, and discover true joy, this course helps students develop a profound new understanding of the mind and reality itself.
The course provides an introduction to dimensions of mindfulness in its early Buddhist setting. The course will introduce students to various modalities of its employment, situated within a historical sketch of the development of constructs of mindfulness in later Buddhist traditions and its contemporary secular employment.
This course has been carefully crafted to benefit anyone who desires a deeper understanding of mindfulness. The Insight Meditation Society—one of the most well-regarded meditation centers in the world—has identified a need for more mindfulness education for those who are thinking of going on a meditation retreat, so they arrive prepared and can get the most out of their retreat experience. We also know that with the growing popularity of mindfulness, self-compassion, and meditation, more people want to pursue teacher training, and want to make sure they have an authentic education in mindfulness as part of that training.
This course provides both spiritual depth and intellectual rigor. Ven. Anālayo brings to his teaching the extraordinary combination of being both a professor and a monastic, and the program is augmented by its impressive roster of guest teachers, who contribute to the academic and scientific perspectives that inform the course. Additionally, your practice will be supported by a team of assistant teachers who will be active in the forums, answering your questions.

This is going to be a remarkable experience. By enriching your practice with this 360-degree exploration of mindfulness, we think you'll find a new level of confidence and faith in your practice's ability to impact your life, and the lives of those around you, for the better.
Click the button to enroll today!


Course Information
Course price: $397
All scholarships for this run of the course have been awarded. Additional scholarships will be available the next time the course is offered.
You can take the course at your own pace and you'll have access after it officially ends.
The course officially starts on May 15th with the release of lesson 2 (lesson 1 is already available to preview here). Subsequent lessons are released each Friday at 9 A.M. Eastern Time.
The final lesson launches on July 24th. Videos will be available on an ongoing basis for enrolled students.
---
Note: As an act of Dhammadāna, Ven. Anālayo has waived royalty payments for this course.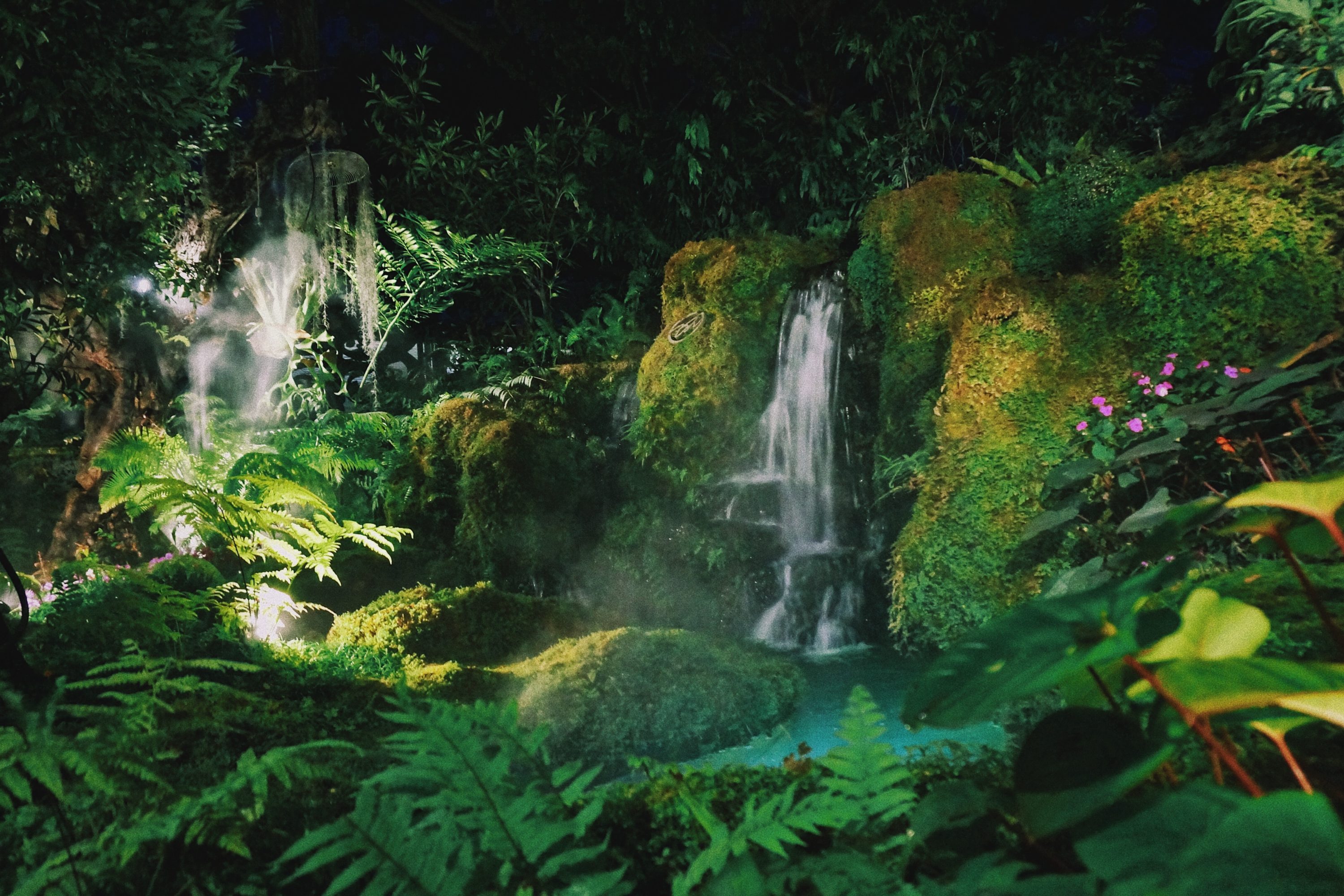 Lessons
Lesson 1: Mindful Eating with Judson Brewer
Lesson 2: Ethics of Mindfulness with Bonnie Duran
Lesson 3: Mindfulness and Compassion with Diego Hangartner
Lesson 4: Embodied Mindfulness
Lesson 5: Mindfulness and Focused Attention
Lesson 6: Mindfulness and Wisdom
Lesson 7: Bare Awareness with Sara Lazar
Lesson 8: Mindfulness and Health with Jon Kabat-Zinn
Lesson 9: Mindfulness of Death with Nikki Mirghafori
Lesson 10: Mindfulness in the Buddha's Quest for Awakening
Lesson 11: Mindfulness in Later Buddhist Traditions
Lesson 12: Contemporary Mindfulness with Nirbhay Singh

What You'll Learn
By joining this course, you'll learn:
How the practice of mindfulness can be directly applied to eating and have a profoundly positive effect on your physical health
Why mindfulness practice is not complete without the component of ethics
The neurobiology of compassion, and why compassion and empathy are crucially different practices
How to discover deep joy through the practice of concentration
How to bring mindfulness into your relationship with your body
How to cultivate the awakening factors
The role that understanding impermanence plays in developing insight
How your brain constructs your experience, including the neurobiology and psychology of pain and fear
Mindfulness in relation to illness, aging, and death
The Buddha's quest for awakening from the perspective of mindfulness
A historical perspective of the trajectory that influenced the development of mindfulness in later traditions
How mindfulness has been moving into western secular areas of health, psychology, and various related areas
and much more.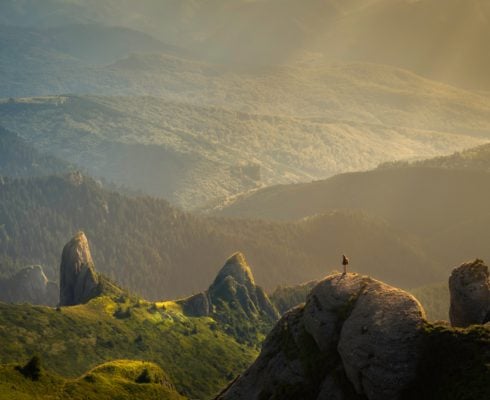 Transform Your Understanding of Mindfulness
After taking this course, your practice will be deeply enriched with a profound new understanding of mindfulness. This course lets you go beyond the buzzword and deep into the true meaning of the transformative practice of mindfulness.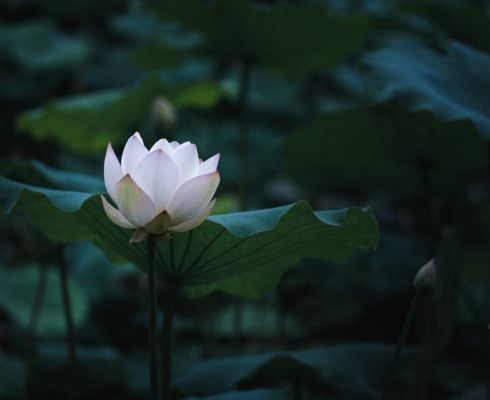 Establish Foundational Understanding
Get an authentic foundation in mindfulness that will support both your personal practice, and if you're training to become a teacher, your teaching practice.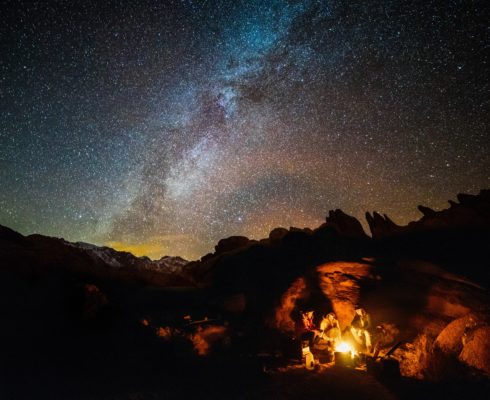 Get Individual Support
Get support in your practice from an experienced group of assistant teachers who will be there to provide one-on-one guidance and answer your questions.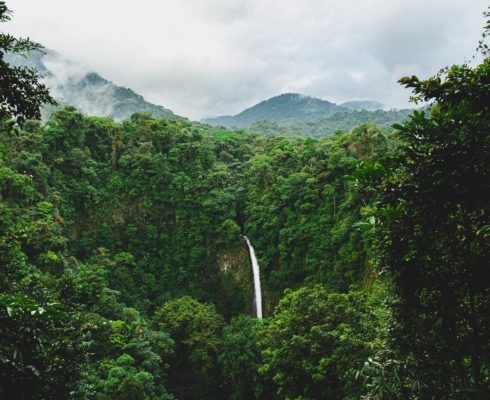 Get Wholistic Mindfulness Training
Gain skills that bring together mindfulness with ethics, societal change, psychology, health, and much more.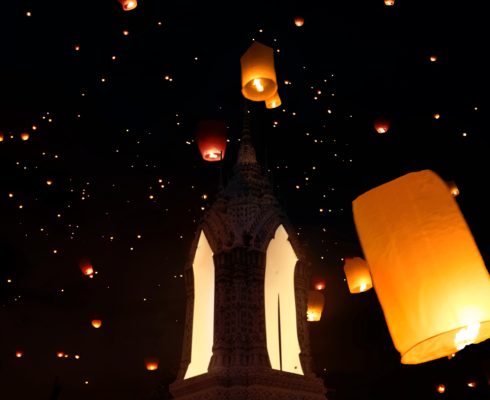 Be Part of Something Bigger
Join a community of dedicated practitioners who are looking to make mindfulness one of the guiding practices in their lives, and who have seen for themselves the enormous mindfulness can have on how we experience life.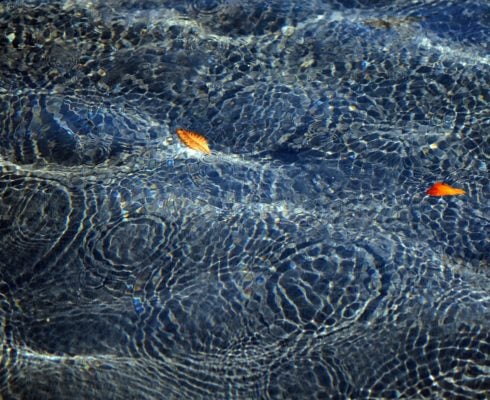 Get Access to a Rich World of Teachings
Get access to 18+ hours of detailed teachings from Ven. Anālayo and the guest teachers, as well as readings hand-selected by Ven. Anālayo for students in the course.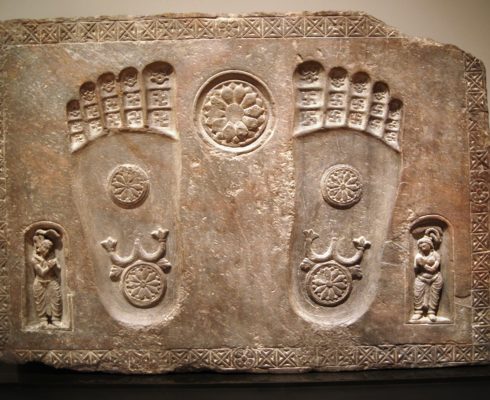 Understand the Sources of Mindfulness
Deepen your understanding of key parts of the Pali Canon, the foundational teachings of the Buddhist tradition, including exactly how they apply to your psychology and your practice.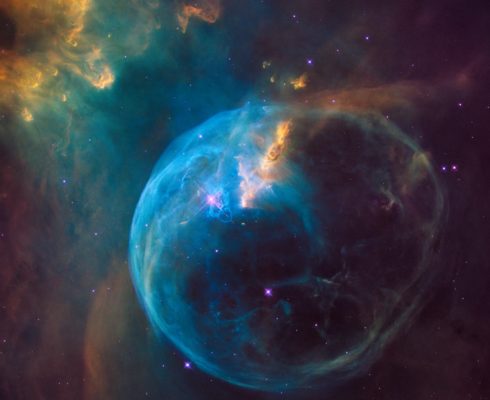 Learn About the Science of Mindfulness
In this course you'll be taught about key studies in psychology and neuroscience that intersect with Buddhist concepts and teachings on mindfulness.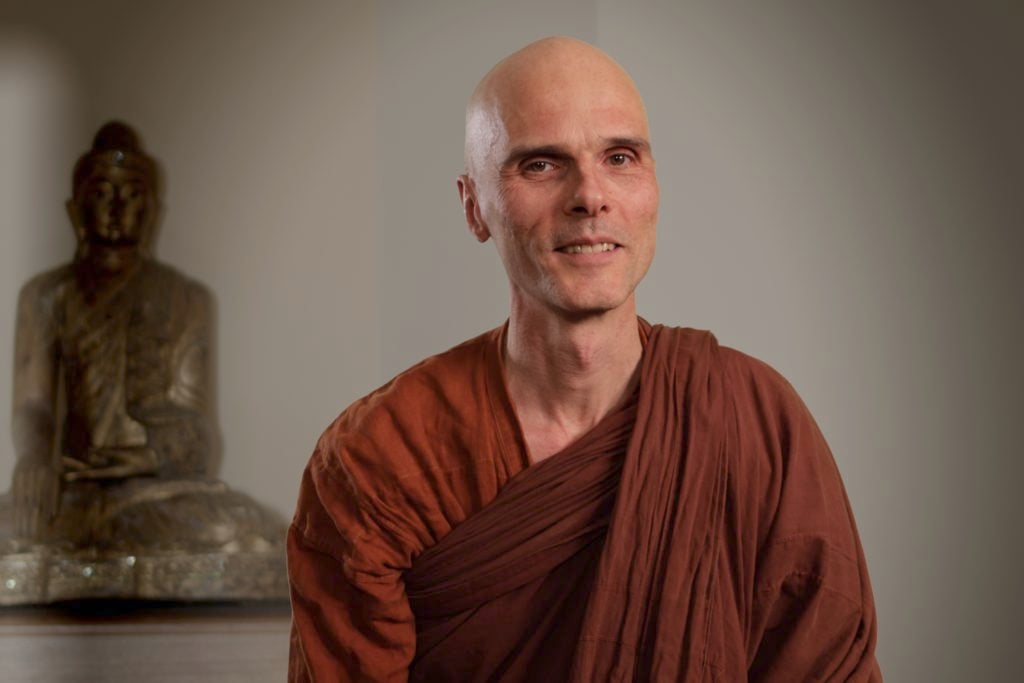 Bhikkhu Anālayo is a scholar-monk and the author of numerous books on meditation and early Buddhism, such as Rebirth in Early Buddhism & Current Research, Satipatthāna: The Direct Path to Realization, Perspectives on Satipatthāna, Satipatthāna Meditation: A Practice Guide,and The Superiority Conceit in Buddhist Traditions (coming soon from Wisdom). His main area of academic research is early Buddhism, with a special interest in the topics of meditation and women in Buddhism.
Bhikkhu Anālayo was born in Germany in 1962 and ordained in Sri Lanka in 1995. In the year 2000 he completed a PhD thesis on the Satipaṭṭhāna-sutta at the University of Peradeniya (published by Windhorse in the UK). In the year 2007 he completed a Habilitation research at the University of Marburg, in which he compared the Majjhima-nikāya discourses with their Chinese, Sanskrit, and Tibetan counterparts. Besides his academic activities, he regularly teaches meditation.
---
Buddha footprints photo source: Wikimedia.