Andy James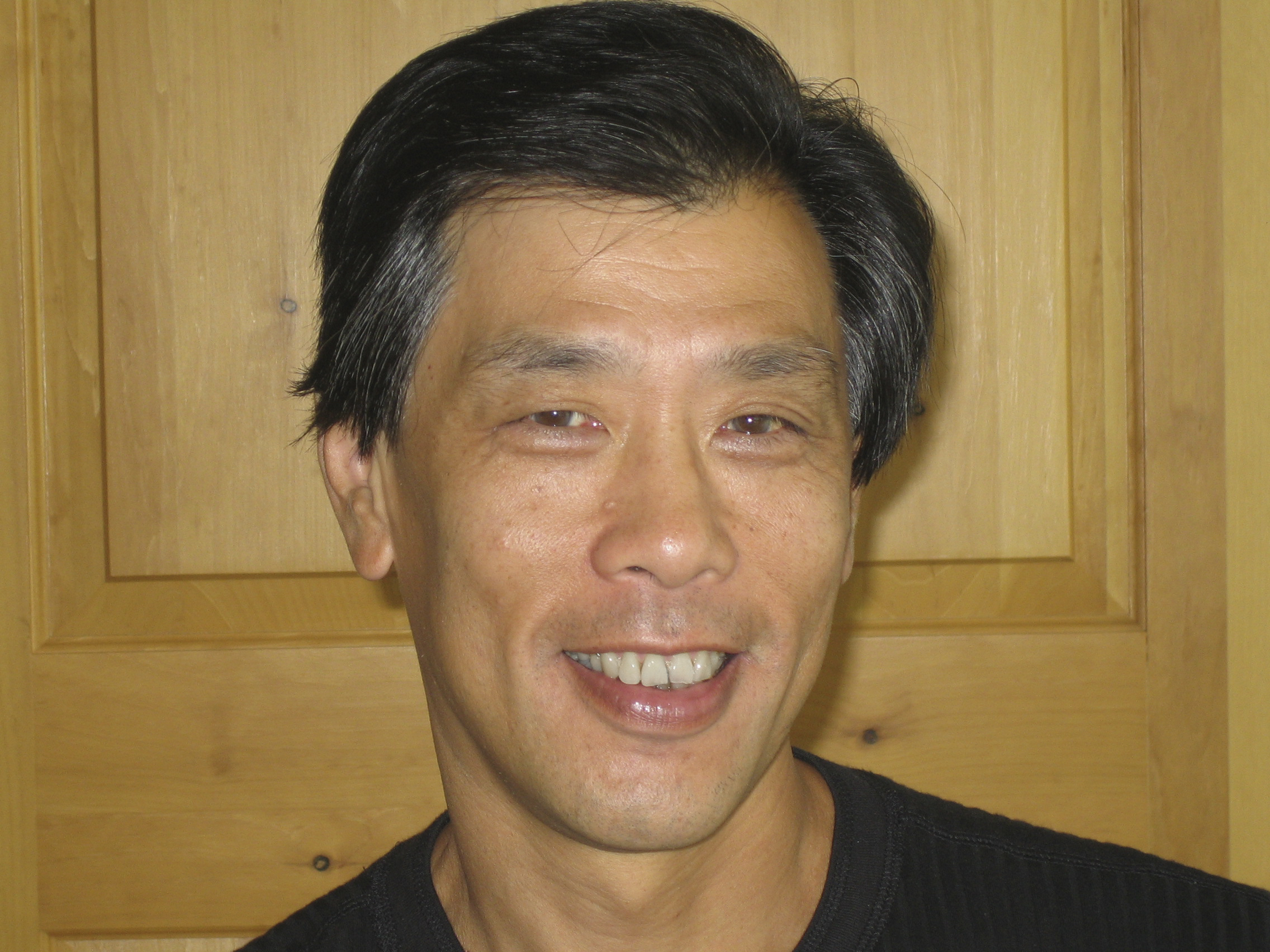 Andy James is a renowned teacher, Qigong healer and author. Nineteen years ago, he gave up his career as a chartered accountant to teach insight meditation and Taijiquan. He has coached, judged and demonstrated Chinese martial arts at the international level and was a founding director of the Canadian Practitioners' Association of Asian Medicine. His work has been covered often by TV, radio and print media in Canada. He is the author of The Conscious I: Clarity and Direction through Meditation and Ageless Wisdom Spirituality: Investing in Human Evolution.
Books, Courses & Podcasts
The Spiritual Legacy of Shaolin Temple
Combining the genius of Chan (Zen) Buddhism and Daoism with rigorous physical and martial discipline and breathing exercises, the training that originated at China's famous Shaolin Temple was a unique elixir that would change the way the world perceived mind and body. Here, Andy James exposes the hitherto unrecognized spiritual legacy of Shaolin Temple, which has provided modernity with comprehensive, time-tested techniques in martial arts, health maintenance, energetic healing and spiritual transformation.
In addition to Buddhism and Daoism, James explores Qigong (Chi Kung) and the "internal" systems of martial arts such as Taijiquan (Tai Chi Chuan). While many books have traced Chan's story into Japan, James remains in China to explain how the unique spiritual, martial and energetic traditions of the Shaolin Temple continued to interact and evolve in dynamic relation to culture, society, and the individual. This engaging and very personal book will appeal to martial arts enthusiasts, healing arts professionals, and anyone interested in the mind-body connection.