Andy Rotman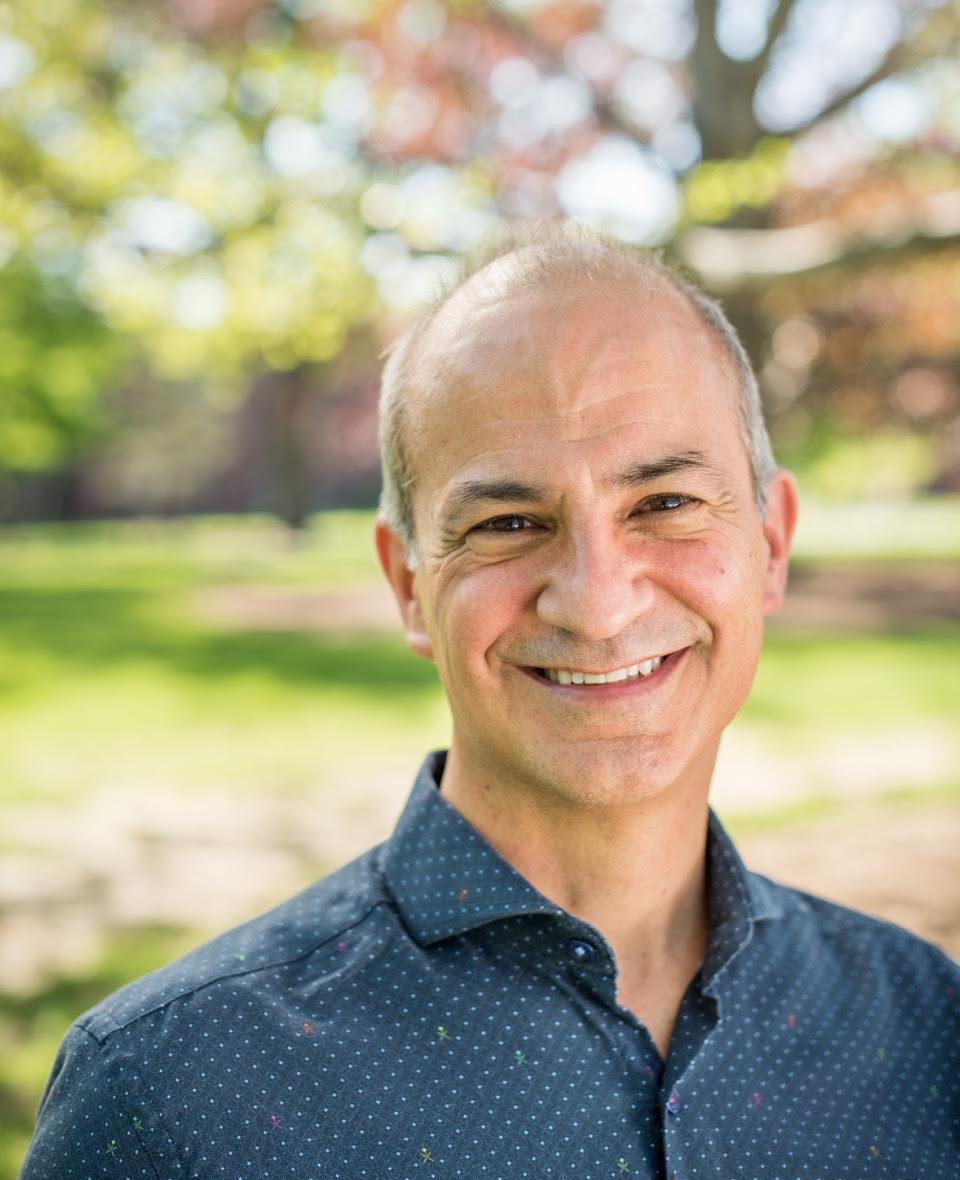 Andy Rotman is a professor in the Religion Department and Buddhist Studies program at Smith College in Northampton, Massachusetts. He received his PhD in South Asian languages and civilizations from the University of Chicago in 2003. His research concerns the ways in which narratives and images in South Asia function as a part of social history and material culture. He is the translator of the inaugural volume in Wisdom's Classics of Indian Buddhism series, Divine Stories: Divyāvadāna Part 1, and of Divine Stories: Divyāvadāna Part 2.
Books, Courses & Podcasts
Divine Stories
Divine Stories is the inaugural volume in a landmark translation series devoted to making the wealth of classical Indian Buddhism accessible to modern readers. The stories here, among the first texts to be inscribed by Buddhists, highlight the moral economy of karma, illustrating how gestures of faith, especially offerings, can bring the reward of future happiness and ultimate liberation. Originally contained in the Divyāvadāna, an enormous compendium of Sanskrit Buddhist narratives from the early Common Era, the stories in this collection express the moral and ethical impulses of Indian Buddhist thought and are a testament to the historical and social power of narrative. Long believed by followers to be the actual words of the Buddha himself, these divine stories are without a doubt some of the most influential stories in the history of Buddhism.
Click here to return to the Classics of Indian Buddhism series.