Arthur M. Fischman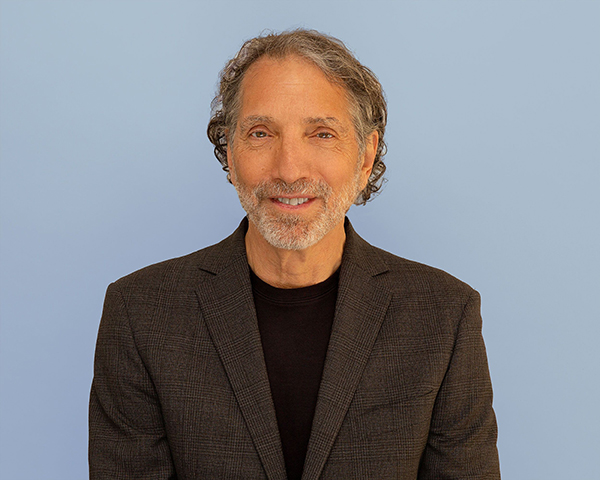 Arthur M. Fischman holds a BA from Queens College and a JD from Temple Law School. Coauthor of The Living Memories Project, he is a freelance writer whose video and interactive scripts have won numerous awards, including a Telly, an ITVA Silver Award, and a New York Festivals Bronze World Medal. He co-wrote the award-winning documentary Digital Dharma and has written radio, TV, and print ads for leading consumer product manufacturers. A veteran speechwriter and ghostwriter, he was director of executive communications and internal communications at a Fortune 500 company. He and his wife, Janet, live in Philadelphia, where he also writes plays and moonlights as a jazz pianist.
Books, Courses & Podcasts
Digital Dharma
This is the epic story of an international rescue effort to preserve a culture's literary history.
Originally a Mormon from Utah, E. Gene Smith, founder of the Buddhist Digital Resource Center, became the unlikely mastermind behind an international effort to rescue, preserve, digitize, and provide free access to the vast Tibetan Buddhist canon, many volumes of which had been lost or destroyed during China's Cultural Revolution.  
Digital Dharma is a stunning visual experience offering a behind-the-scenes look into this unprecedented mission. Through hundreds of photographs taken during Smith's trip to deliver drives containing the digitized volumes to remote monasteries in South Asia, you'll gain extraordinary and intimate access to life inside Buddhist monasteries, to the rituals of Tibetan Buddhism, and to the insights of some of the world's leading lamas and lineage holders. Throughout the journey, you'll meet monks, local publishers, scholars, and dignitaries involved in the preservation movement to which Smith dedicated his life. With the accompanying historical and cultural background, you'll develop a deeper and more personal understanding of Tibetan Buddhism and of the achievement of preserving and disseminating its sacred canon.
Gene Smith's legacy lives on in the organization he founded in 1999, the Buddhist Digital Resource Center. BDRC's founding mission was to digitally preserve the entirety of Tibetan Buddhist literature in order to secure it from destruction. In 2015, it expanded its mission to include all Buddhist traditions. More than twenty years later, BDRC has digitized and archived millions of pages of Tibetan, Pali, Sanskrit, Chinese, Khmer and Newari literature. BDRC is dedicated to seeking out, preserving, documenting, and disseminating Buddhist literature. With its text preservation programs, free online library, digital tools for researchers, and hard drive distribution programs, BDRC provides lamas, scholars, translators, Buddhist practitioners, and the general public with access to an unparalleled collection of Buddhist texts.