Brad Warner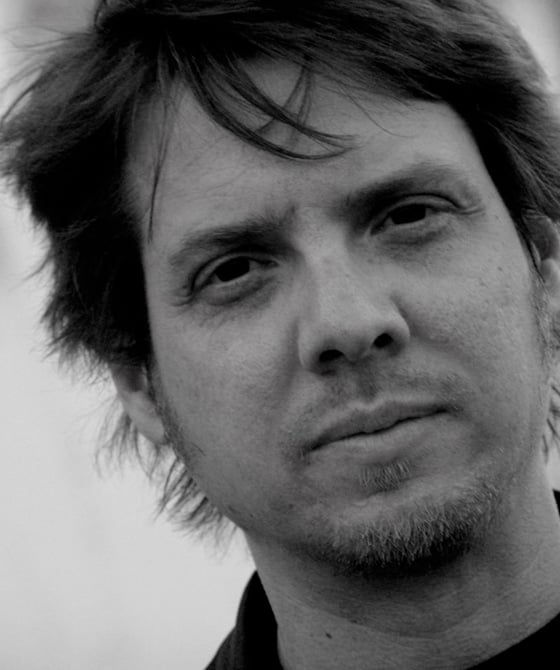 Brad Warner lives in California. He has studied Soto Zen with Gudo Wafu Nishijima. If there is such a thing as a Zen Master (and there isn't), he is one (and he's not). In the early 80s, he was the bassist for ODFx (or Zero Defex), a hardcore punk band. After ODFx bit the dust, he made five albums under the band name Dimentia 13. After living in Japan for some time, he returned to the United States in 2012 to start the Dogen Sangha of Los Angeles.
Books, Courses & Podcasts
Hardcore Zen
This is not your typical Zen book.
Brad Warner, a young punk who grew up to be a Zen master, spares no one. This bold new approach to the "Why?" of Zen Buddhism is as strongly grounded in the tradition of Zen as it is utterly revolutionary. Warner's voice is hilarious, and he calls on the wisdom of everyone from punk and pop culture icons to the Buddha himself to make sure his points come through loud and clear. As it prods readers to question everything, Hardcore Zen is both an approach and a departure, leaving behind the soft and lyrical for the gritty and stark perspective of a new generation.
This new edition features an afterword from the author.