Christopher Ives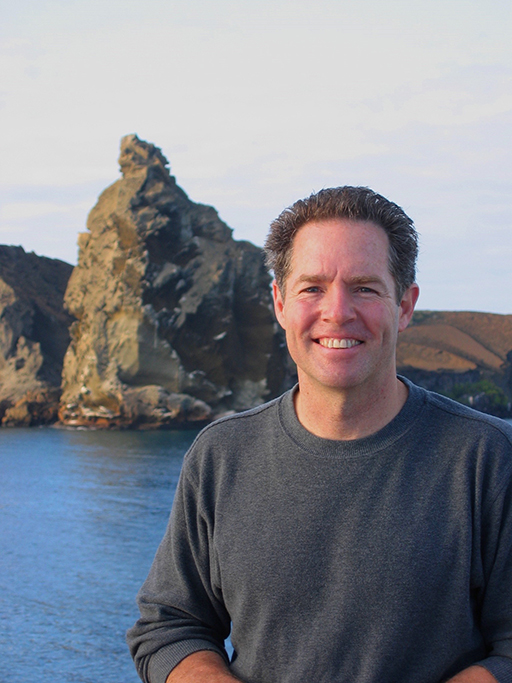 Christopher Ives is a professor of religious studies at Stonehill College. In his teaching and writing he focuses on ethics in Zen Buddhism and Buddhist approaches to nature and environmental issues. His publications include Imperial-Way Zen: Ichikawa Hakugen's Critique and Lingering Questions for Buddhist Ethics; Zen Awakening and Society; Divine Emptiness and Historical Fullness; a translation (with Abe Masao) of Nishida Kitaro's An Inquiry into the Good; and a translation (with Gishin Tokiwa) of Hisamatsu Shin'ichi's Critical Sermons of the Zen Tradition. He is on the editorial board of the Journal of Buddhist Ethics and is serving on the steering committee of the Religion and Ecology Group of the American Academy of Religion.
Books, Courses & Podcasts
Zen on the Trail
Evoking the writings of Gary Snyder, Bill Bryson, and Cheryl Strayed, Zen on the Trail explores the broad question of how to be outside in a meditative way. By directing our attention to how we hike as opposed to where we're headed, Ives invites us to shift from ego-driven doing to spirit-filled being, and to explore the vast interconnection of ourselves and the natural world. Through this approach, we can wake up in the woods on nature's own terms.
In erudite and elegant prose, Ives takes us on a journey we will not soon forget.
This book features a new prose poem by Gary Snyder.
Meditations on the Trail
Meditations on the Trail offers a rich array of do-anywhere meditations that will help you explore and deepen your connection to nature, and yourself, in new ways, making the most of your time on the trail.
This small book—perfect for throwing in a daypack or a back pocket as you head out for the trail—is filled with practices to take you into the heart of the natural world and uncover your most vibrant self. You'll return home grateful, more aware of interconnection, and maybe just a little wiser.