David Michie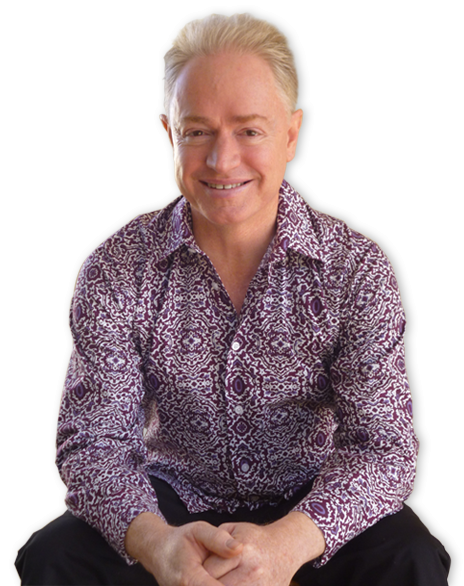 David Michie is the Australian based author of The Dalai Lama's Cat, as well as the nonfiction titles Enlightenment to Go, Buddhism for Busy People, and Hurry Up and Meditate, and the novel The Art of Purring.
Books, Courses & Podcasts
Enlightenment to Go
Essential reading for those seeking life-changing psychological tools and transcendent wisdom, Enlightenment to Go provides a lively and accessible introduction to the 'best of' Shantideva. With warmth, humor, and stories of his own experiences, author David Michie shows how modern psychological science confirms Shantideva's insights, and he explores powerful antidotes to contemporary problems, including stress, anxiety, and depression. Whether you are a newcomer to Buddhism or a seasoned practitioner, Enlightenment to Go offers a glimpse of a radiantly different reality right here in your busy life.