David Nichtern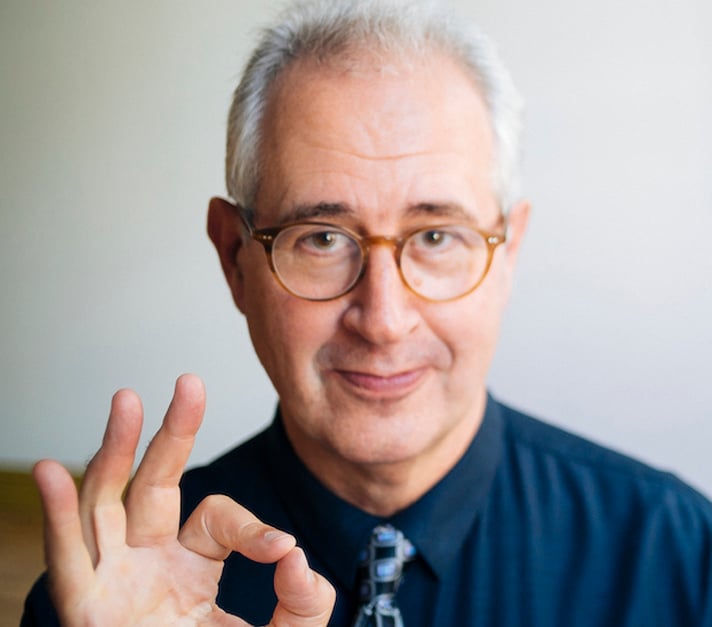 David Nichtern is a senior teacher in the lineage of renowned Tibetan Buddhist meditation master Chogyam Trungpa Rinpoche. David was one of the initial American students of Trungpa Rinpoche and studied closely with him soon after his arrival in the United States in 1970. David has been co-director of the Dharmadhatu Meditation Center (LA) and the Karme Choling Meditation Center (Vermont), as well as Director of Buddhist Practice and Study for OM Yoga (NYC) His work has been featured at The Huffington Post, and he leads meditation workshops around the world and online. David Nichtern is also a well-known composer, producer, and guitarist. A four-time Emmy winner and a two-time Grammy nominee, he is the founder of Dharma Moon and 5 Points Records. David has recorded and played with Stevie Wonder, Jerry Garcia, Lana Del Rey, Maria Muldaur, Paul Simon, and many others, and has also produced multiple records for and toured with Grammy-nominated kirtan performer Krishna Das.    
Books, Courses & Podcasts
Awakening from the Daydream
"Traditionally in Buddhism, these six realms are viewed as actual, objective destinies into which one can be born, but Nichtern focuses on them as psychological and emotional states that we cycle through over the course of a lifetime, and maybe even over the course of a day or an hour. Unpacking these six states of mind and their emotional foundation, he shows us how we can use the Wheel of Life teachings, in combination with meditation practice, as a path to self-awareness and emotional freedom."
—Lion's Roar
In Awakening from the Daydream, meditation teacher David Nichtern reimagines the ancient Buddhist allegory of the Wheel of Life. Famously painted at the entryway to Buddhist monasteries, the Wheel of Life encapsulates the entirety of the human situation. In the image of the Wheel we find a teaching about how to make sense of life and how to find peace within an uncertain world.
Nichtern writes with clarity and humor, speaking to our contemporary society and its concerns and providing simple practical steps for building a mindful, compassionate, and liberating approach to living.