David R. Shlim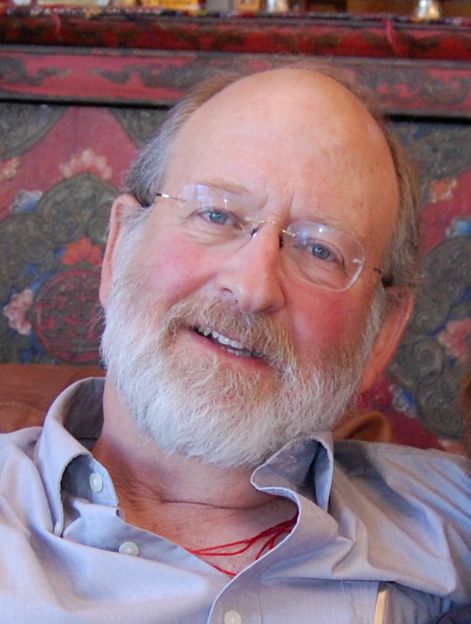 David R. Shlim MD ran the world's busiest destination travel medicine clinic in Kathmandu, Nepal, for fifteen years, and was the attending physician for all the survivors of the 1996 Mount Everest disaster chronicled in Jon Krakauer's Into Thin Air. He currently lives in Jackson Hole, Wyoming.
Books, Courses & Podcasts
Medicine and Compassion
It is estimated that nearly one-third of the U.S. adult population acts as informal caregivers for ill or disabled loved ones. We can add to these countless workers in the fields of health and human service, and yet there is still not enough help to go around.
Sure to be welcomed by caregivers of all types, this new edition of the groundbreaking Medicine and Compassion can help anyone reconnect with the true spirit of their caregiving task. In a clear and very modern voice, Chokyi Nyima Rinpoche and Dr. David R. Shlim use the teachings of Tibetan Buddhism to present practical tools for revitalizing the caring spirit.
Offering practical advice on dealing with people who are angry at their medical conditions or their care providers, people who are dying, or the families of those who are critically ill, Medicine and Compassion provides needed inspiration to any who wish to reenergize their patience, kindness, and effectiveness. The warmth and care in these pages is sure to strike a resonant chord with medical professionals, hospice workers, teachers and parents of children with special needs, and those caring for aging and infirm loved ones.