Dominique Townsend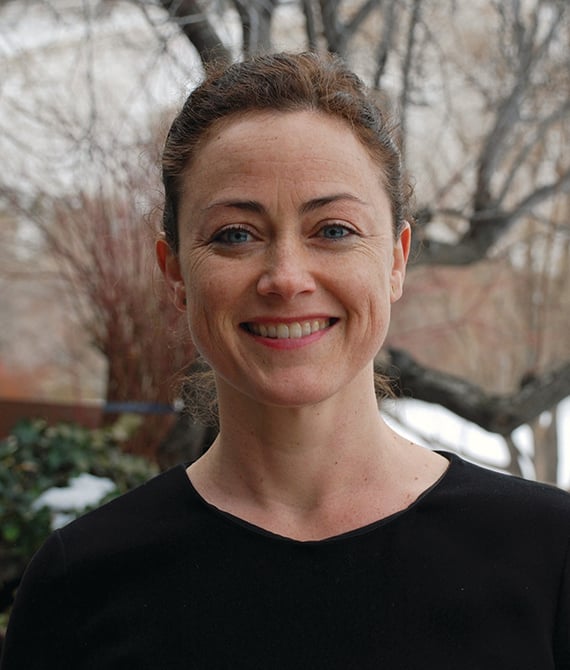 Dominique Townsend received her doctorate from Columbia University specializing in Tibetan Buddhism and culture. She has traveled extensively in the Himalayas and lived in Tibetan Buddhist communities, and she currently serves as Head of Interpretation and Innovation for the Rubin Museum of Art in Manhattan. She lives with her husband and young son in Brooklyn, New York.
Books, Courses & Podcasts
Shantideva
Shantideva: How to Wake Up a Hero is the retelling of Shantideva's teachings before a surprised audience, who had thought he was useless and could only eat, sleep, and poop. Leading his listeners into a superhero training of different kind, he reveals the secret to perfect bravery and unbounded compassion and shows how anyone can develop them. You don't need super-strength or magical powers, he says. You just need practice.
Over a dozen illustrations painted in traditional Tibetan style draw readers into this work that will be treasured not only by Buddhist families but by anyone who aspires to become more kind and wise.