Ellen Jikai Birx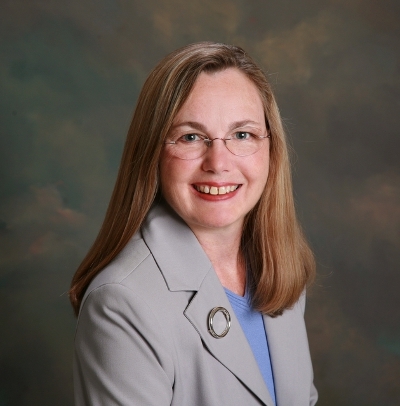 Ellen Birx, a Zen teacher, has a PhD in psychiatric-mental health nursing and for the past twenty years has been a professor at Radford University. She is the author of Healing Zen.
Books, Courses & Podcasts
Waking Up Together
Waking Up Together is written for those who want to journey to new depths of intimacy, both spiritually and in their love relationship. The book shows how a committed, long-term relationship can enhance spiritual development and how relationships can be transformed by spiritual practice. Written by two Zen teachers married for thirty-seven years, it shows that relationships and all that arise from them can be a help—not a hindrance!—as we seek greater freedom and joy. It is possible to wake up together!
Going far beyond merely recommending skills and strategies to improve relationships, Waking Up Together serves as a guide in our ongoing process of spiritual discovery and intimacy. Throughout the book the authors intermingle stories and poems along with anecdotes from their married life, empowering couples to awaken to an ever-expanding experience of relationship that is full of spontaneity, mystery, awe, love, and unlimited possibility. Waking Up Together will be useful for couples of all persuasions. It affirms and encourages couples to cultivate the richness of their own relationship, and open to the unbounded potential of love.
Selfless Love
Selfless Love shows how meditation can help us realize that we don't love—we are love.
Gentle, elegant, and radically inspiring, Selfless Love presents a holistic, experiential meditative path that enables us to see beyond our preconceived notions of identity, spirituality, and humanity. Drawing equally from Zen parables, her experience as a mental health therapist, and the Gospels, Ellen Birx shows us that through meditation we can recognize that our true selves are not selves at all—that all beings are united in unbounded, infinite awareness and love, beyond words.
Recognizing the limitations of language in describing the indescribable, Birx concludes each chapter in the Zen tradition of "turning words" with a verse meant to invite insights.