Emmanuelle Giumelli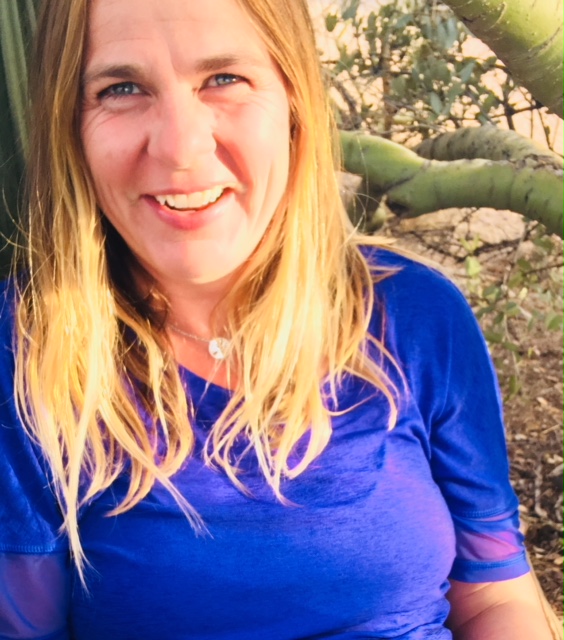 Emmanuelle Giumelli has been working for 13 years as a mindfulness-based mental health therapist, mindfulness consultant, and educator in schools and in her community. She is passionate about supporting parents and educators in bringing present-moment awareness and heartfulness into their relationship with children and youth. Emmanuelle's work is sustained by a dedicated mindfulness practice. She lives in Northern Arizona with her husband and children.
Books, Courses & Podcasts
See, Hear, Feel
So many books aim to present mindfulness in a way suitable for little kids; this one actually does it. There's no jargon or tough concepts—just natural-language exploration of the senses and surroundings and breath, just simple, heartfelt wishes for the wellbeing of others. Creative and thoughtful mindfulness exercises will help teachers and parents gently and naturally guide children and will invite families to connect and be fully present with each other.