Francesca Dupraz-Brossard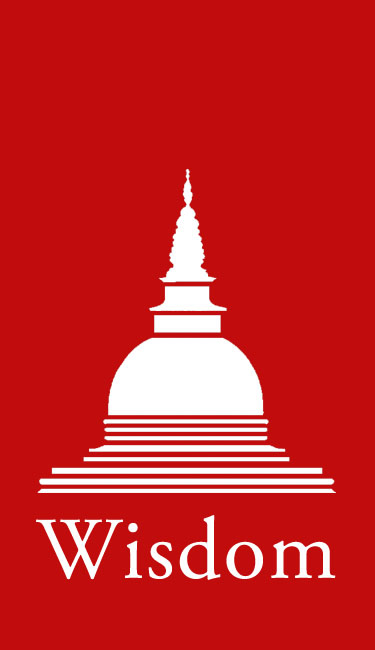 Francesca Dupraz-Brossard is a psychologist and clinical sexologist in private practice in Geneva, Switzerland. She uses a third-wave cognitive-behavioral approach and mindfulness, hypnosis, and schema therapy to help her patients find their happiest and healthiest self. Of Spanish-French heritage, she was born and raised in London, where she obtained bachelor's degrees in modern languages and in psychology. Her interests took her to Egypt, then Madrid; at twenty-three, she left to live in Cyprus, then Saudi Arabia, and finally to Geneva, Switzerland, where she obtained a second master's in psychology and where she has been since 1995.
Books, Courses & Podcasts
The Mindful Menopause Workbook
The Mindful Menopause Workbook will help you bring mindfulness into your day-to-day activities during menopause. The teachings, exercises, and meditations will show you how to recognize and achieve a more balanced, peaceful, and joyful orientation to whatever you experience at menopause and beyond. 
A year's worth of daily teachings will offer you micro-moments of self-care and self-development—mentally, physically, and spiritually. Following each teaching is space for you to journal whatever thoughts, emotions, or sensations arise. The exercise section includes an illustrated guide to yoga postures and outlines sequential poses that foster greater ease and awareness of the body, while the guided meditations and breath exercises promote body-mind unity through expanded peaceful awareness. The book addresses issues common to women during menopause sensitively and gives recommendations for dealing with common complaints such as insomnia, fatigue, low energy and libido, anxiety, depression, hot flashes, physical discomfort, poor digestion, and weight gain. 
Together, these teachings, exercises, and reflections will help you approach menopause mindfully, and joyfully, as you deepen your practice and transition into a new stage of life. 
"The Mindful Menopause Workbook is an ideal companion for navigating the transitional tidal waves of feminine growth. It is a great resource to rejuvenate the heart, mind, and body as you step into the next phase of life with renewed hope, confidence, and wisdom. Francesca Dupraz-Brossard has mapped out exciting pathways for women to appreciate and connect with their heart, mind, and body with love, compassion, joy, and equanimity, and to rediscover the beauty of their lives."
—Dr. Charika Marasinghe, PhD, trustee, Vishva Niketan International Peace Centre