Fumio Yamada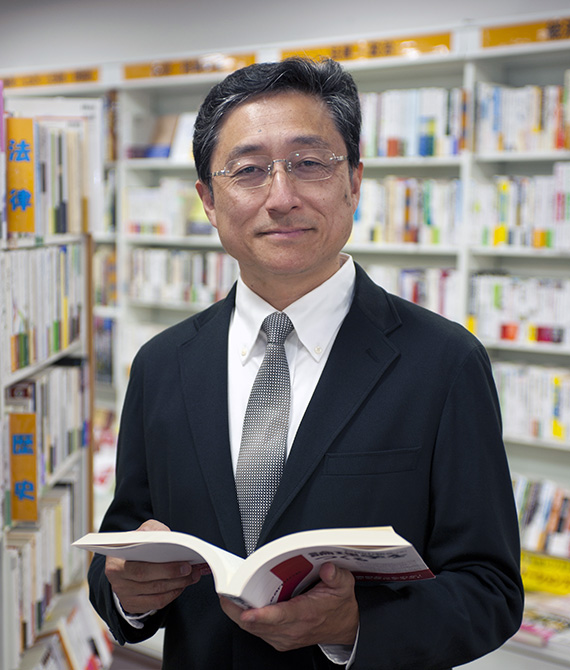 Dr. Fumio Yamada was born in Fukui, Japan, in 1959. He graduated from Tohoku University with a PhD in literature and currently works as a professor of Chinese Classics at Hirosaki University. He is also a designated lineage holder of Kinpu-ryu, Hirosaki's unique school of shakuhachi (the Zen flute), which is one of Japan's cultural treasures. He is the author of more than ten publications in Japanese, with topics ranging from Dogen Zenji to Lao Tzu, Confucius, Sun Tzu, The Gateless Gate, and other classical Chinese and Japanese texts. He lives in Aomori, Japan.
Books, Courses & Podcasts
Master Ma's Ordinary Mind
In Master Ma's Ordinary Mind, you will learn the true nature of enlightenment from one of Zen's great teachers. Master Mazu's teachings help us to see how our own "ordinary mind," just as it is, also functions as the mind of enlightenment—the very expression of buddhanature.
Master Mazu's classic sayings, with all their timeless insight, are here presented and unpacked for beginner and advanced practitioners alike. Each chapter offers John Bellando's crystal-clear translation of one of Mazu's classic dialogues and then follows it with Dr. Fumio Yamada's gentle, encouraging commentary. Together, they guide us through the many layers of meaning in these koans, showing us what Mazu can mean for us today.
Includes an appendix on Mazu's life by Andy Ferguson, author of Zen's Chinese Heritage.