Geshe Wangyal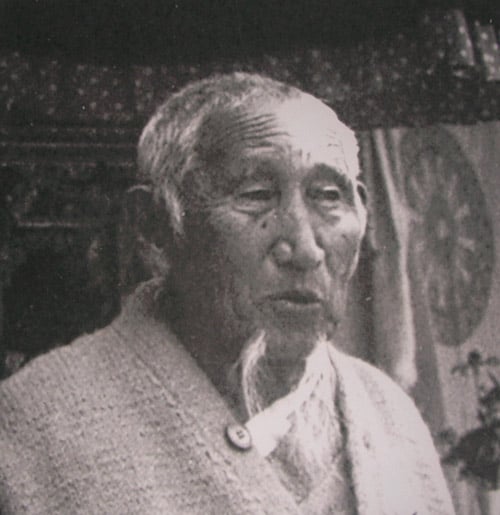 Geshe Wangyal (1902-1983), who arrived in the U.S. in 1955, founded the first Tibetan monastery open to Americans. Many of his earliest student have become leading Buddhist scholors, teachers, and practitioners.
Books, Courses & Podcasts
The Door of Liberation
This book contains seven fundamental Buddhist texts considered essential to Western students by Geshe Wangyal, who first brought Tibetan Buddhism to America. Ranging from early scriptural sources to meditation and visualization guides of Tibetan Buddhist practice, this is indispensible reading for those interested in opening the door to the highest realms of freedom, wisdom, and compassion.
---
Read the biographies of Tsongkhapa, Atisha, and the Fourth Panchen Lama, Losang Chokyi Gyeltsen at the Treasury of Lives.