Guy Armstrong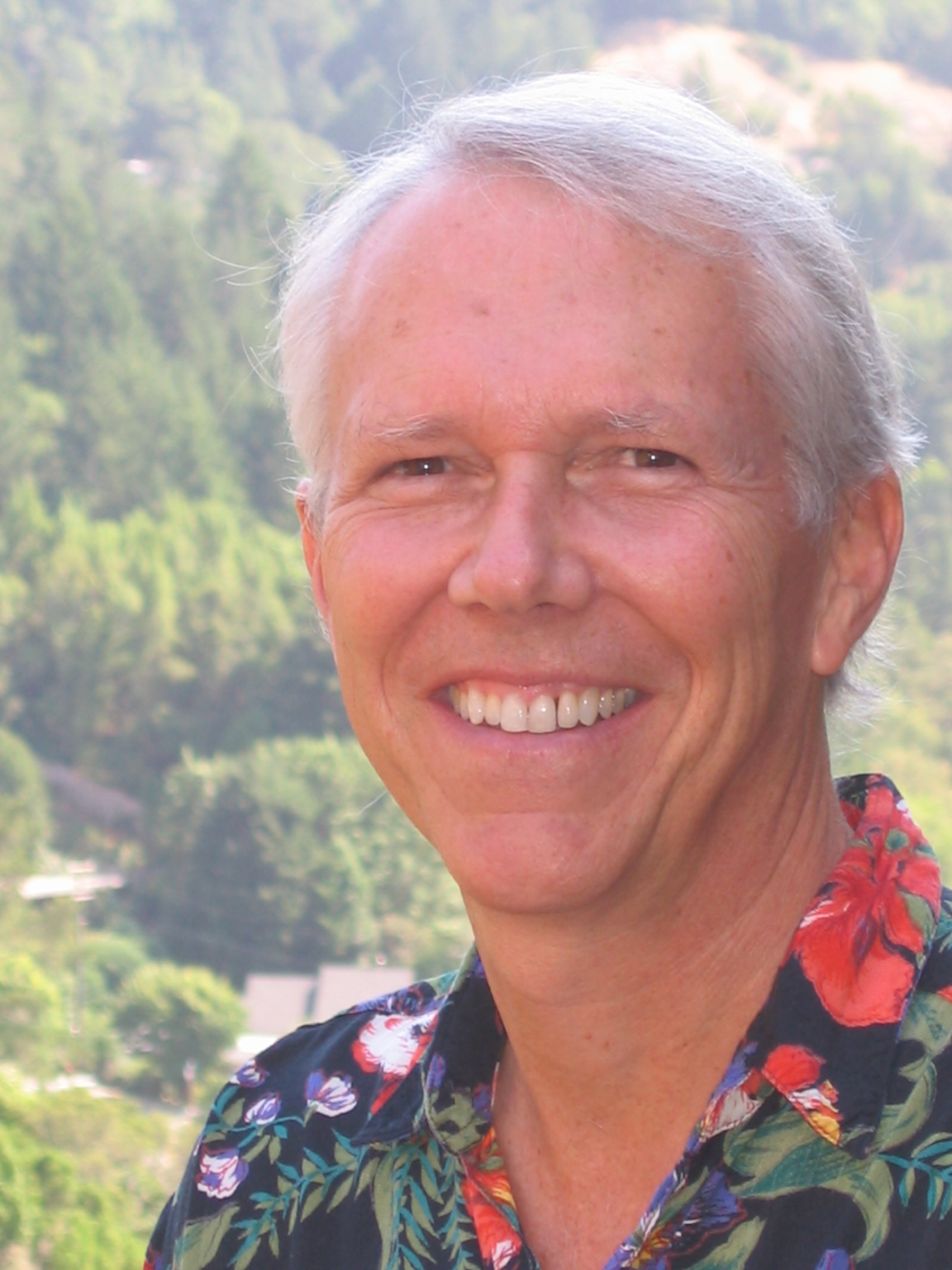 Guy Armstrong has been leading insight meditation retreats since 1984 in the U.S., Europe, and Australia. His training included living as a monk for a year in the Thai forest lineage. Guy is a member of the Spirit Rock Teachers Council and a guiding teacher of the Insight Meditation Society. He lives in Woodacre, CA.
Books, Courses & Podcasts
Emptiness
It may seem odd for emptiness to serve as the central philosophy of a major religion. In fact, emptiness points to something quite different than "nothingness" or "vacancy." And by developing a richer understanding of this complex topic, we can experience freedom as we live consciously in the world.
Guy Armstrong has been a leading figure and beloved teacher of insight meditation for decades. In this book, he makes difficult Buddhist topics easy to understand, weaving together Theravada and Mahayana teachings on emptiness to show how we can liberate our minds and manifest compassion in our lives.
Emptiness: A Practical Course for Meditators
This 8-lesson course with renowned insight meditation teacher Guy Armstrong explores the teachings on emptiness that point to a series of understandings and practices leading to deep insight and a radical experience of liberation.