Gyurme Dorje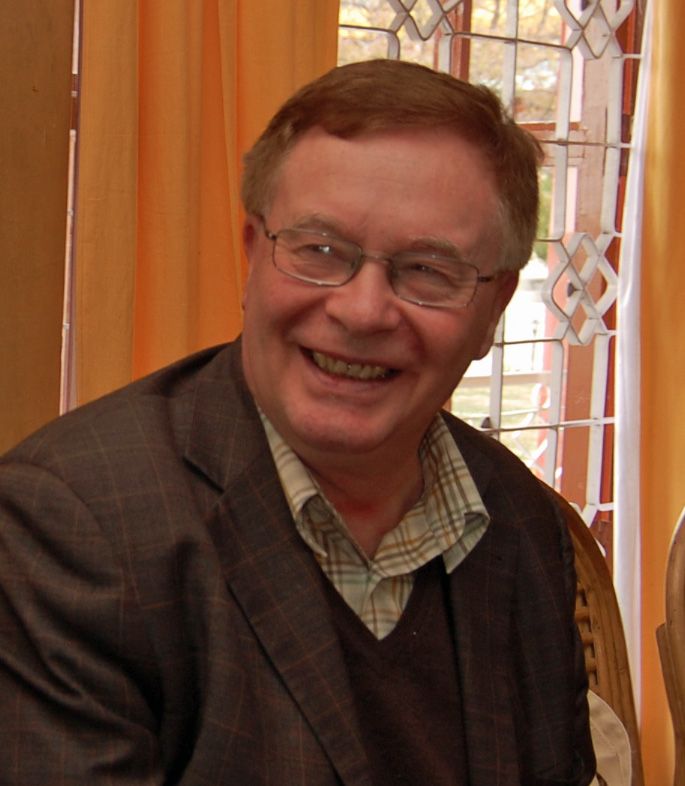 Gyurme Dorje holds a PhD in Tibetan Literature and an MA in Sanskrit with Oriental Studies. From 1991 to 1996 he held research fellowships at London University, where he worked on the Encyclopaedic Tibetan-English Dictionary. He has written, edited, translated and contributed to numerous books on Tibetan culture.
Books, Courses & Podcasts
The Nyingma School of Tibetan Buddhism
Written by a great modern Nyingma master, Dudjom Rinpoche's The Nyingma School of Tibetan Buddhism covers in detail and depth both the fundamental teachings and the history of Tibetan Buddhism's oldest school. This, the first English translation of His Holiness' masterwork, constitutes the most complete work of its type in the West.
An absolute treasure for students of the tradition, it is also an indispensable reference for anyone with an interest in Buddhism. The book includes chronologies and glossaries that elucidate Buddhist doctrine, and it provides fascinating insights into the Buddhist history of Tibet. Two treatises form the present volume, namely the Fundamentals of the Nyingma School and the History of the Nyingma School. Among the most widely read of all His Holiness Dudjom Rinpoche's works, these treatises were composed during the years immediately following his arrival in India as a refugee. His intention in writing them was to preserve the precise structure of the Nyingma philosophical view within its own historical and cultural context.
This is the first time this text has been available in a trade edition. Beautifully presented, this single-volume edition represents a truly wonderful gift, and features illustrations in black and white and in color, plus maps, bibliographic information, and useful annotations.
A Buddhist Response to the Climate Emergency
Never before have so many teachers from all Buddhist traditions—Zen, Vajrayana, Theravada, Vipassana; from the West and the East—come together to offer a unified response to a matter of utmost urgency. This watershed volume is at the same time a clarion call to action and a bright beacon of hope.
With contributions from: His Holiness the Dalai Lama, the Seventeenth Karmapa, Sakya Trizin, Dudjom Rinpoche, Chatral Rinpoche, Ato Rinpoche, Dzongsar Khyentse Rinpoche, Thrangu Rinpoche, Dzigar Kongtrul Rinpoche, Chokyi Nyima Rinpoche, Ringu Tulku Rinpoche, Tsoknyi Rinpoche, Robert Aitken, Joanna Macy, Bhikkhu Bodhi, Joseph Goldstein, Taigen Dan Leighton, Susan Murphy, Matthieu Ricard, Hozan Alan Senauke, Lin Jensen, and Thich Nhat Hanh.