Hyoung Seok Ham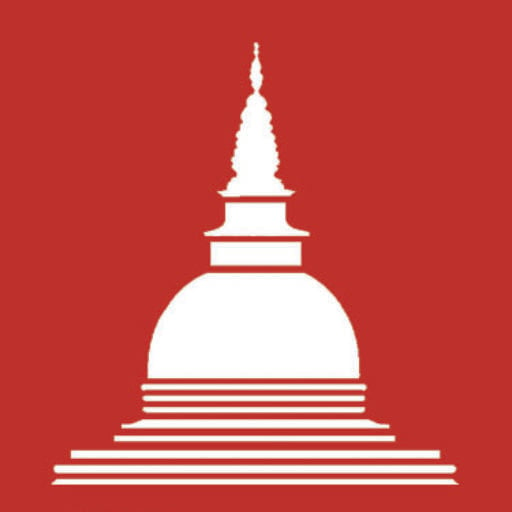 Hyoung Seok Ham is an assistant professor in the Department of Philosophy at Chonnam National University in Gwangju, South Korea.
Books, Courses & Podcasts
Science and Philosophy in the Indian Buddhist Classics, Vol. 3
Deepen your understanding of meaning and truth with the third volume of the Dalai Lama's esteemed series Science and Philosophy in the Indian Buddhist Classics.
In this third volume the focus turns to exploring the philosophical schools of India. The practice of presenting the views of various schools of philosophy dates back to the first millennium in India, when proponents of competing traditions would arrange the diverse sets of philosophical positions in a hierarchy culminating in their own school's superior tenets. Centuries later, relying on the Indian Buddhist treatises, Tibet developed its own tradition of works on tenets (grub mtha'), often centered on the four schools of Buddhist philosophy, using them to demonstrate the philosophical evolution within their own tradition, and within individual practitioners, as they progressed through increasingly more subtle expressions of the true reality.  
The present work follows in this venerable tradition, but with a modern twist. Like its predecessors, it presents the views of seven non-Buddhist schools, those of the Samkhya, Vaisesika, Nyaya, Mimamsa, Vedanta, Jaina, and Lokayata, followed by the Buddhist Vaibhasika, Sautrantika, Cittamatra, and Madhyamaka schools, arranging them like steps on a ladder to the profound. But rather than following in the sharply polemical approach of its ancient predecessors, it strives to survey each tradition authentically, relying on and citing the texts sacred to each, allowing the different traditions to speak for themselves. What, it asks, are the basic components of the world we experience? What is the nature of their ultimate reality? And how can we come to experience that for ourselves? See how the rich spiritual traditions of India approached these key questions, where they agreed, and how they evolved through dialogue and debate. 
This presentation of philosophical schools is introduced by His Holiness and is accompanied by an extensive introduction and survey by Professor Donald Lopez Jr. of the University of Michigan, who is uniquely qualified to communicate the scope and significance of this literary and spiritual heritage to modern readers.
Explore the entire series here.