J.C. Cleary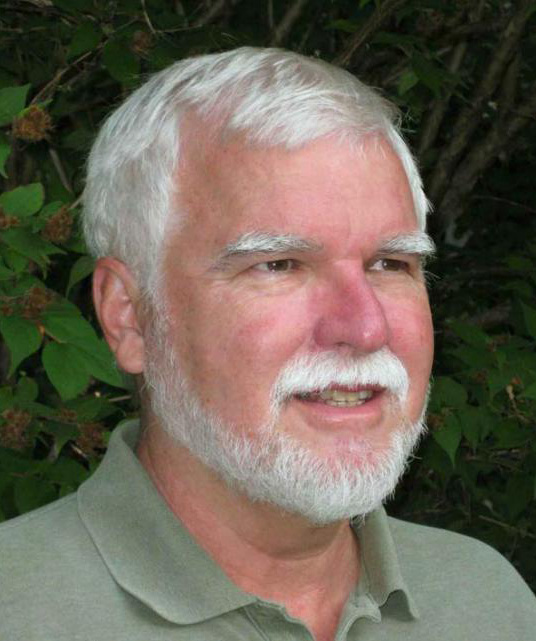 J.C. Cleary holds a PhD in East Asian Languages and Civilizations from Harvard University. He is the translator or co-translator of numerous works from Zen's Chinese history, including The Blue Cliff Record. He lives outside Boston.
Books, Courses & Podcasts
Zen Under the Gun
Sometimes history is cruel: a civilization starts to fall apart and a stable social order starts to unravel; upheaval and uncertainty abound. Tyrants ride high, old notions of justice vanish, and people may feel they have nowhere to turn for relief. In some ways, this is the story of human civilization.
Indeed, this is what happened to the Chinese world in the thirteenth century when the Mongol conquerors mangled China and left the Chinese social order in tatters.
This book, from one the pioneering and preeminent translators of Zen for the West, presents a selection of Zen lessons from four teachers in four successive generations whose public lives spanned a turbulent period in Chinese history. These four Zen masters were all eminent teachers, and their teaching words reflect the state of the art of Zen teaching in their time. And they are, even now, all vividly relevant.