Jakusho Kwong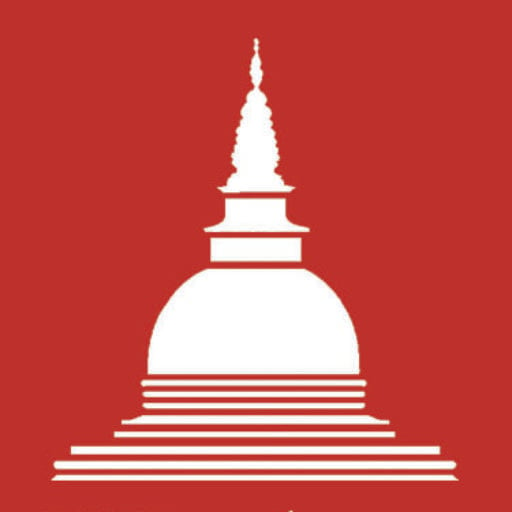 Jakusho Kwong was born in Santa Rosa, California, in 1935, and grew up in Palo Alto. As a boy he worked all summers with his mother in commercial flower growers' fields nearby. During and after his education he was employed in commercial art as a sign painter, and was drawn to calligraphy, particularly zenga, the art of Zen calligraphy.
In 1960 he began to study Zen with Shunryu Suzuki-roshi in San Francisco. He was ordained in 1970 by Suzuki-roshi, who was a direct spiritual descendant of Eihei Dogen. In 1973, two years after Suzuki-roshi died, he founded Sonoma Mountain Zen Center in the mountains near Santa Rosa, California, as an expression of gratitude to his teacher and his commitment to continue the unbroken lineage of Soto Zen. Since his study of the transmission ceremony could not be completed before Suzuki-roshi's death, he continued for five more years with Kobun Chino Otogawa-roshi. In 1978 he completed Dharma transmission through Hoitsu Suzuki-roshi under the supervision of Hakusan Noiri-roshi, at Rinso-in Temple in Japan, authorizing him as successor in Suzuki-roshi's lineage.
In 2009, Jakusho Kwong was appointed Kokusaifukyoshi (International Zen Teacher) of North America by the Soto School of Japan, which recognizes Sonoma Mountain Zen Center as an authentic Soto Zen temple. He has taught Zen for nearly fifty years, and founded Zen centers in Poland and Iceland, and he is the abbot of Sonoma Mountain Zen Center, where he lives with his wife, Shinko. His first book, No Beginning, No End, was published in 2003.
Books, Courses & Podcasts
Mind Sky
"In Zen meditation, anything that comes in your mind will eventually leave, because nothing is permanent. A thought is like a cloud moving across the blue sky. Nothing can disturb that all-encompassing vastness. This is the Dharma." 
In a collection of talks and anecdotes, Jakusho Kwong-roshi, a Dharma successor of Shunryu Suzuki-roshi, presents his approach to Buddhist teaching. Containing photos of Kwong-roshi with his teachers, as well as a selection of his vibrant calligraphy, Mind Sky explores the profound beauty of Zen history and practice, nature, and the philosophy of the ancient Zen master Eihei Dōgen.
With an elegant simplicity, Kwong-roshi shows how Zen is experiential rather than intellectual. And with persistent practice, realization is already yours.