Jane Dobisz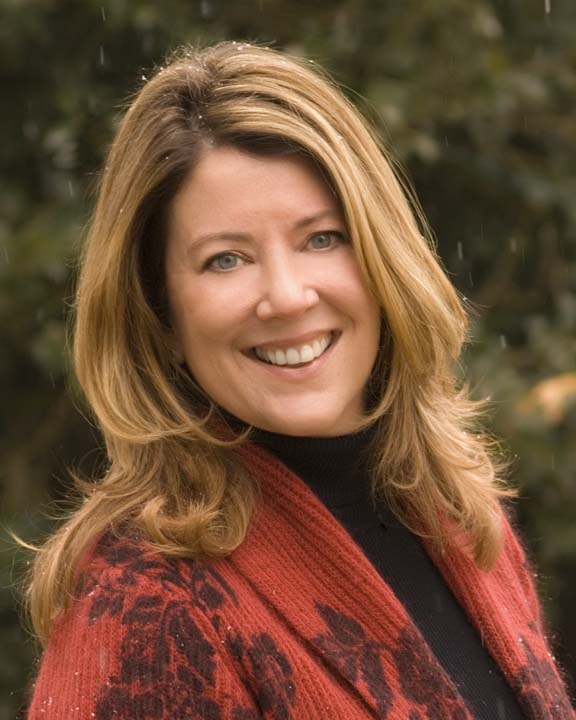 Jane Dobisz (Zen Master Bon Yeon) is a Guiding Teacher of the Cambridge Zen Center, where she was Abbot for four years and where she lived for ten years. A student of Zen Master Seung Sahn since 1982, she has practiced extensively in the U.S., Europe, and Asia. An advisor in the financial services industry, she lives in the Boston area with her husband and daughter.
Books, Courses & Podcasts
One Hundred Days of Solitude
In One Hundred Days of Solitude: Losing My Self and Finding Grace on a Zen Retreat, American teacher of Korean Zen Jane Dobisz (Zen Master Bon Yeon), recalls her first solitary meditation stint in the woods. Luckily, this is not just a recounting of a winter's worth of cabin fever. Instead, Dobisz takes us into her cabin, and into her mind, as she tries—at least temporarily—to live a Walden-like existence.
All the bowing and meditating and wood-chopping that is part and parcel of her retreat is hardly first nature, but the good-humored and tenacious Dobisz is able to adapt, and to relate her hundred days with moving insight and humanity. Her Solitude in fact offers us all a chance to commune with her and to look inside and rediscover our own grace.