Janet Brooke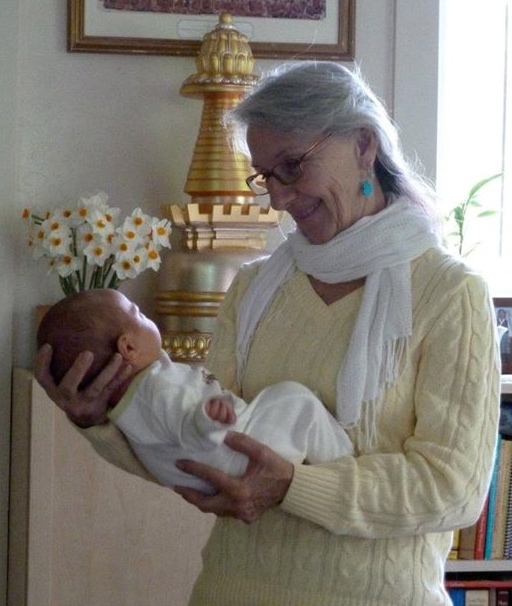 A long-time student of Tibetan Buddhism, Janet Brooke lives in Los Gatos, California.
Books, Courses & Podcasts
Prince Siddhartha Coloring Book
A wonderful companion to our Prince Siddhartha story book, this children's coloring book Includes 31 full-size and 31 miniature line drawings with narrative descriptions.
Prince Siddhartha
This is the story of Prince Siddhartha and how he became Buddha, the Awakened One. Lyrical verse and beautiful full-color illustrations depict each major life event in Siddhartha's development. His message of nonviolence, loving-kindness, and unselfishness is vitally necessary for today's—and tomorrow's—children. A story made for the telling—open this tale to a child and shore up the possibility of a bright and loving future!
Mishan's Garden
In a village high above the clouds, where nobody's happy and nothing grows, a little girl dreams of a garden flourishing behind her father's house. Every day the cynical villagers watch and mock the little girl. But, watered with her kindness and patience, the garden eventually yields the most important fruit: the restored hope and happiness of the entire village. Perhaps the greatest gift you can ever give another is to hold them in the highest regard and to see what is best and unique about them. In Mishan's Garden, a little girl sees all that is good and beautiful in the hearts of everyone around her and thereby transforms the lives of her entire village.