John Makransky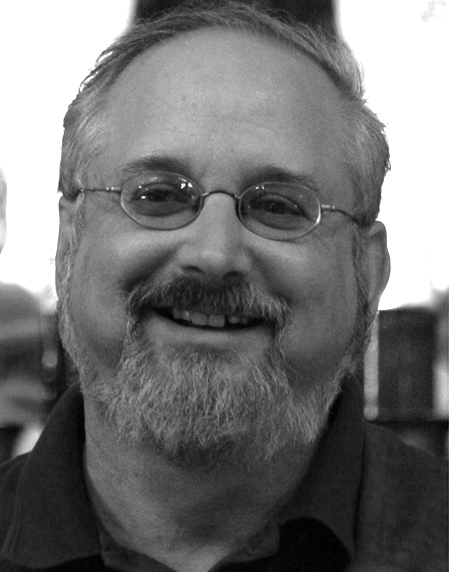 John Makransky is a professor of Buddhism and Comparative Theology at Boston College and a teacher in the Dzogchen tradition of Tibetan Buddhism. He is the co-founder and guiding teacher of the Foundation for Active Compassion, a Buddhist contemplative social service organization. A practitioner of Tibetan meditations of compassion and wisdom for four decades, John has pioneered new ways of making these accessible to people of all backgrounds and faiths.
Books, Courses & Podcasts
Awakening Through Love
Mother Theresa. The Dalai Lama. Nelson Mandela. Gandhi. Some admire such figures from afar and think, "How special they are; I could never be like that." But, as John Makransky has learned, the power of real and enduring love lies within every one of us. Awakening Through Love is his guide to finding it.
In Awakening Through Love, he pioneers new ways of making Tibetan meditations of compassion and wisdom accessible to people of all backgrounds and faiths. Drawing from Tibetan teachings of compassion and the Dzogchen teachings of innate wisdom, and using plain, practical instruction, he helps readers uncover the unity of wisdom and love in the very nature of their minds. Then Lama John describes how to actualize those qualities in every aspect of family life, work, service and social action.
An mp3 audio file of guided meditations by Lama John Makransky is also available to accompany his book. You can download the audio file at foundationforactivecompassion.com/audios-videos-texts.