John Stanley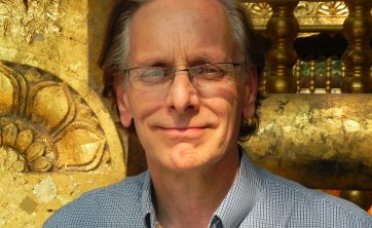 John Stanley, PhD, is a biologist who has led research groups in Canada, Switzerland, and the UK. He has held both university and government positions. He is a member of the New York Academy of Sciences.
Books, Courses & Podcasts
A Buddhist Response to the Climate Emergency
Never before have so many teachers from all Buddhist traditions—Zen, Vajrayana, Theravada, Vipassana; from the West and the East—come together to offer a unified response to a matter of utmost urgency. This watershed volume is at the same time a clarion call to action and a bright beacon of hope.
With contributions from: His Holiness the Dalai Lama, the Seventeenth Karmapa, Sakya Trizin, Dudjom Rinpoche, Chatral Rinpoche, Ato Rinpoche, Dzongsar Khyentse Rinpoche, Thrangu Rinpoche, Dzigar Kongtrul Rinpoche, Chokyi Nyima Rinpoche, Ringu Tulku Rinpoche, Tsoknyi Rinpoche, Robert Aitken, Joanna Macy, Bhikkhu Bodhi, Joseph Goldstein, Taigen Dan Leighton, Susan Murphy, Matthieu Ricard, Hozan Alan Senauke, Lin Jensen, and Thich Nhat Hanh.