Josh Korda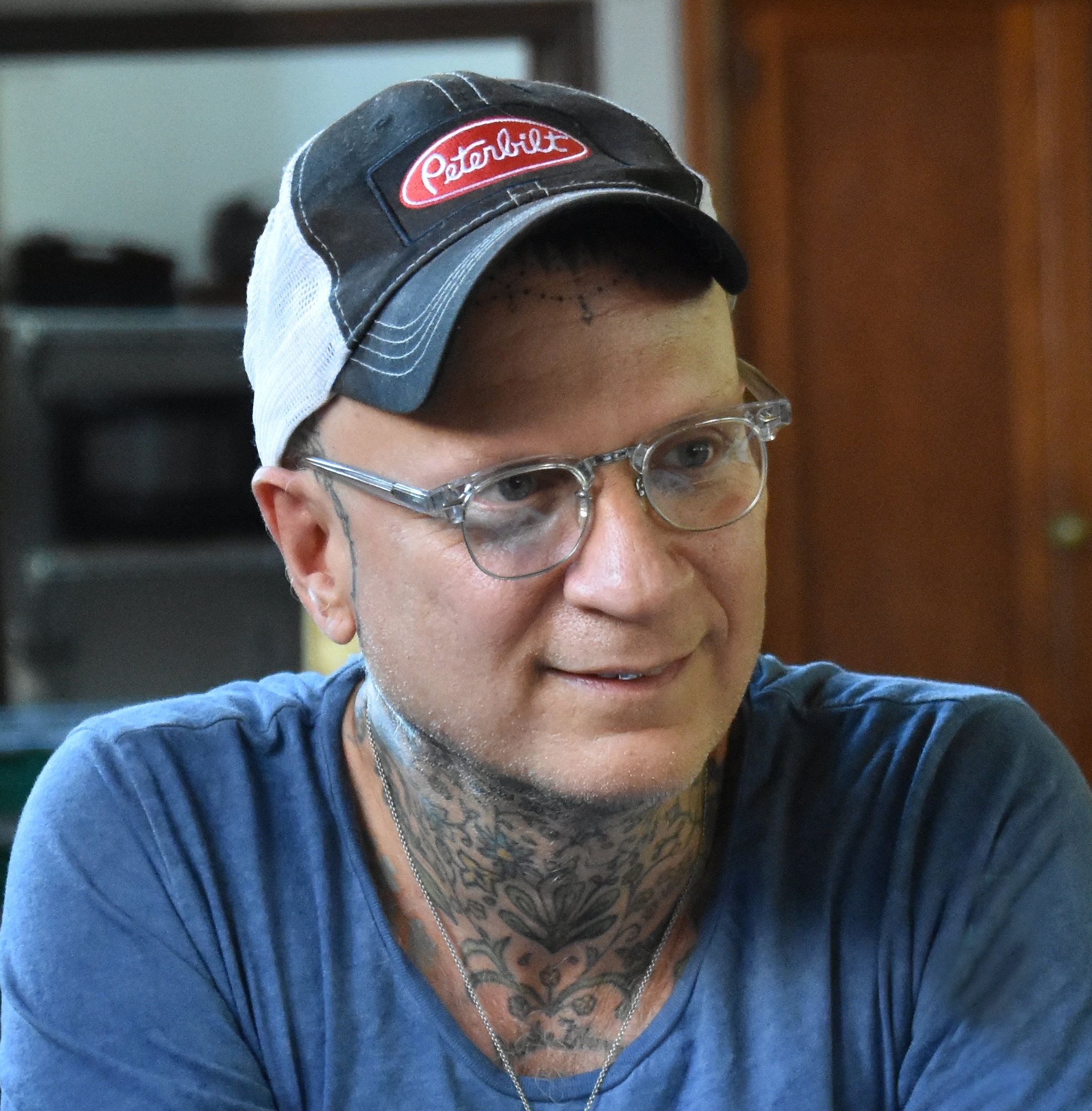 Since 2005 Josh Korda been the guiding teacher of Dharma Punx NYC and is a fully empowered Dharma teacher in the Against the Stream lineage. In addition to his weekly classes, and meditation retreats for both institutions, he has led online and residential retreats for Tricycle and Lion's Roar magazines. Josh is widely known for his podcast, which has over 1.4 million downloads, and has written numerous articles on insight meditation for Tricycle, Lion's Roar, Buddhadharma and the Huffington Post. Josh can also be seen on Viceland TV Channel's public-service announcements and his Dharma talks are broadcast weekly on WBAI radio. He lives in New York, New York.
Books, Courses & Podcasts
Unsubscribe
After the 9/11 terrorist attacks, Josh Korda left his high-powered advertising job—and a life of drug and alcohol addiction—to find a more satisfying way to live. In Unsubscribe, he shares his three-step guide to recovery from addiction to consumerism, self-deception, and life as you thought it had to be:
Reprioritize your goals, away from a materialist vocation toward a fulfilling avocation
Understand yourself and your emotional needs
Connect authentically with others, leading to secure relationships and true community.
Revolutionary, compassionate, and filled with wonderfully practical exercises, Josh will help you lead a more authentic, more fulfilling life.
Josh Korda has been featured on: