Julia Harris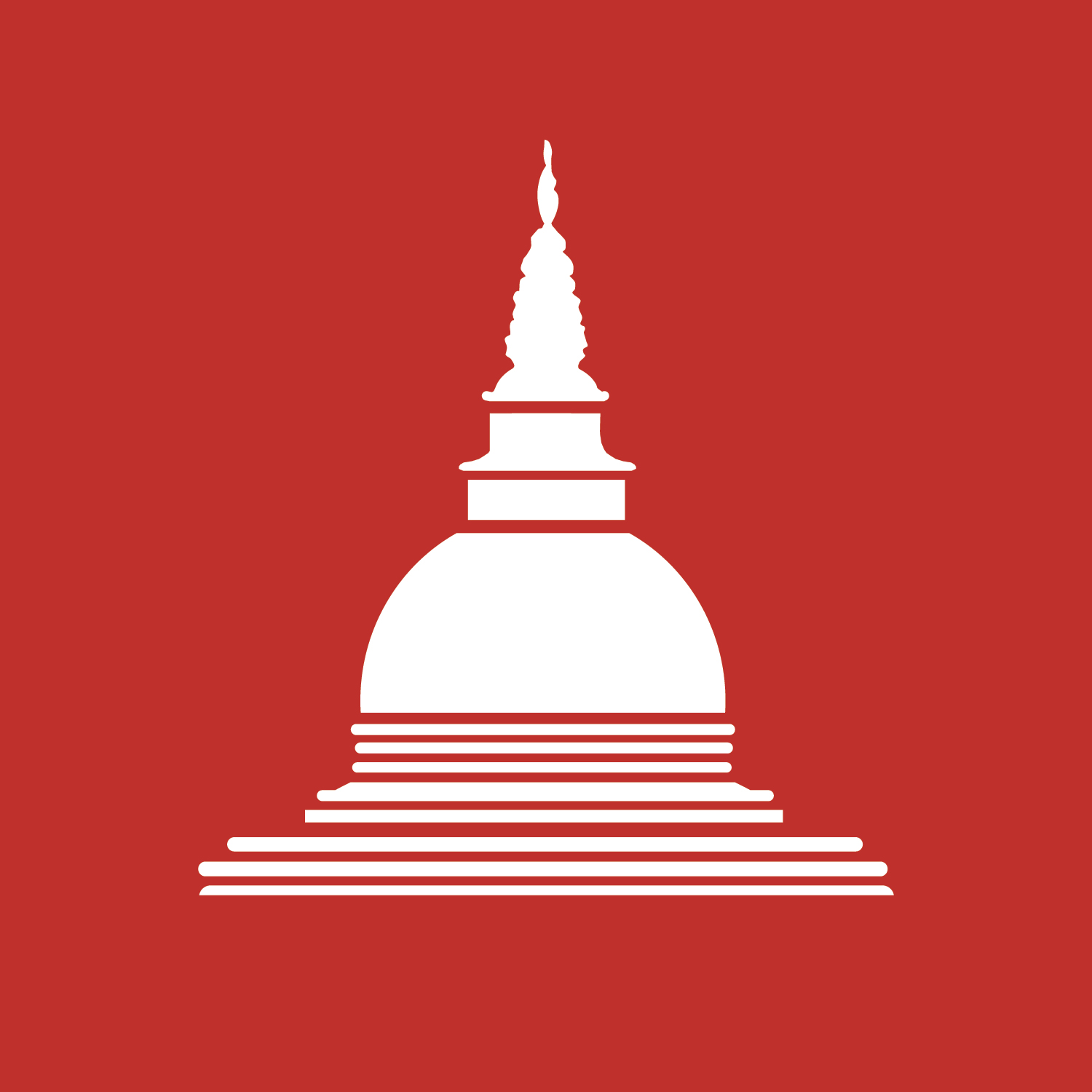 Julia Harris lives and meditates in Colorado, though her mind still roams far beyond the mountains of her home. If even one reader relaxes the ties of personality view and conceptual elaboration by reading this book, her heart will rejoice.
Books, Courses & Podcasts
Impermanence in Plain English
The bestselling author of Mindfulness in Plain English guides the reader toward a direct and personal realization of one of the foundational tenets of Buddhism: all things that arise must pass away.
Once-youthful bodies grow old and weary. New thoughts, feelings, and sensations arise and fade every second. Impermanence is not some abstract metaphysical idea. This is the Dhamma, and you can see it for yourself.
Drawing from Pali scriptures and writing with fresh, direct language, Bhante Gunaratana and his student Julia Harris highlight the Buddha's exhortation that we must directly realize for ourselves the liberating insights that free us from suffering and cyclic existence, without relying only on the word of religious authorities or academic or philosophical musings.