Kanpu Bret Davis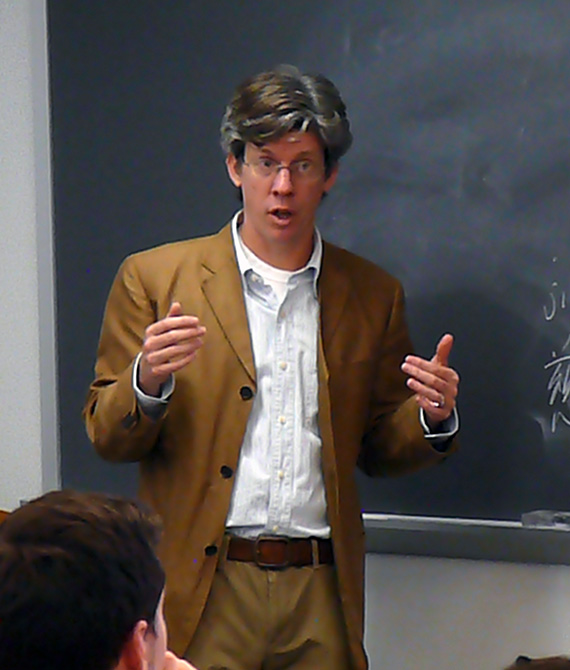 Kanpu Bret W. Davis is Professor of Philosophy at Loyola University Maryland. His publications include several books and dozens of articles, written in English and in Japanese, on such topics as Heidegger, the Kyoto School, and Zen. He received a Ph.D. in philosophy from Vanderbilt University and spent thirteen years studying and teaching in Japan, during which time he studied Buddhist thought at Otani University, completed the doctoral program (with thesis in progress) in Japanese philosophy at Kyoto University, and undertook formal practice of Rinzai Zen as a member of Chishokai, a group of lay practitioners at Shokokuji (one of the main Zen training monasteries in Kyoto), whose members have included Kyoto School philosophers Nishitani Keiji and Ueda Shizuteru. Since 2005 he has served as leader of The Heart of Zen Meditation Group at Loyola University Maryland. In 2010 he received formal recognition as a teacher (sensei) and head of a Zen center (docho) from Kobayashi Gentoku Roshi, abbot of Shokokuji. He lives in Baltimore, MD.
Books, Courses & Podcasts
Engaging Dogen's Zen
Engaging Dōgen's Zen is a practice-oriented study of Shushogi (a canonical distillation of Dōgen's thought used as a primer in the Sōtō School of Zen) and Fukanzazengi (Dōgen's essential text on the practice of "just sitting," a text recited daily in the Sōtō School of Zen). It is also a study of the entire self. Here, the principles of Sōtō Zen practice are unpacked and explained by leading contemporary Buddhists from the living tradition—monks, priests, academics, and community teachers. Tackling Dōgen's approach to key issues, such as the preeminence of shikantaza, universal buddha nature, and what it means to be a Mahāyāna Buddhist, the contributors to the volume help Zen practitioners and any who are trying to deepen their lives to appreciate better the teachings of Sōtō Zen and make these teachings part of their lives. By revisiting what remains precious in Shushogi and Fukanzazengi, we let them breathe just as we learn to breathe in zazen. We find that Sōtō practice not only engages Dōgen and Sakyamuni, but all of our sisters and brothers, and indeed the great earth itself.