Karen Derris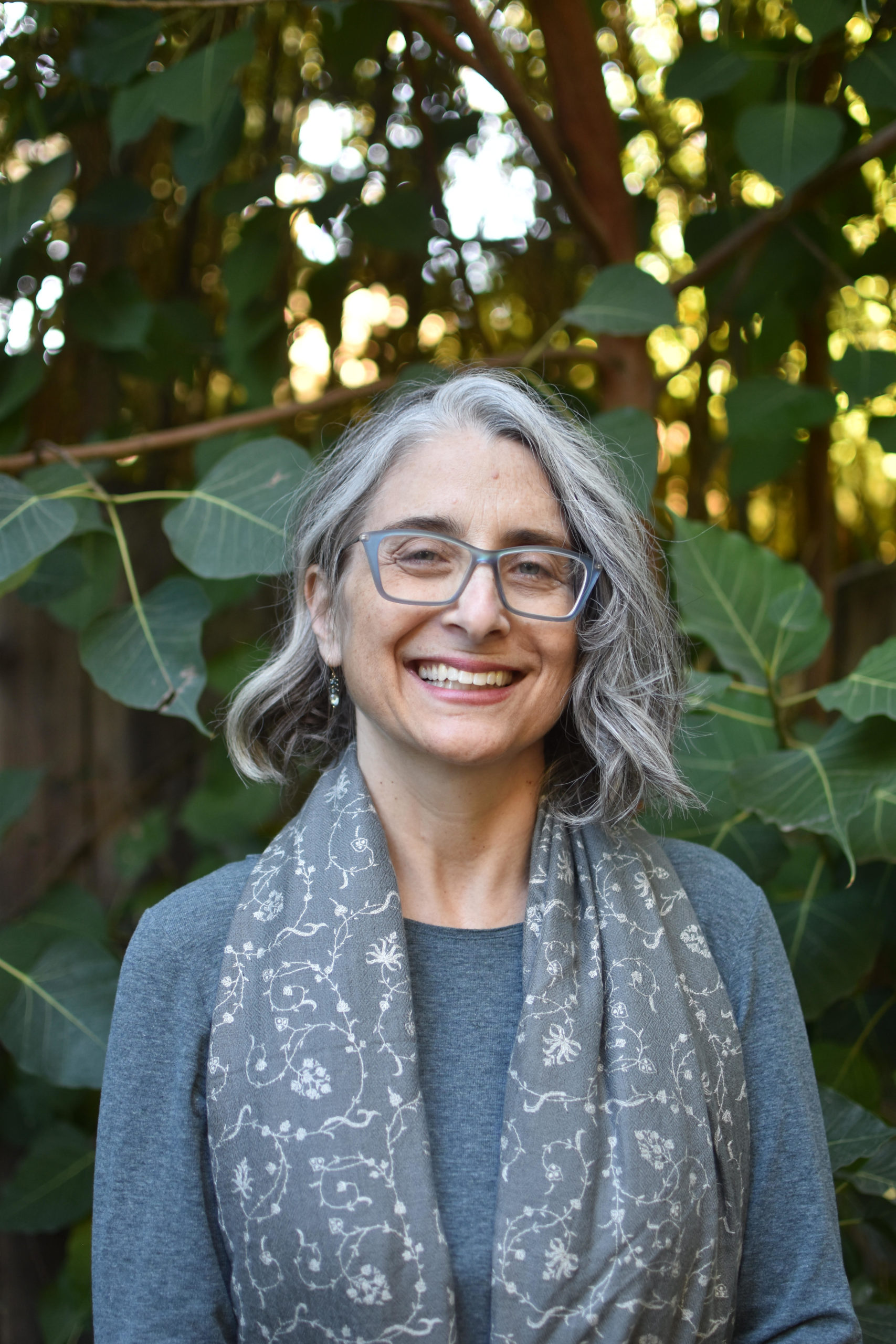 Dr. Karen Derris is a scholar of South and Southeast Asian Buddhist traditions and professor of religious studies at the University of Redlands. Her research focuses on the intersection of literature and feminist ethics in pre-modern Buddhist traditions, particularly focusing upon the central importance of community in Buddhist ethical and spiritual development. Dr. Derris received her PhD from the Committee on the Study of Religion at Harvard University in 2000.
Books, Courses & Podcasts
Storied Companions
"With my diagnosis of grade IV brain cancer, I no longer observe the truth of impermanence from a critical, analytical distance. I am crashing into it, or it into me."
Facing a terminal cancer diagnosis, Karen Derris—professor, mother, and Buddhist practitioner—instinctually turned to books. By rereading ancient Buddhist stories with fresh questions and a new purpose in mind, she discovered evolving ways to make them immediate and real. Storied Companions interweaves Karen's memoir of her lived experiences of trauma and terminal illness with stories from Buddhist literary traditions, sharing with the reader how she found ways to live fully even with the reality that she won't live as long as she needs—or wants.
Using her knowledge, practice, and imagination, Karen illustrates how placing yourself within narratives can turn them from distant and static sources into companions, and from companions into guides. Reading along with her, you'll realize how this practice of reading and these ancient narratives can help us come to terms with impermanence, develop empathy and compassion, and realize our own interconnectedness.
Honest, powerful, and insightful, Storied Companions itself becomes an invaluable companion, guiding the reader to discover new ways of facing and experiencing life, death, and impermanence.