Karl Brunnhölzl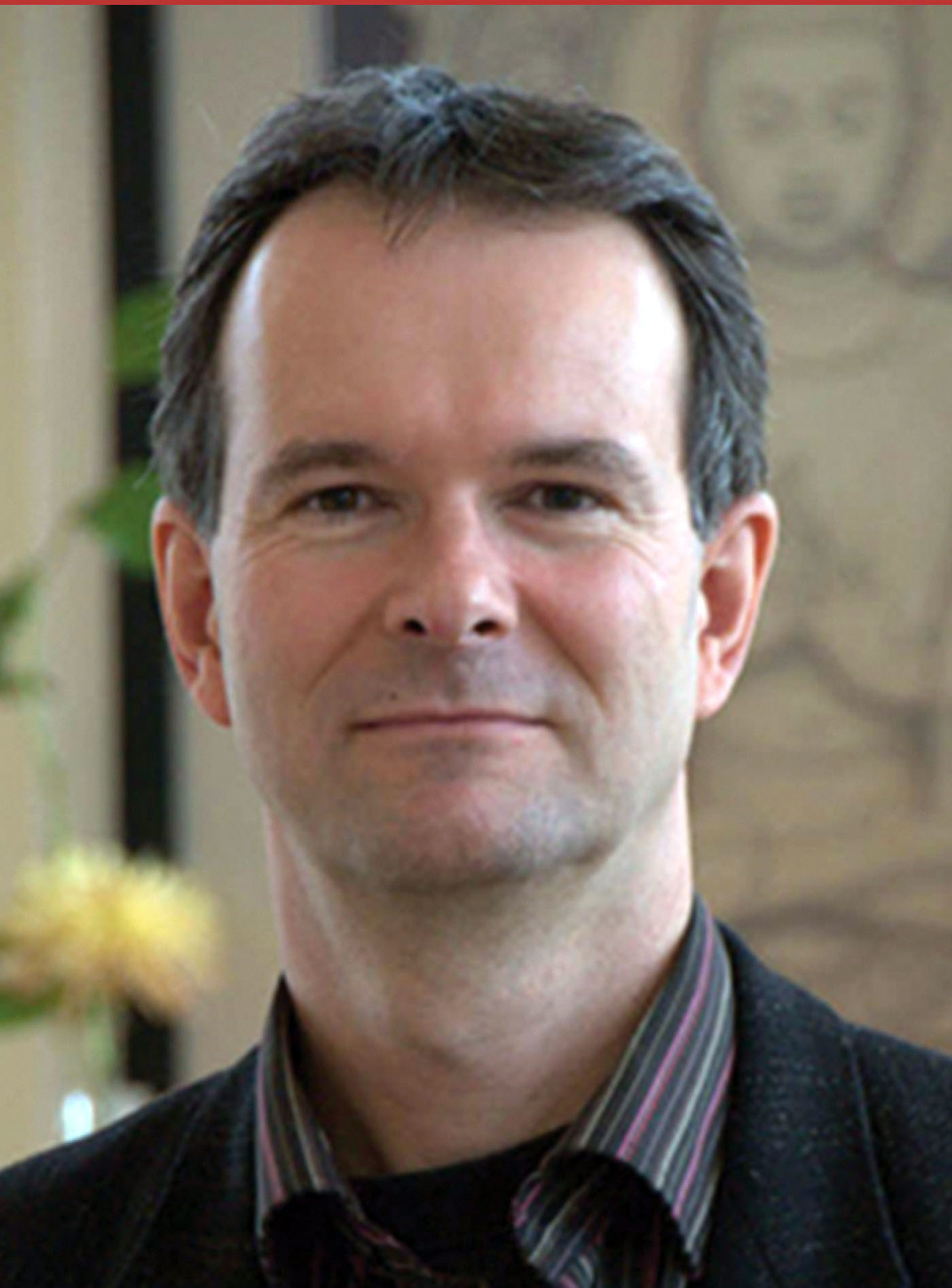 Karl Brunnhölzl, MD, PhD, was originally trained as a physician. He received his systematic training in Tibetan language and Buddhist philosophy and practice at the Marpa Institute for Translators, founded by Khenpo Tsultrim Gyamtso Rinpoche, as well as the Nitartha Institute, founded by Dzogchen Ponlop Rinpoche. Since 1989 he has been a translator and interpreter of Tibetan and English. Karl Brunnhölzl is a senior teacher and translator in the Nalandabodhi community of Dzogchen Ponlop Rinpoche, as well as at Nitartha Institute. Living in Seattle, he is the author and translator of numerous texts. Currently, he is working on the Seventh Karmapa's compilation of Indian Mahamudra works.
Books, Courses & Podcasts
A Lullaby to Awaken the Heart
The Aspiration Prayer of Samantabhadra, one of the most famous and often-recited Dzogchen texts, is at once an entreaty by the primordial buddha, Samantabhadra, that all sentient beings recognize the nature of their minds and thus become buddhas, and also a wake-up call by our own buddha nature itself. This monumental text outlines the profound view of Dzogchen in a nutshell and, at the same time, provides clear instructions on how to discover the wisdom of a buddha in the very midst of afflictions.
In this volume, Karl Brunnhölzl offers translations of three versions of the Aspiration Prayer and accompanies them with translations of the commentaries by Jigmé Lingpa, the Fifteenth Karmapa, and Tsültrim Sangpo. He offers further contextualization with his rich annotation and appendices, which include additional translation from Jigmé Lingpa, Longchenpa, and Patrul Rinpoche. This comprehensive, comprehensible book illuminates this profound text and greatly furthers our understanding of Dzogchen—and of our own nature.
Luminous Melodies
Presented here for the first time in English is a collection of dohās, or songs of realization, carefully and thoughtfully selected and translated from the large compendium the Indian Texts of the Mahāmudrā of Definitive Meaning, which was compiled by the Seventh Karmapa and drawn primarily from the Tengyur.
Beautiful, profound, and often outrageous, these verses were frequently composed spontaneously and thus have a moving sense of freedom, openness, and bliss. They range from summaries of the entire path of Mahāmudrā to pithy four-liners that point directly to the buddha within us. The authors include famous masters such as Saraha and Nāropā, ḍākinīs, kings, and also courtesans and cobblers—showing that realization is accessible to all of us, right here in our lives.