Kate Wheeler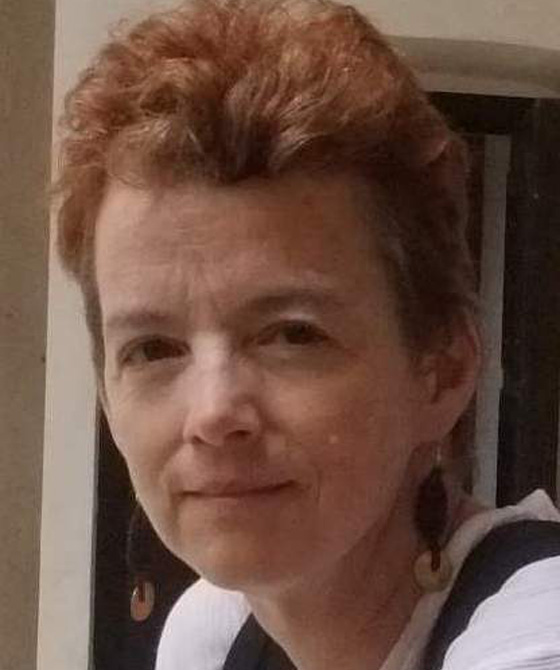 Lila Kate Wheeler wanted to be a saint when she grew up. Nowadays she's aiming for a more open heart and a moment-to-moment encounter with reality. As "Kate" she's a fiction writer, essayist, and travel journalist with books and prizes to her credit. As "Lila" she teaches and practices in the Vipassana and Tibetan Nyingma Buddhist lineages. She is married to a poet/professor/anthropologist, lives in the Boston area, hopes to contribute to the welfare of all beings.
Books, Courses & Podcasts
In This Very Life
Burmese meditation master Sayadaw U Pandita shows us that freedom is as immediate as breathing, as fundamental as a footstep. In this book he describes the path of the Buddha and calls all of us to that heroic journey of liberation. Enlivened by numerous case histories and anecdotes, In This Very Life is a matchless guide to the inner territory of meditation—as described by the Buddha.
The State of Mind Called Beautiful
In The State of Mind Called Beautiful, Burmese meditation master Sayadaw U Pandita lays out the breadth, depth, and wealth of the Theravadan tradition of Buddhism. U Pandita begins with the basic guidelines of Buddhism, and moves on to various practices: those that can be done for one minute a day, those that sweeten and strengthen the mind, those that heal societies and families, those that lead to liberation.
Also included are complete teachings on Vipassana or Insight meditation, from how to do it, to how to refine it, to how to deal with difficulties. Teachings on the development of mindfulness, wisdom, patience, and practice itself are all included, and the book is capped by an extremely helpful "Question and Answers" section—an FAQ for newcomers and established practitioners alike. Lastly, both Pali-to-English and English-to-Pali glossaries are included, with all such terms also being glossed in the text, ensuring that readers easily master the meanings of important terms.
Nixon Under the Bodhi Tree and Other Works of Buddhist Fiction
Pico Iyer, Victor Pelevin, Doris Dorrie and other renowned contributors join young award-winners in what National Book Award-winner Charles Johnson calls "an embarrassment of literary riches," sure to please fiction lovers of every stripe. From the O. Henry Award-winning title story, to visionary short-shorts and barely fictionalized personal memoirs, Nixon Under the Bodhi Tree is inventive, exciting, and unlike any collection before it.