Lea Terhune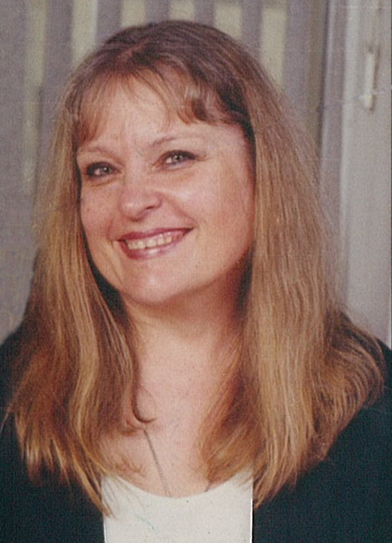 Lea Terhune is a professional writer and journalist based in India, where she has lived since 1982. Currently editor of SPAN (a magazine of the U.S. Embassy in New Delhi), she has also worked as a correspondent and producer for CNN International, ABC News Radio, and Voice of America. Her work has appeared in The Far-Eastern Economic Review, Asiaweek, International Herald Tribune, San Francisco Chronicle, Yoga Journal, and ABCNews.com. She lives in New Delhi.
Books, Courses & Podcasts
Karmapa
While only a young man, Orgyen Trinley Dorje's life has been marked indelibly by devotion, intrigue, and transformation. Karmapa: The Politics of Reincarnation is his amazing story.
For Westerners, Tibet is a land of powerful spiritual teachings, staggering mountain vistas, and geopolitical intrigue. The country's resistance to Chinese occupation, and also the growing presence of Tibetan Buddhism in the West, are not just part of our daily news but of the Western consciousness as well. In January 2000, interest hit a peak as fourteen-year-old Orgyen Trinley Dorje was thrust upon the world stage. Recognized as the Seventeenth Karmapa-arguably the second most powerful figure in the Tibetan Buddhist religious hierarchy-he made a dramatic escape from his Chinese Communist overseers to the land of the Buddha's birth, India, so that he could study with the masters of his religious lineage, follow his conscience, and be a leader to his people.
Through wide-ranging research and interviews with key figures, including the Karmapa himself, award-winning journalist Lea Terhune unlocks the riveting tale of the Karmapa's disputed incarnation, and traces the roots of the Kagyu tradition and the history of the previous Karmapas in order to illuminate the tale of the young man born to play a key role in the future of Tibet.