Loden Sherab Dagyab Kyabgön Rinpoche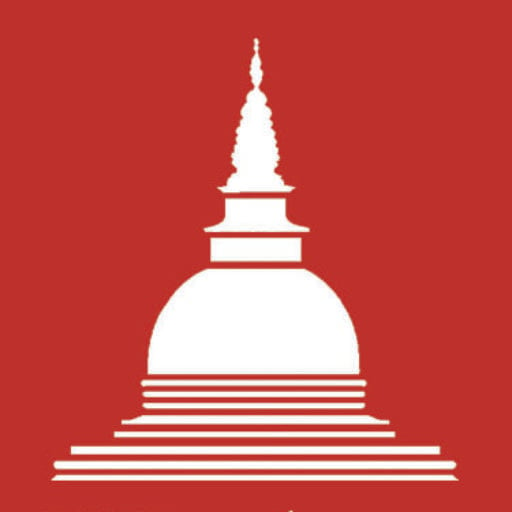 His Eminence Loden Sherab Dagyab Kyabgön Rinpoche is the founder of the Tibet House Germany. Rinpoche was born in East Tibet in 1940 and at the age of four was recognized as the Ninth Kyabgön (patron) of the Dagyab region. In 1959 Rinpoche fled to India with His Holiness the Fourteenth Dalai Lama. In 1966, he accepted an invitation from the University of Bonn in Germany to work there as a Tibetologist at the Institute of Central Asian Studies. In the 1980s he was asked by a group of Germans interested in Buddhism to become a spiritual teacher. Since that time, he has taught the full range of Tibetan Buddhism in Germany and many other countries in Europe, North and South America, and Asia.
Books, Courses & Podcasts
The Fourteenth Dalai Lama's Stages of the Path
Discover His Holiness the Dalai Lama's advice for finding happiness, helping others, and applying insights from Buddhist thought to everyday life—for a life of greater harmony, meaning, and joy, for ourselves, others, and in our world.
This first volume of The Fourteenth Dalai Lama's Stages of the Path shares His Holiness's teachings on specific topics of vital relevance to contemporary life:
– how kindness and compassion are the foundation for individual happiness and world peace;
– how we can solve manmade problems;
– how Buddhism does not conflict with modern science and can actually contribute to its advancement;
– how gender equality is fundamental for a decent and just society;
– and much more.
His Holiness's messages on these topics will be of value to all readers, Buddhists and non-Buddhists alike. These teachings embody the Dalai Lama's generous warmth and humor, his expertise in presenting important Buddhist ideas, and his ability to inspire us toward greater kindness and happiness.