Mendong Tsampa Rinpoché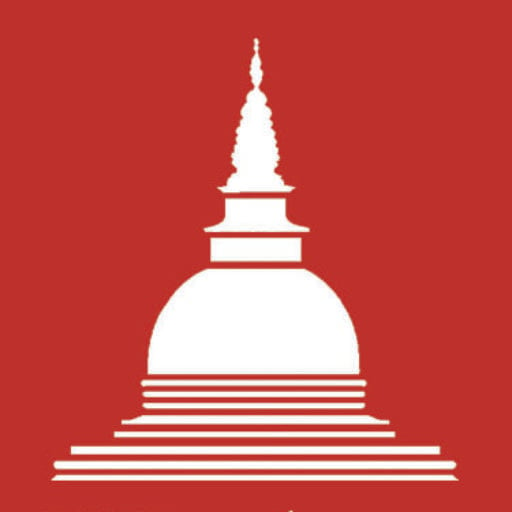 After taking the levels of monastic ordination and studying sutras, tantras, and classical texts with many experts, Mendong Tsampa Rinpoché (1867–1921?) received all the empowerments and instructions on the great secret mantra from Chöwang Tulku Rinpoché, and through mastery of the paths could control his own wind-mind, achieving liberation from the stains of worldly concerns. He passed the time in retreat and also spoke spontaneously, becoming a great orator. He gave empowerments, guidance, and wrote commentaries on the treatises and oral instructions, creating a vast and profound body of work, now available in the 3-volume Collected Works of Mendong Tsampa Rinpoché, Karma Ngedön Tengyé, reproduced from tracings from the collected woodblock prints impressed from the xylographs preserved at Mendong Monastery in western Tibet.
Books, Courses & Podcasts
Ornament of Dakpo Kagyü Thought
The Mahāmudrā Aspiration Prayer is one of the most brilliant and popular compositions on mahāmudrā. Written in easygoing nine-meter verse, this heartfelt prayer by Rangjung Dorjé lends itself to chanting and ritualized group prayer and is at the same time intricately organized into the most profound and thorough exposition of mahāmudrā, the pinnacle of practice in the Kagyü school of Tibetan Buddhism. The commentary on the prayer by Mendong Tsampa Rinpoché brilliantly illuminates its subtleties, making it even more accessible for the reader, and students and teachers alike will appreciate the inclusion of the Tibetan script on facing pages of the prayer and commentary.
This is a text for encouraging study, for inspiring practice, and for the awakening of the world.