Miguel Chen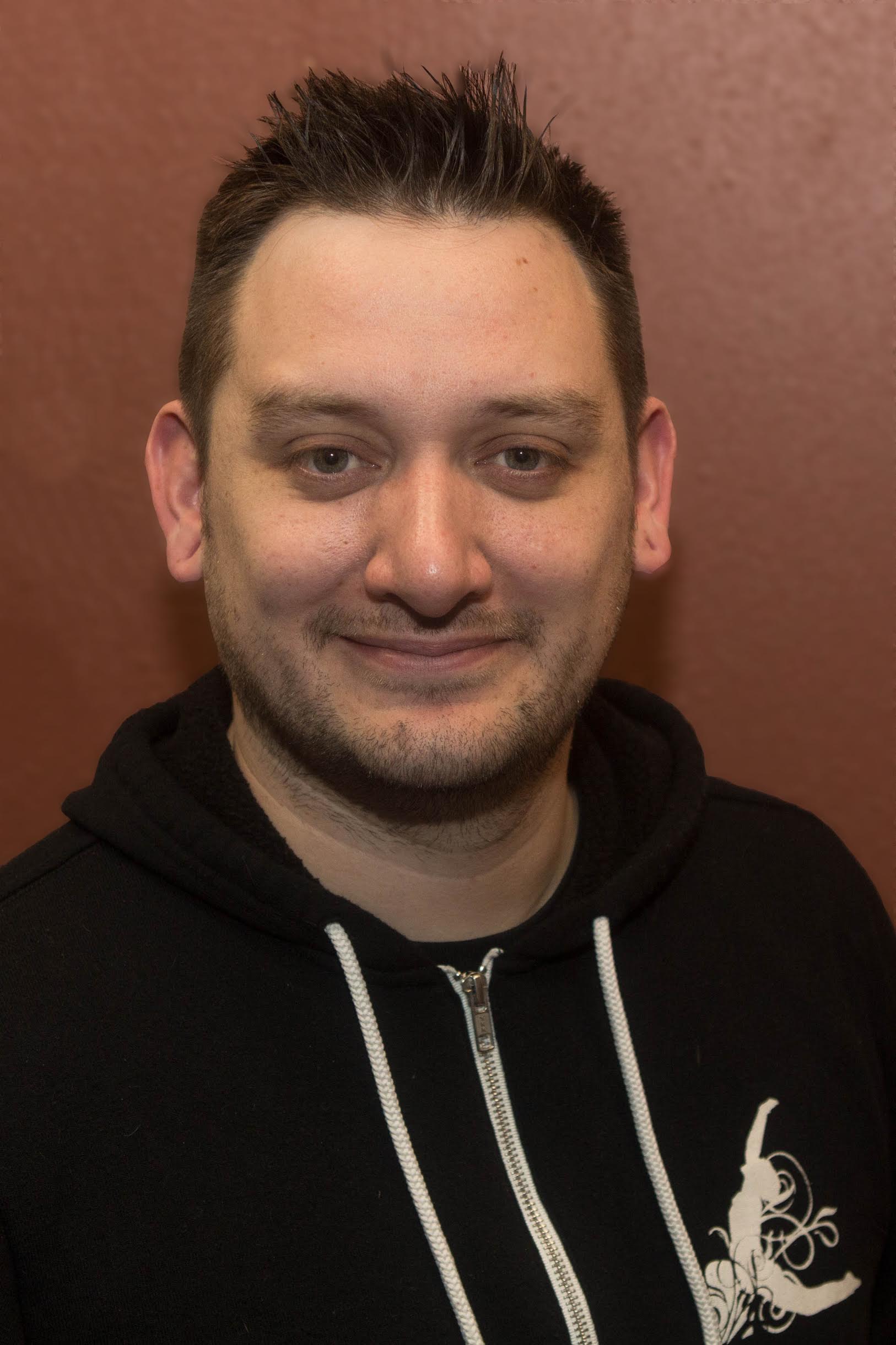 Miguel Chen is the bass player for long-running punk rock band Teenage Bottlerocket. He is a meditation practitioner, a yoga instructor, and the owner of Blossom Yoga Studio in Laramie and Cheyenne, Wyoming. In addition to appearing in countless Teenage Bottlerocket press pieces, Miguel has been featured by Lion's Roar, PunkNews, Full Contact Enlightenment, LionsRoar.com, Modern Vinyl, Chris Grosso's MindPod podcast, and more. He lives in Laramie, Wyoming.
Books, Courses & Podcasts
I Wanna Be Well
All Miguel Chen ever wanted was to be happy. Just like everyone else.
But—also like everyone else—he's suffered. A lot. Running from difficult personal losses—like the deaths of loved ones—was something he did for years, and it got the best of him. Eventually, though, he stopped running and started walking a spiritual path. That might be surprising for a dude in a relentlessly touring punk band (Teenage Bottlerocket), but Miguel quickly found that meditation, mindfulness, and yoga really helped. They allowed him to turn inward, to connect to himself and the world around him. Suddenly, he had found actual happiness.
Miguel's realistic. He knows it'll never be all sunshine and peaches. And yet, he is (for the most part) at peace with the world and with himself. It shocks even him sometimes. But he's come to see the interconnectedness of all things, the beauty of life…even the parts that suck.
Each short chapter ends with a hands-on practice that the reader can put into action right away—and each practice offers a distilled "TL;DR" takeaway point.
TL;DR: Miguel Chen shares stories, meditations, and practices that can help us reconnect to each other, ourselves, and the world. They've worked for him—they can work for anyone.
The Death of You
If you might someday die, 
 if you know someone who will . . .
Join Miguel Chen for a wild ride where we get real about death—and even have a few laughs at its expense. In plainspoken, kind, and encouraging language, Miguel will show you how to transform your relationship with death—and in doing so, get to know your life in a whole new way. Today is the perfect day to start. Don't wait . . . you're not gonna live forever.