Miranda Adams (Namdrol)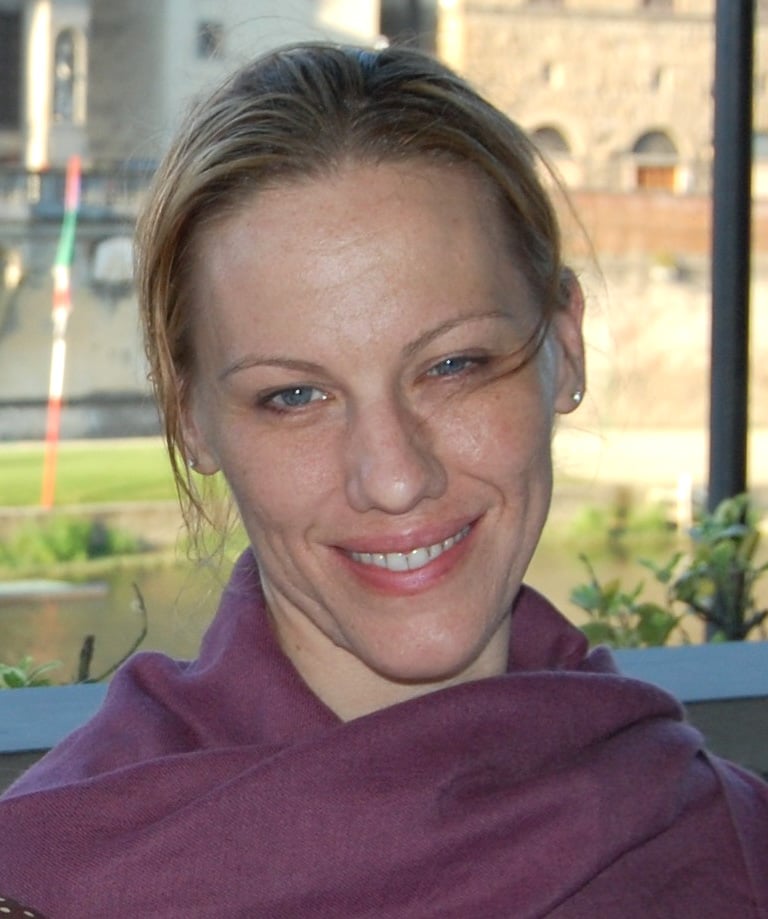 Namdrol Miranda Adams holds an MA in Education with a focus on Educational Leadership and Policy from Portland State University, and a BA in English Literature from New York University. Since 1998 she has dedicated her life to the study and practice of the Tibetan language and the Tibetan Buddhist tradition, seven of those as a Buddhist nun. She studied the traditional texts and their commentaries at Deer Park Monastery in Wisconsin from 1998–2003 and her editing and translation work includes Practicing the Path, the Rubin Foundation's Treasury of Lives, Karmapa 900, and the Lama Yeshe Wisdom Archive's Kopan Lam Rim Courses. She has been the assistant of Yangsi Rinpoche since 1999 and is one of the founders of Maitripa College, where she is Dean of Education.
Books, Courses & Podcasts
Practicing the Path
The Lamrim Chenmo, or Great Treatise on the Steps of the Path, by Je Tsongkhapa is a comprehensive overview of the process of individual enlightenment. Meditation on these steps has been a core practice of Tibetan Buddhists for centuries. The Lamrim Chenmo presents the Buddha's teachings along a continuum of three spiritual attitudes: the person who worries about rebirth, the person who wants to escape rebirth, and finally the person who strives for buddhahood in order to relieve the suffering of all beings—this is the supreme aspiration of the bodhisattva. Given over two months to a group of Western Students in Dharamsala, India, Yangsi Rinpoche's commentary revitalizes our understanding of Tsongkhapa's work, giving readers renewed inspiration. 
---
Read Tsongkhapa's biography at the Treasury of Lives.